Bike Lane Update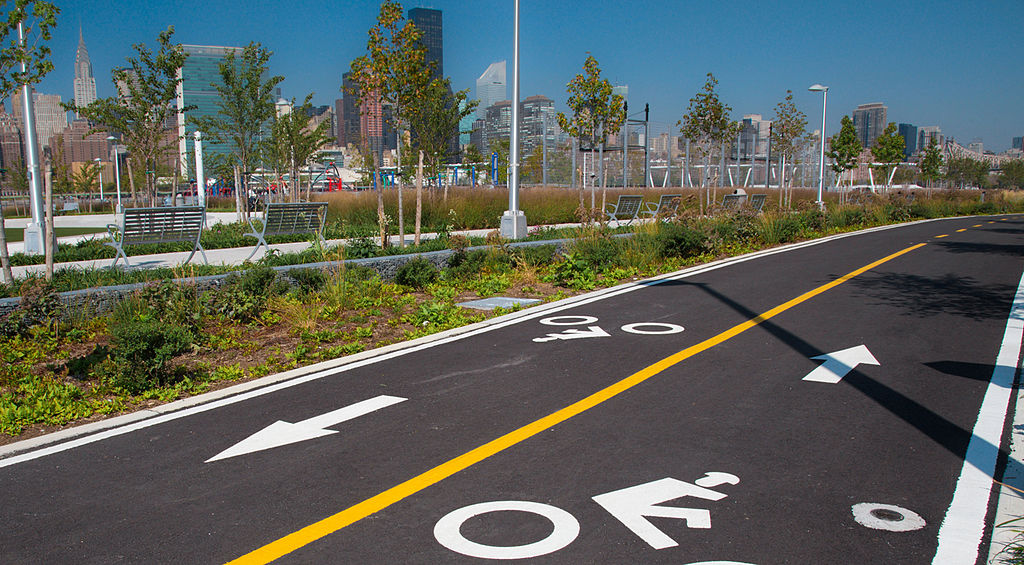 On February 11th, the NYC DOT hosted a Public Workshop on the Queens Bike Network. In case you missed it, here is a link to the presentation that can read here.
We at OANA were not able to attend because it conflicted with our OANA monthly meeting, but we received a brief synopsis from our friend Steve Scofield. This is important, as the DOT will be joining us at our March 11th meeting, when we can address this and other important quality of life issues in our neighborhood.
The event was led by Alice Friedman and Samantha Dolgoff of DOT; Borough Commissioner Nicole Garcia and Councilman Costa Constantinides were also in attendance.
It was well attended — over 100 people.  Alice did a brief presentation on DOT's proposals – a protected bike lane on Crescent Street OR 31st Street, improved connections around the Honeywell Street Bridge, and painted bike lanes on 42 and 43 Streets.
The workshops followed DOT's usual format – tables with 6-7 people in a group, with a DOT staffer at each table.  Each table discussed what they'd like to see, and presented its three top proposals to the larger group.  People overwhelmingly prefer Crescent Street to 31st Street for a protected lane. A lot of people also raised the issue of gaps in the Vernon Blvd protected lanes at Rainey and Queensbridge Parks, and issues with biking across Northern Blvd at 39th Street and 48th Street, in addition to DOT's plan for Honeywell Street.
March 11th will be an exciting transportation-orientated meeting, with the Port Authority of NY/NJ also joining us discussing the airports. Familiarize yourself with the bike network presentation, and you will have the opportunity to ask questions and come up with ideas that hopefully will improve the quality and safety of EVERYONE'S transit needs
OANA has already addressed the safety aspect. Please see our position statement on bike lanes and traffic controls in NYC.
Photo credit: Bike path in Long Island City, photo credit Aggre-gator1 via WikiMedia Commons