Astoria's Socrates Sculpture Park Director To Step Down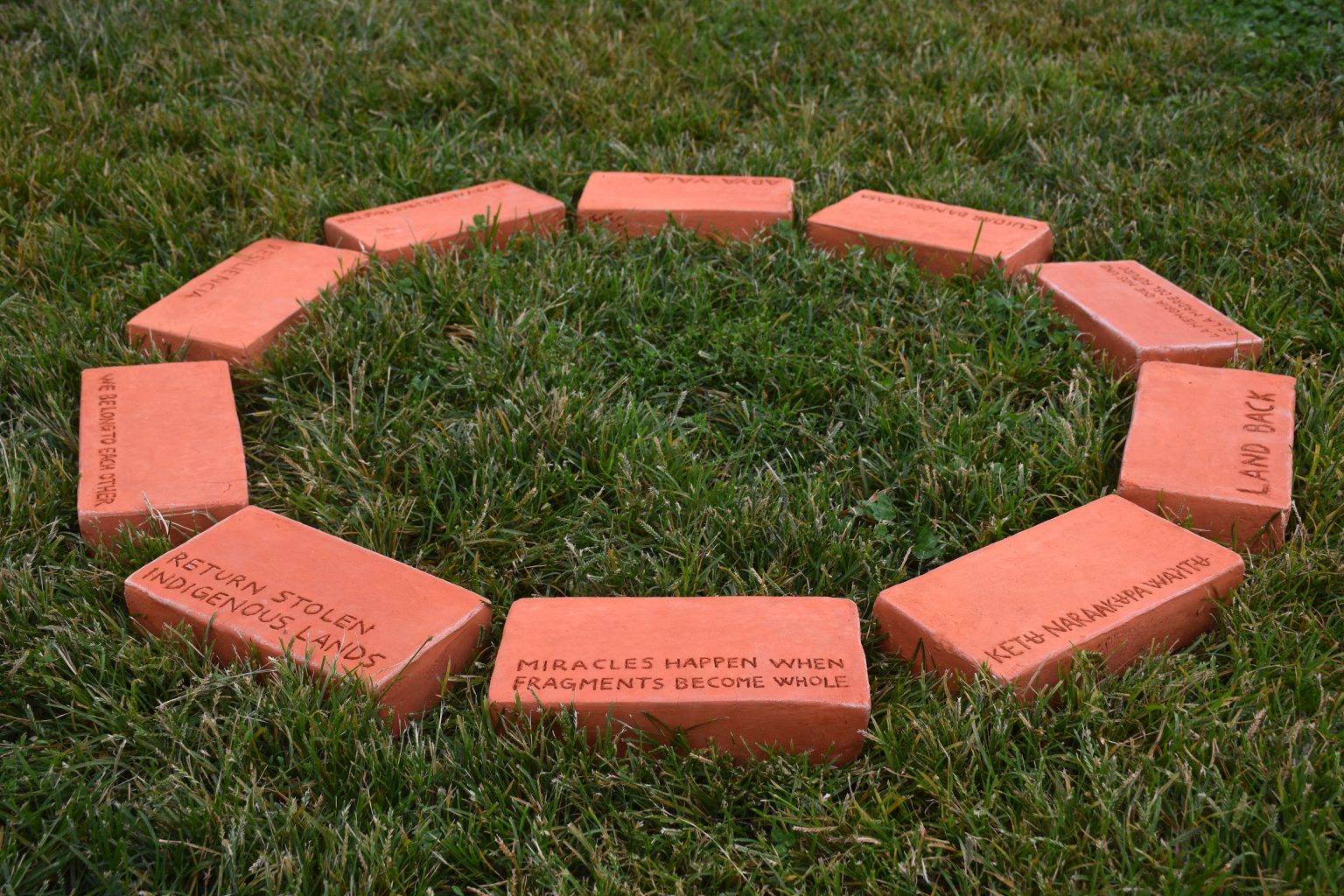 John Hatfield, executive director of Socrates Sculpture Park, will step down from his post, the nonprofit announced on Wednesday, October 14th.
Executive director of the outdoor art space since 2012, Hatfield will leave the nonprofit as soon as its board of directors has chosen his successor, according to a news release. The Park's Board of Directors has assembled a transition committee to search for a new executive director, who is expected to come into position in the middle of 2021.
During Hatfield's time leading the nonprofit arts organization, he oversaw the commission of works by acclaimed artists such as Agnes Denes and Nari Ward and enhanced social and education programming and the expansion of the sculpture park's digital voice.
The park most recently drew recent acclaim from the NYTimes for its current exhibition, "Monuments Now," featuring a series of monuments to the historical narratives of marginalized communities.
"I am so proud of Socrates' mission and work, especially this year — remaining open and active throughout the pandemic to serve New Yorkers," Hatfield said in a statement. "There have been many accomplishments during my tenure, and I am confident that even greater accomplishments will follow with a new Executive Director."
Bel Falleiros, Process image of 'America (un)known,' 2020, Courtesy the Artist, Photo by Sara Morgan