Astoria Performing Arts Center Virtual Season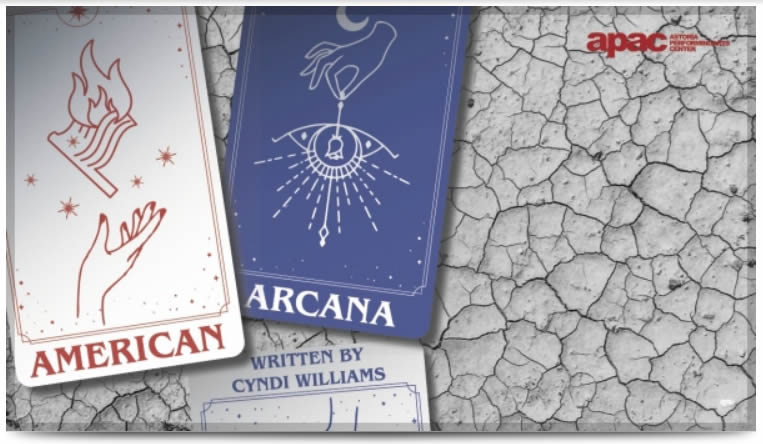 Astoria's award-winning community theater, Astoria Performing Arts Center (APAC) is opening its virtual season.
OANA has been a long-time supporter, and we urge everyone to enjoy the performances as we all get used to these new virtual mediums for the performing arts!
For more information on their theatrical piece, American Arcana, please see their newsletter.
We also urge everyone to let their Councilman, Costas Constantinides, know they support the proposed construction of a new theater on the site of Max Finkelstein Tire at Newtown and 30th St.
APAC badly needs a home, and the developer has included theater construction as part of their proposed development.  APAC lost their long-time home a few years ago. We cannot afford to let this local cultural institution, with all they do for children, seniors and the general public, to be without a home in our community.
OANA strongly supports this new theater.