Astoria Park's Charybdis Playground Renovations Complete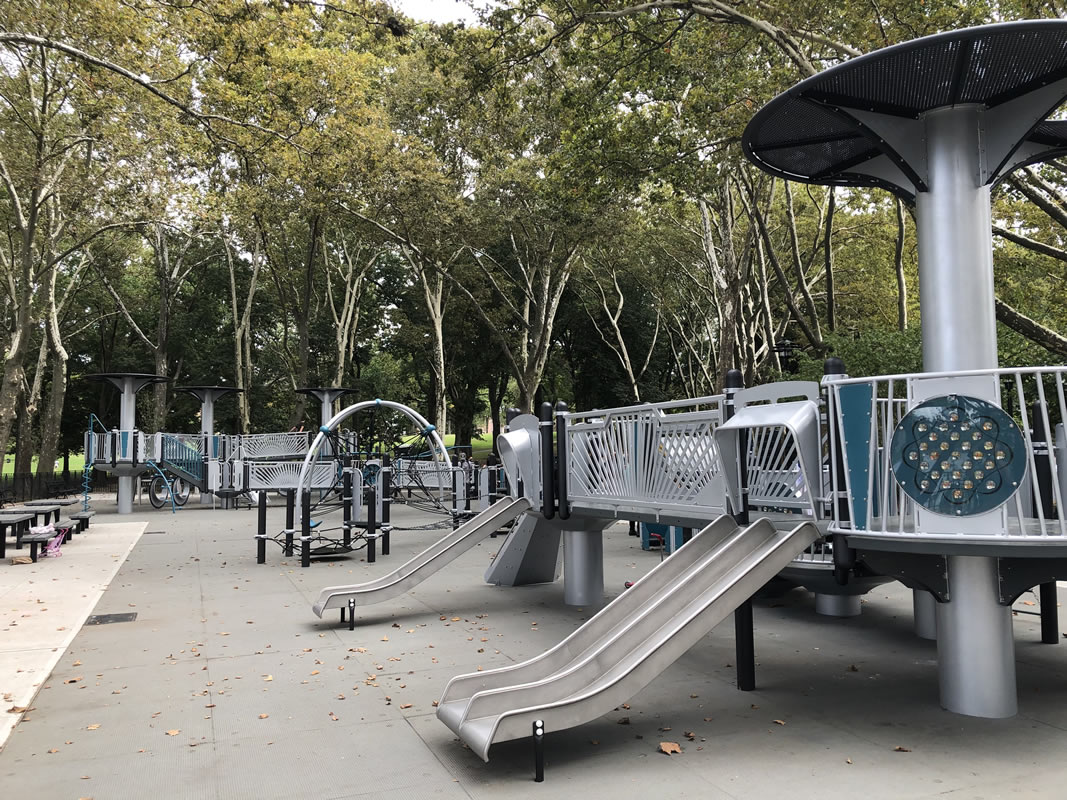 In a ribbon cutting on 9/22/21, Astoria welcomes a newly renovated Charybdis Playground.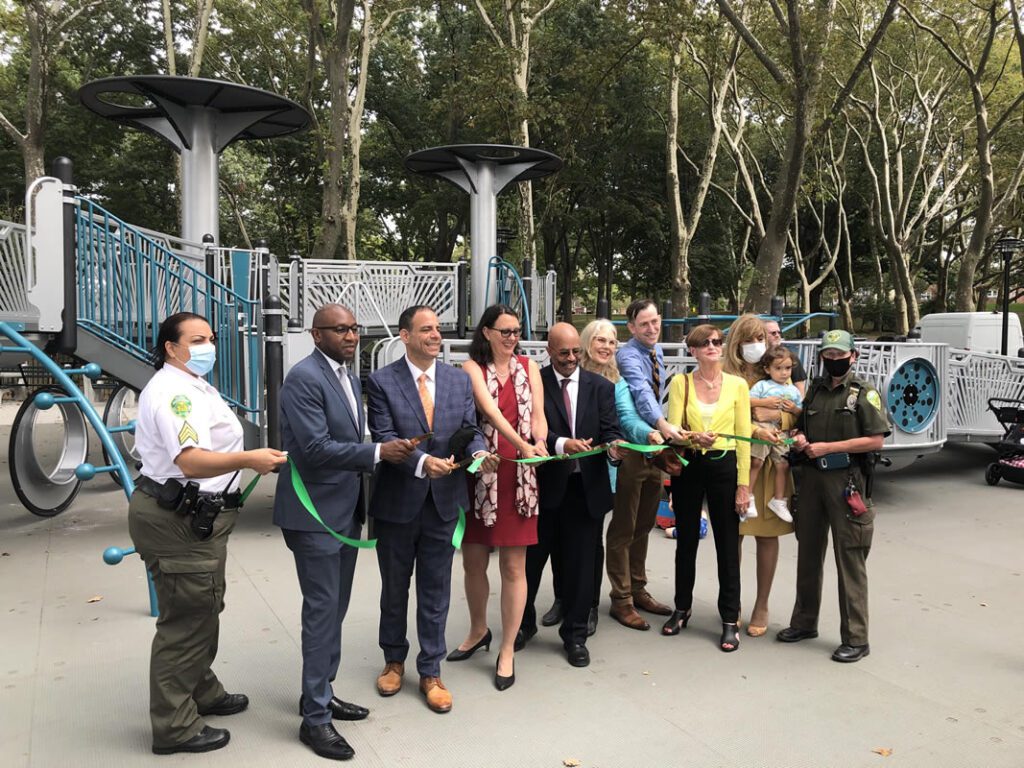 Especially exciting is the annexation and redesign of the sprinkler pool at the north side of Astoria Pool. This is now accessible through the playground, not through the pool, and will stay open an extended time beyond the normal pool schedule!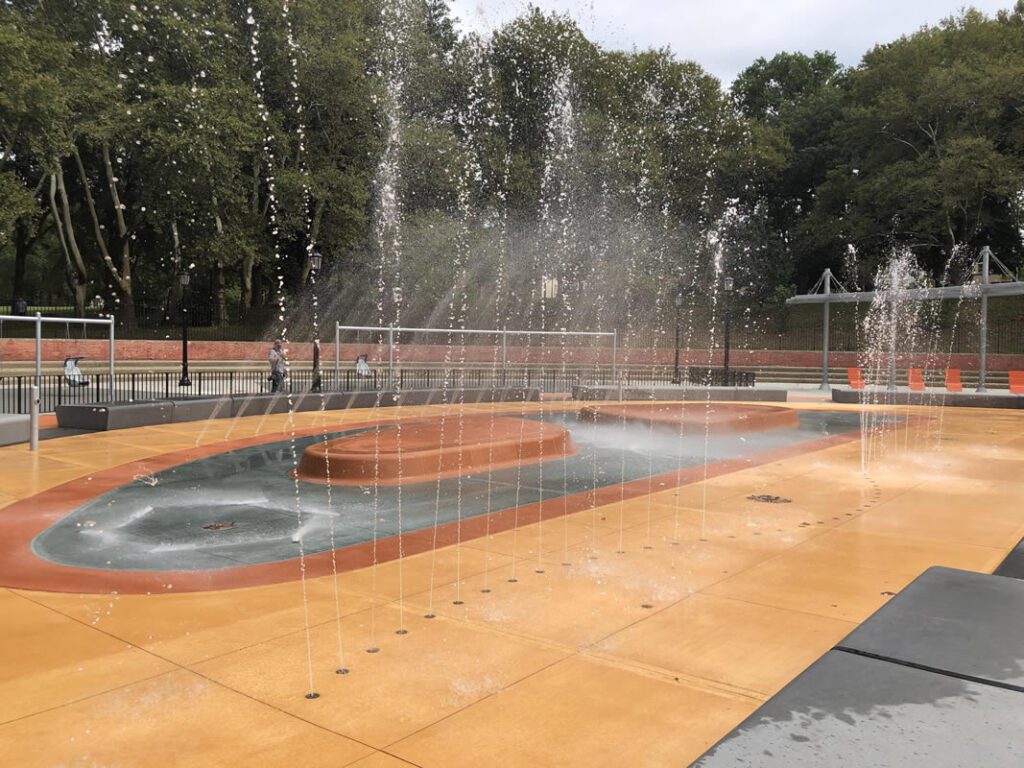 Funded by the Mayors' 30,000,000 Anchor Park initiative, the playground joins the new soccer field and track as great additions to this beautiful park overlooking the East River's Hellgate Channel.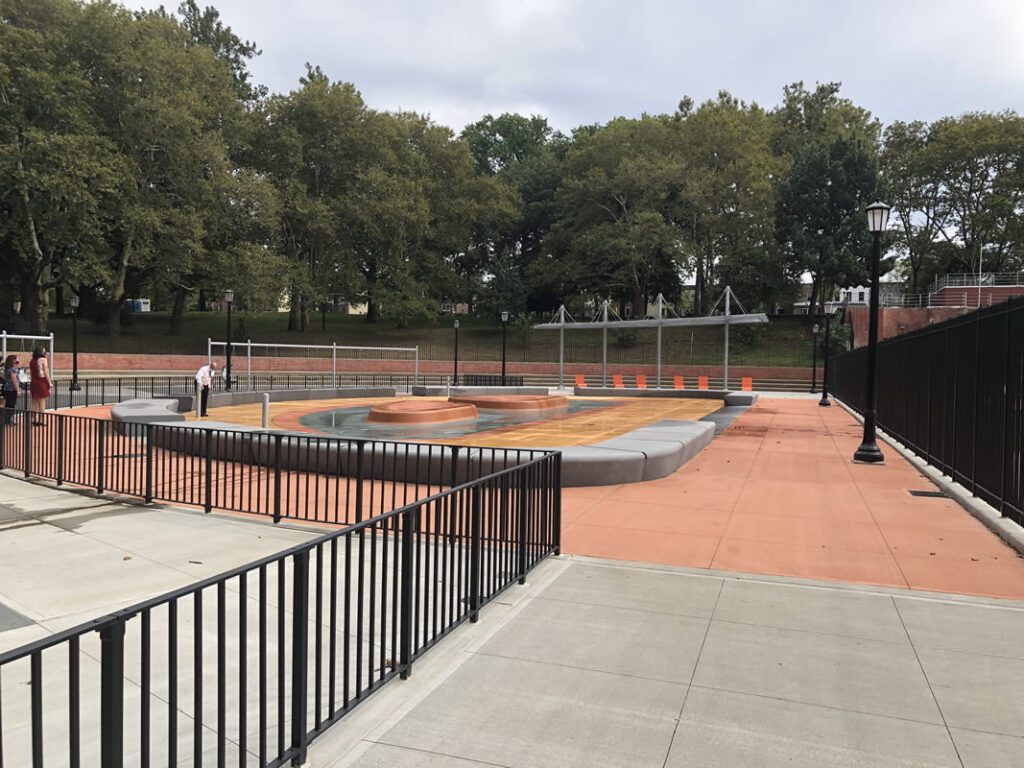 Between the RFK Triboro and Hellgate Bridges, with a wonderful view of Manhattan, Astoria Park is a gem of NYC and cherished by all. It was a refuge for many during the recent pandemic and will continue to be a focus of our daily lives.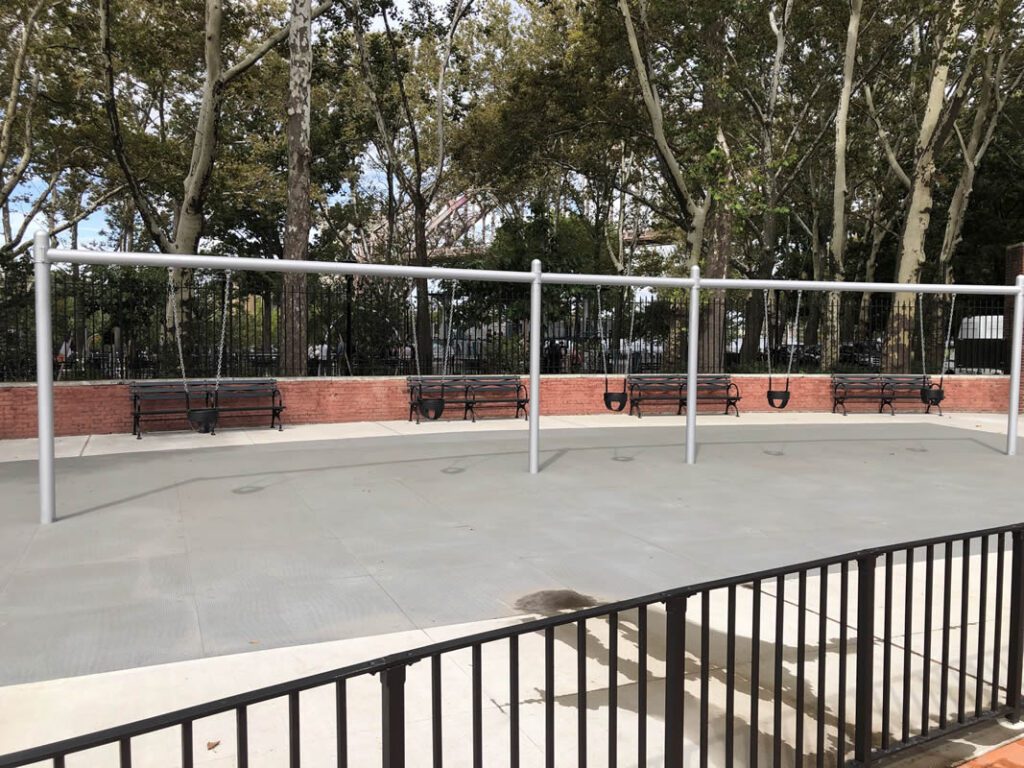 We want to thank Mayor DeBlasio, Ex Parks Commissioners Mitchell Silver and Queens Commissioner Dottie Lewandowski for their vision, and Current Commissioner Margaret Nelson and Queens Commissioner Michael Dockett, Ex Councilman Costa Constantinides, Community Board 1, including District Manager Florence Koulouris, Chair Marie Torniali, and ex Parks Chair Richard Khuzami and current chair Katie Elman, the Astoria Park Alliance, OANA, our Borough President Donavan Richards and everyone else who made this project a reality.
Please enjoy the pictures of today's event and the newly renovated playground.
Photos: Richard Khuzami
Recommended Posts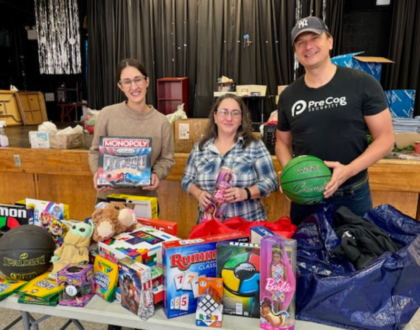 December 5, 2023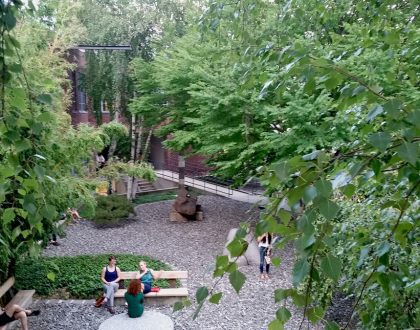 December 5, 2023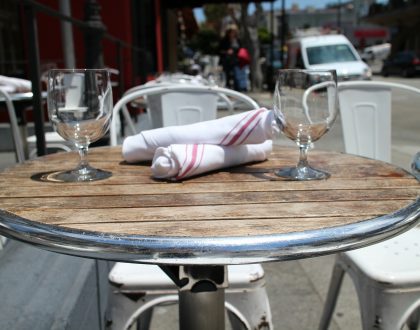 November 17, 2023