Astoria Park Tennis Courts Permits Available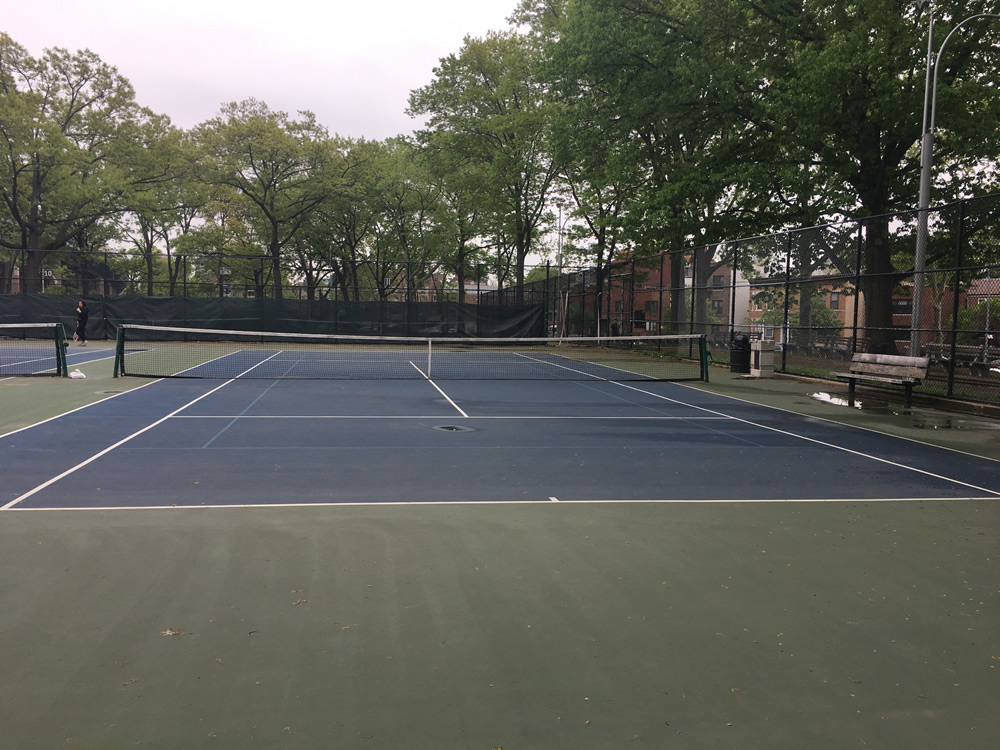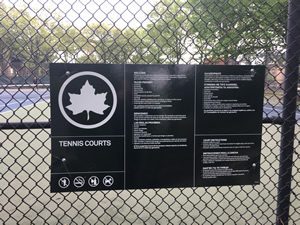 It's a good time to remember that now's the best time to get a permit to play on the city's public tennis courts. The tennis season lasts from April to the Sunday before Thanksgiving, so picking up one now will get you the best bang for your buck. And if, like me, you're a questionable-at-best tennis player, you can use these extra weeks before Memorial Day weekend to work on your serve. Or, you know, hitting the ball at all.
A full-season permit costs $100 for most adults, but those that have a valid IDNYC card can snag one for $90. You can purchase or renew a permit online, at a permit office or by mail, but you should really just walk over to Paragon Sports in Union Square and buy one there. Not only can you get it right away then but, along with your permit purchase, you can score 20 percent off all tennis equipment, apparel and footwear. For the rest of the summer, a permit bought from the store will also hook you up with 10 percent off tennis supplies every time you shop.
If you don't want to commit to a full season permit, you can buy a $15 day pass. And for those that don't want to be stuck waiting forever to play, you can reserve tennis courts online (Central Park just started taking reservations on Thursday) for $15 per hour.