Astoria Library Renovation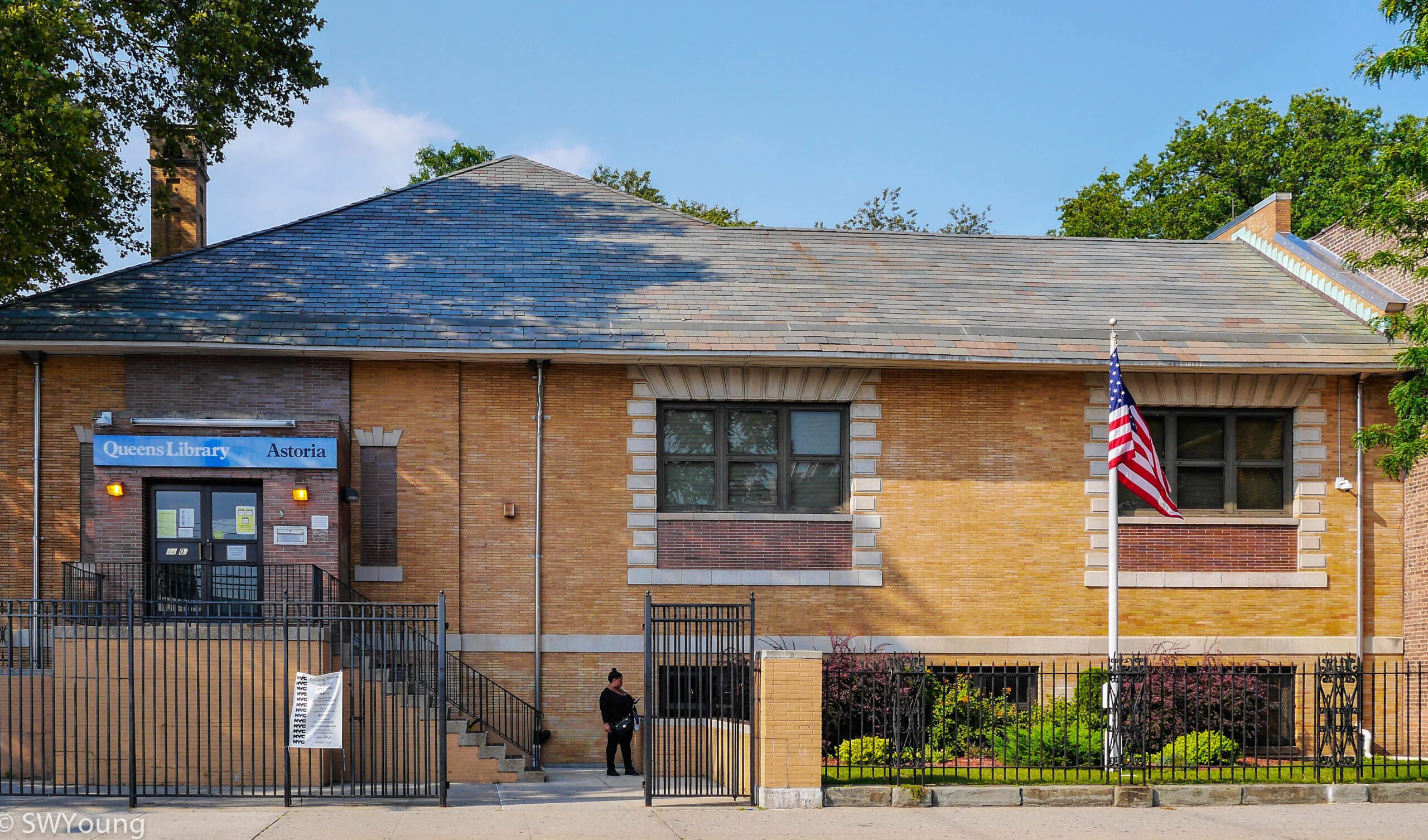 The NYC Design and Construction agency presented their designs for the upcoming renovations of the Astoria Library, at the corner of 14th street and Astoria Blvd in Old Astoria. This Carnegie Library has been an essential part of our neighborhood, and with the accessibility improvements, will become an even more central-local institution.
Old Astoria Neighborhood Association President Richard Khuzami said the project fits into Constantinides' efforts to not only preserve the neighborhood's historic qualities, but also enhance them.

"Libraries are the heart of a community, a resource essential for growth and understanding for all ages, from tots to seniors. With these upgrades, especially accessibility, all of our community will now be able to share in this great enhanced space," Khuzami said. "This library has been particularly important in old Astoria, providing a destination for our young people, especially after school, when access to both physical books and the internet can make a difference for academic success and for their future, in general."
For a more in-depth description of this event, please see the article in QNS.com
This has been a long-term project, spearheaded by our councilman, Costa Constantinides, and we are indebted to his perseverance. And appreciative of his vision!
For those who missed the event, OANA will again present the NYC Design Commission, Queens Library, and Councilman Constantinides at our next meeting on February 10th. You can watch the stream at www.facebook.com/OANA.NewYork or YouTube.
If you have comments, you can ask in the chat.
We look forward to seeing everyone.