Astoria is officially opened again!!!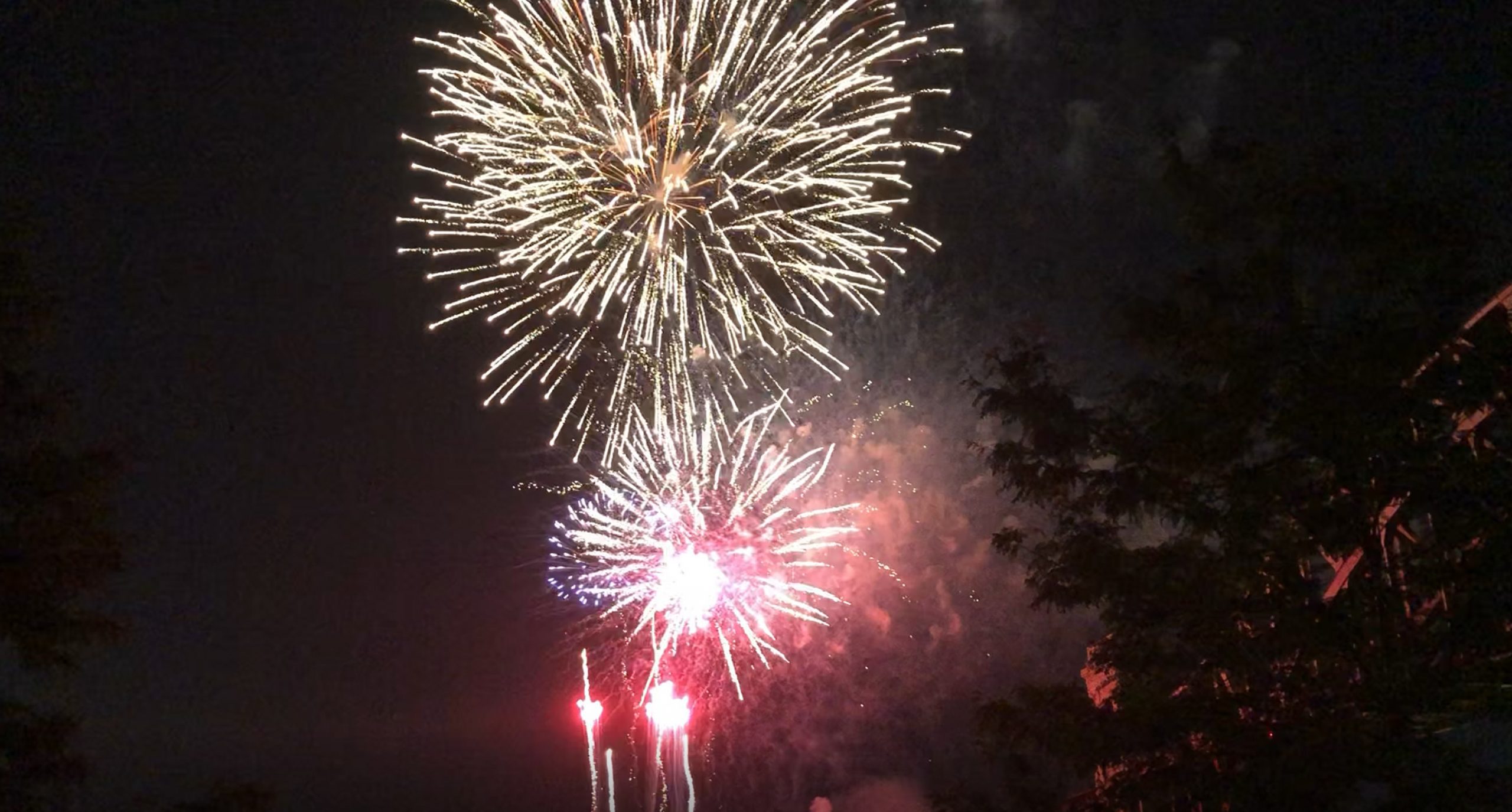 There is nothing more "Astoria" than the annual Fourth of July celebration in Astoria Park.
And on Tuesday night: We are BACK!!!
After over a year of pandemic and shut down, Astoria Park is again the scene of NYC's best celebration of the fourth.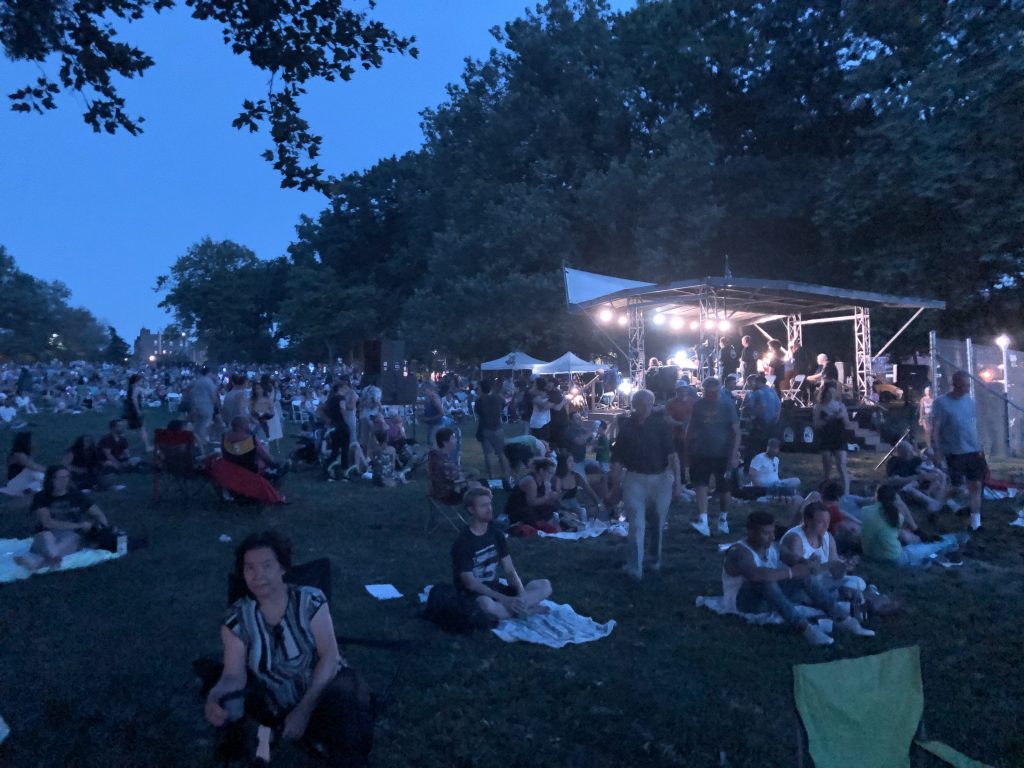 We now know that being together again is a gift, to be guarded and cherished.
So let's all be responsible, and respectful of each other, and make the shutdown the beginning of a great rebirth.
We want to thank Central Astoria LDC, especially Marie Torniali and George Stamatiades for again giving everyone a great event.
Looking forward to this tradition continuing for as long as Astoria, New York, and the USA continue to grow and prosper.