As of Right Development coming to Astoria Waterfront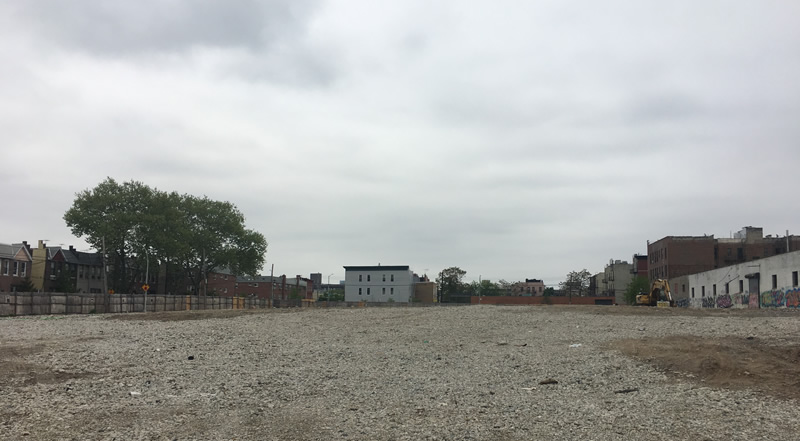 Two Permits of a total 3 have been filed by developer Cape Advisors for nine-story residential buildings, at 11-12 30th Drive and 11-28 30th Drive, in Astoria, Queens. The site is between 30th Drive and 31st Avenue, and Vernon Boulevard and 12th Street. The project's final address will be 30-77 Vernon Boulevard, and the pair of buildings will rise alongside an adjacent structure at 11-28 30th Drive.
OANA covered the first of 3 permits for the  nine-story building last week.
(Note that David Kronman was listed as developer. He is a principal of Cape Advisors.)
11-12 30th Drive will house 500 square feet of commercial space and around 200,000 square feet of living space, featuring 275 residential units.
Next door, 11-28th 30th Drive will be 174,000 square feet with 266 residential units. In total, Cape Advisors will bring three residential towers to these two addresses, each building identical in height and occupancy. They will contain rental units, with 30 percent of the total amount letting as affordable.
Purchased from the Criterion Group for 85 Million, the site sits next to the Astoria waterfront. It is very close to the Ferry landing in Hallets Cove. The three projects will amount to nearly 650,000 square feet, with 710 units. These projects will utilize two thirds of the lot's footprint.
The site has already been cleared from Vernon Boulevard to 12th Street. Renderings, construction schedule and completion yet to be released.
Recommended Posts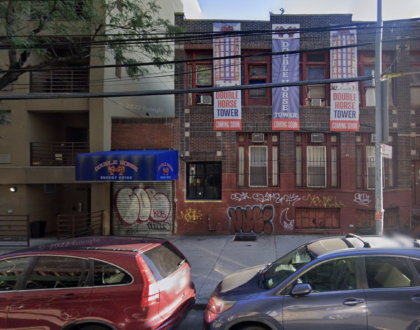 September 23, 2023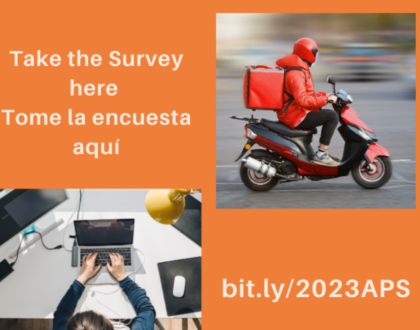 September 21, 2023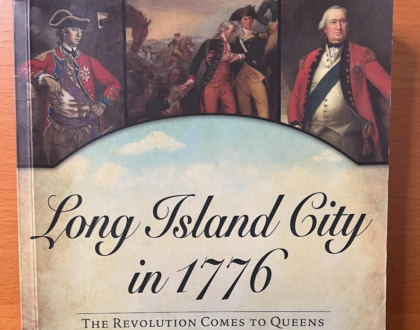 September 19, 2023