Arcadia Bar & Kitchen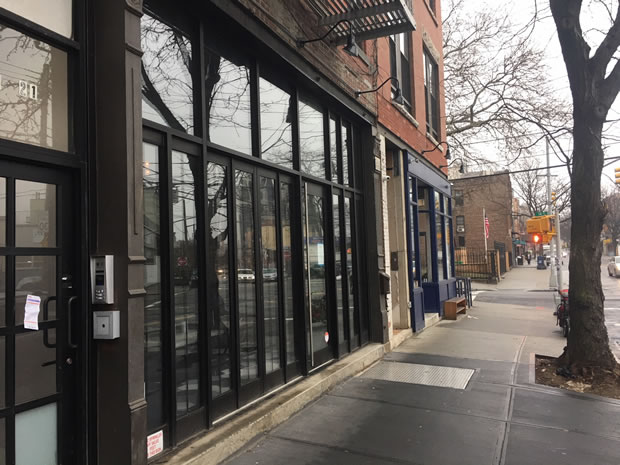 Arcadia is a new neighborhood bar coming to Old Astoria in the next couple of weeks. This project has been a year in the making with nothing but love and passion for what we do. Serving up craft cocktails, draft beer and a full kitchen, we are excited to meet you and invite you to come and meet us. We both come from a service back ground and this is our first endeavor on our own. Arcadia Bar and Kitchen is a place for everyone with good music, laid back atmosphere and great food.
We will be open Tuesday through Sunday from 4pm on and we will be introducing Brunch on the weekends soon after opening.
For more, including our opening date, please visit our Facebook page "Arcadia Bar & Kitchen", or our Instagram @arcadiabarlic.
Looking forward to meeting you!
Owners
George Alatsas
George Hatzopoulos