Applications Open for NYC Kindergartens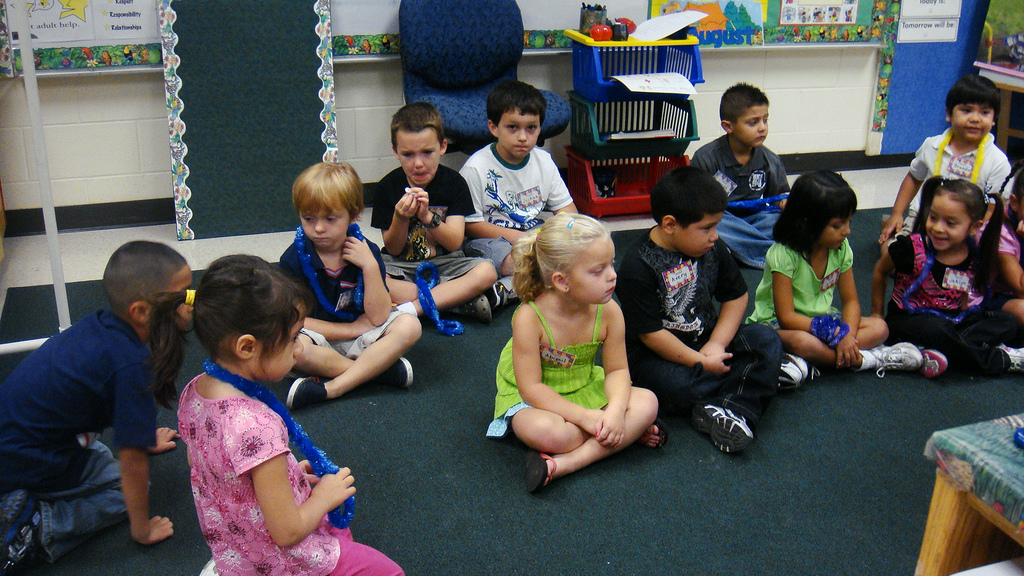 Online applications opened for NYC kindergartens on Tuesday November 28. If your child was born in the calendar year 2013, you can apply.
Who Can Apply to Kindergarten?
New York City residents
Families with children born in 2013
Current pre-K students at public district schools, Pre-K Centers, NYC Early Education Centers, charter schools, private schools, and parochial schools
Students who move to NYC during the admissions process.
Students with Disabilities (SWD) participate in the same Kindergarten Admissions process as their general education peers. All elementary schools are expected to welcome and serve Students with Disabilities.
English Language Learners (ELL) participate in the same Kindergarten Admissions process as students whose first language is English. No school may deny admission, registration, or enrollment to a student based on the student's English Language Learner (ELL) or perceived ELL status or a student's ELL proficiency level as determined by a formal assessment test.
Students in Temporary Housing can apply to kindergarten even if their housing situation is uncertain. They do not need paperwork to apply to schools, accept an offer, or enroll in a school.
You can search for your zoned school here. And if you would like to get e-mail update about NYC kindergartens, you can subscribe here.
Kindergarten Class, photo credit Amy Gizienski, via Flickr/Creative Commons License