An Update from "Gothamist" on Amazon HQ2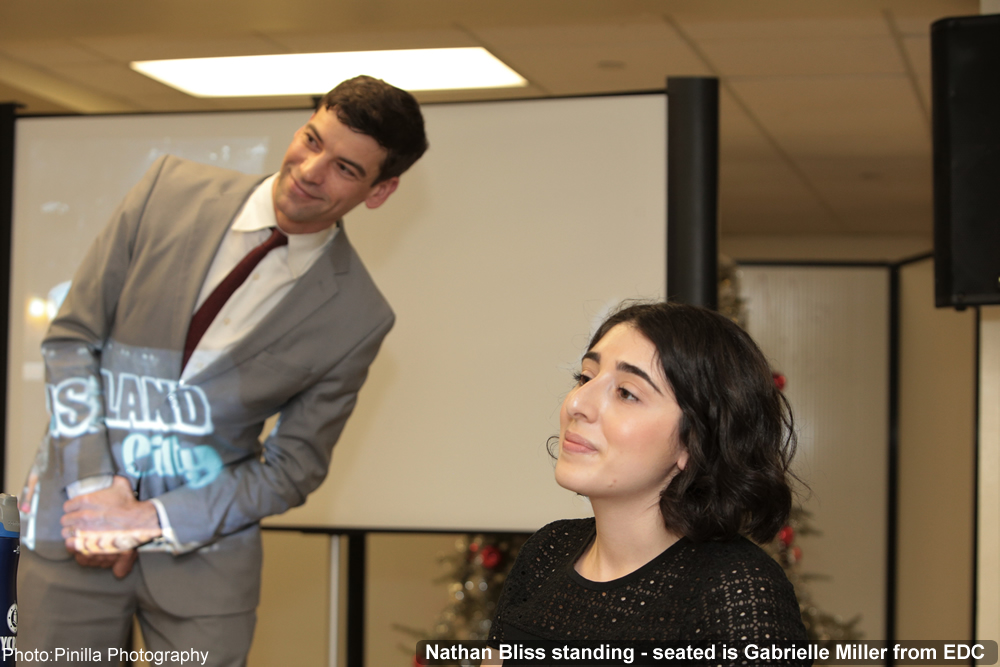 The Reinvented "Gothamist", now owned by WNYC, has written a piece on the Amazon HQ2 project in which The Old Astoria Neighborhood Association (OANA) was mentioned. They quoted Richard Khuzami, President of OANA, and used audio from their recent meeting on Amazon with the NYC Economic Development Corp during a broadcast on WNYC.
The Gothamist article quotes
the presentation made by Nathan Bliss from EDC, who described the state as having "incredible control" over the deal. "If the company fails to meet its obligations under these agreements, there are penalties. There's recapture, potentially even of property," he said.
OANA is a member of the Community Advisory Committee established to have input into the Amazon HQ2 project in Long Island City. For more information on OANA's Amazon position, including our conditions for support, please click here.
For a summary on OANA's meeting with the NYC EDC on Amazon HQ2, please click here and listen to the audio of the meeting here.
Recommended Posts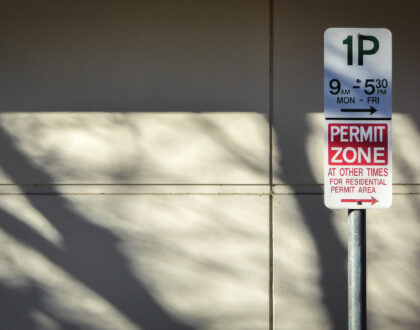 March 22, 2023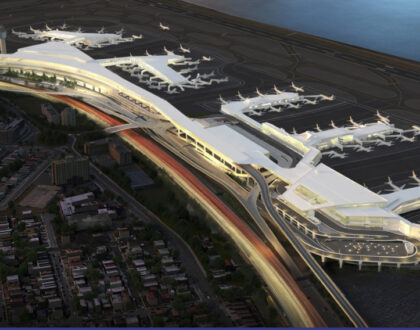 March 15, 2023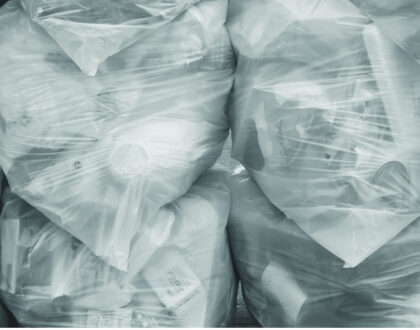 March 7, 2023