All-Way Stop Signs Are Up At 18th St and Astoria Park South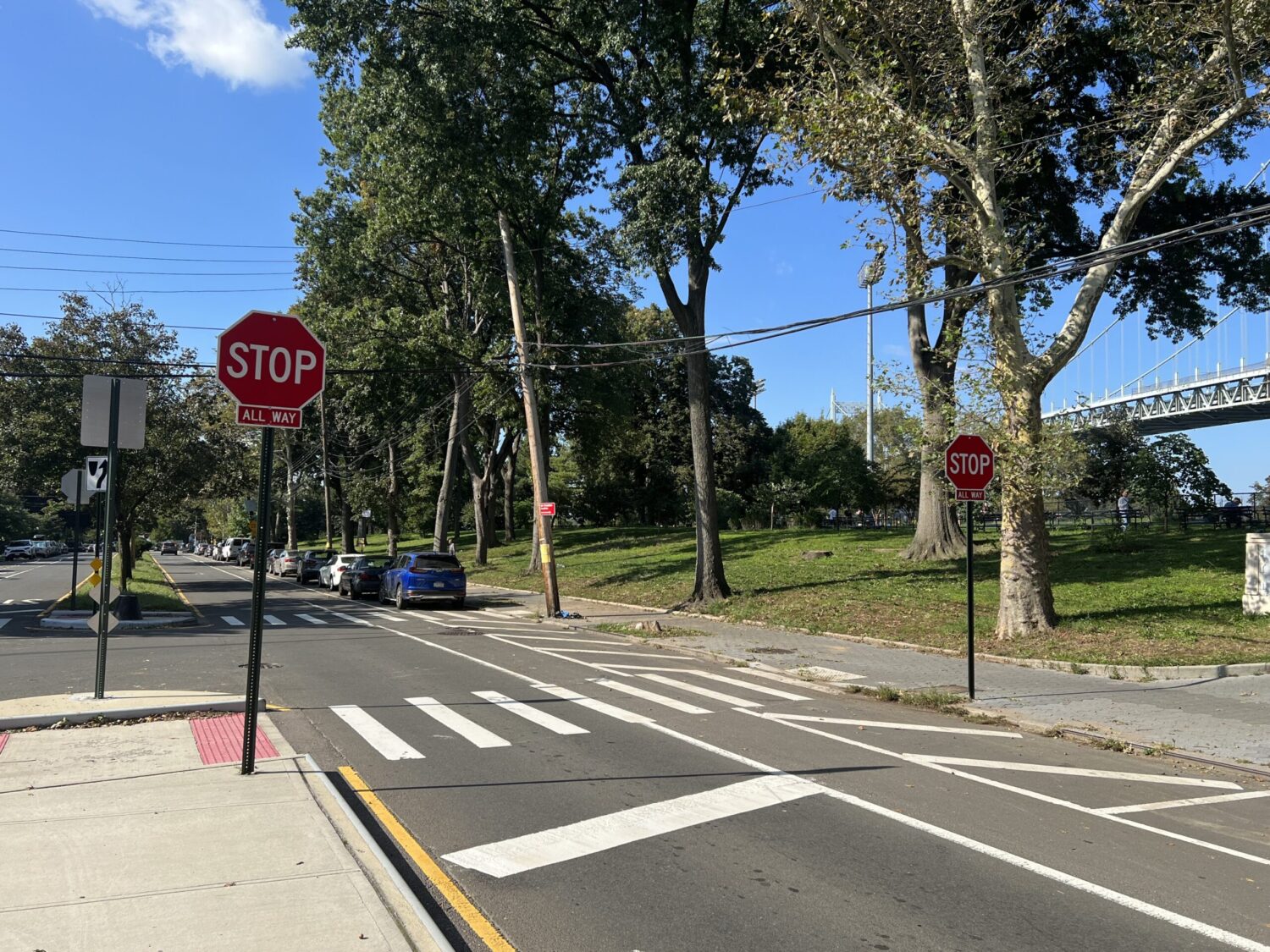 Applause!!!!!!!!
The New Stop Signs are UP!!!!
We appreciate the fast action on the part of the DOT in installing the All Way Stop Signs at 18th St. and Astoria Park South.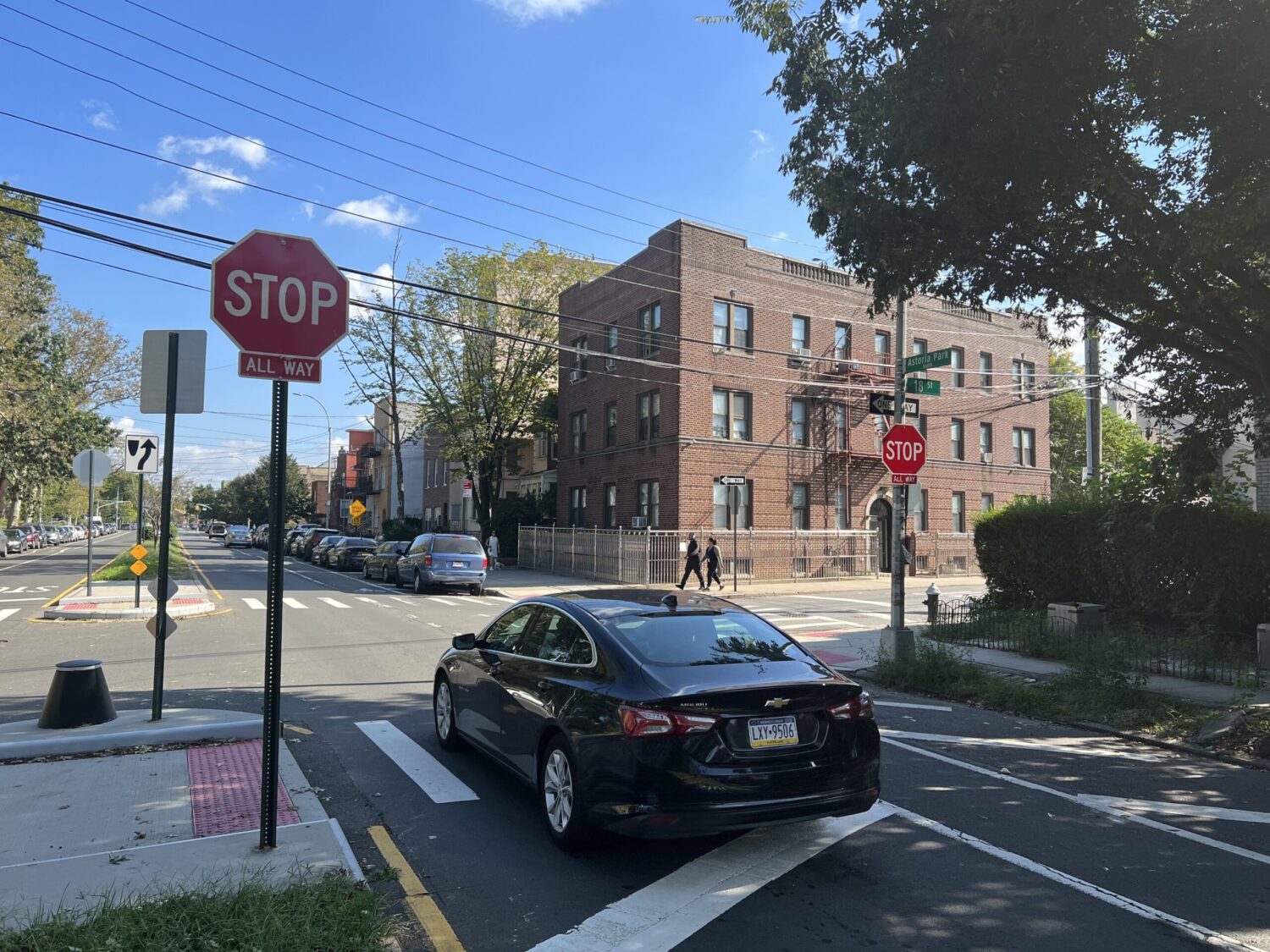 Their fast actions once the signs were approved (That took one year) shows a renewed interest in the safety of everyone in the neighborhood.
No longer do you need to take a chance every time you want to enter Astoria park to the Track and Soccer Field.
ATTN ALL DRIVERS: The New Signs are up: No more rolling through the intersection!!!!! Please!!!
Recommended Posts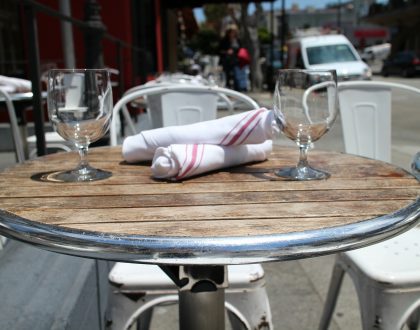 November 17, 2023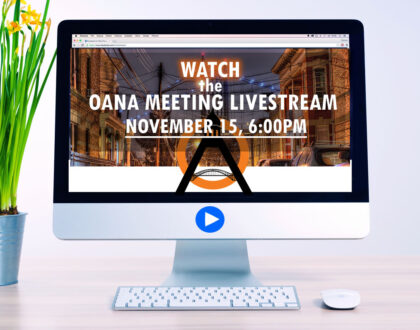 November 12, 2023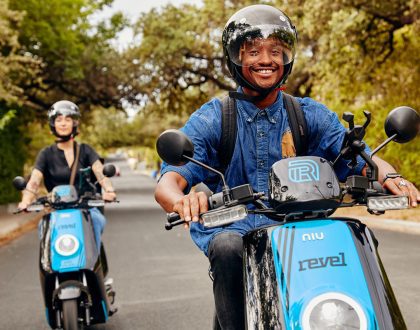 November 9, 2023