All Hands On Deck Hallets Cove Neighborhood Clean Up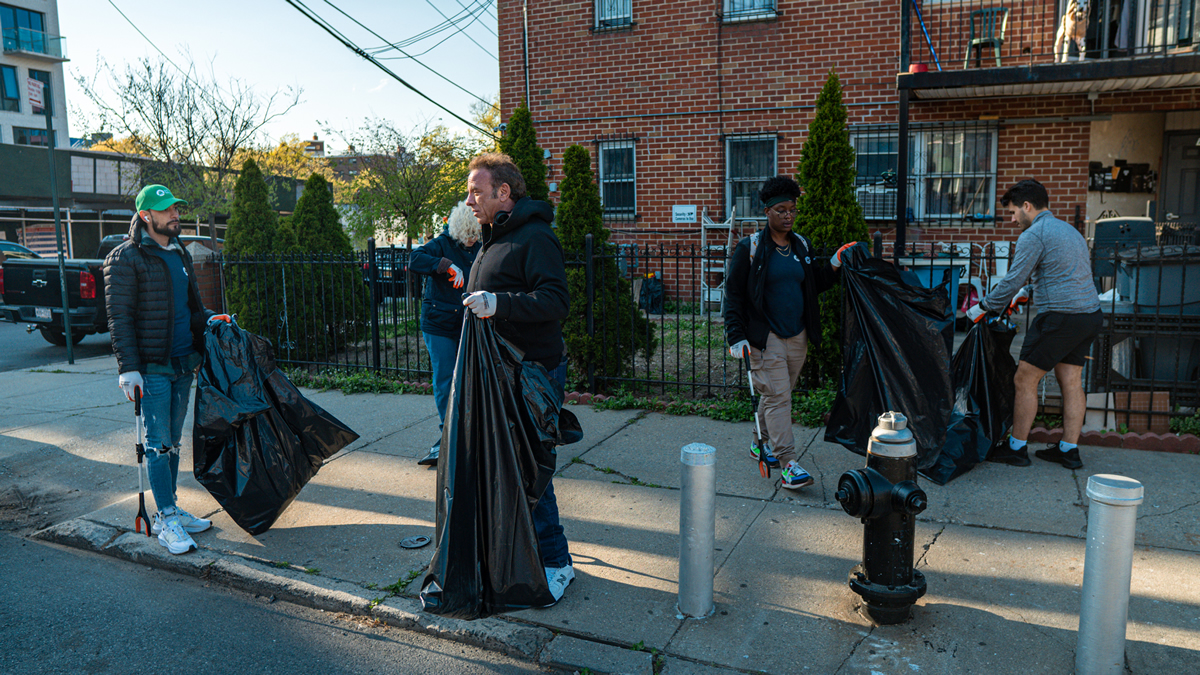 In celebration of Earth Week, the Old Astoria Neighborhood Association teamed up with local crew from Hornblower, the operator of NYC Ferry, for a community streets clean-up as part of NYC Ferry's All Hands On Deck initiative, which connects NYC Ferry crew with local residents and organizations for volunteer events throughout the year. See article in Queens gazette.
Tuesday evening's All Hands On Deck event in Astoria is part of Hornblower's Earth Week 2023 slate of activities featuring five events from Monday-Friday with one in each borough. Hornblower and NYC Ferry's additional Earth Week activities include street beautification, shoreline clean-up, and planting projects with the Staten Island Ferry Hawks, Friends of Bushwick Inlet Park, Ferry Point Park, and Friends of the East River Esplanade.
Astoria is fast becoming one of the city's top neighborhoods, and the areas included in the clean-up area microcosm of the growing Astoria waterfront, which is home to the Welling Court Mural Project, a curated public art project, and a mix of industrial, residential buildings and Public Housing. The event builds on previous OANA clean-ups that helped lead to additional street cleaning in the neighborhood.
View images from the Clean Up
Many thanks to everyone who attended!
Click images to view photos
Recommended Posts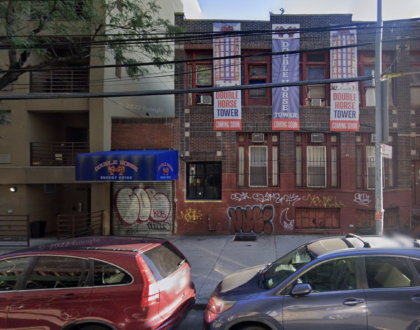 September 23, 2023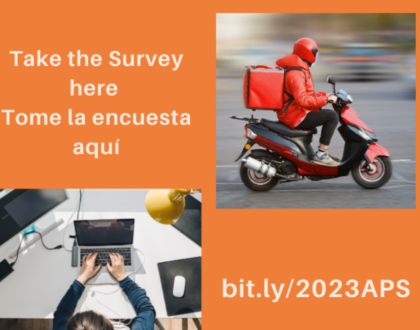 September 21, 2023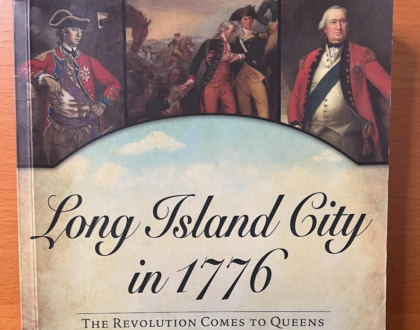 September 19, 2023