Affordable Housing Open for Applications – Halletts Point Building 7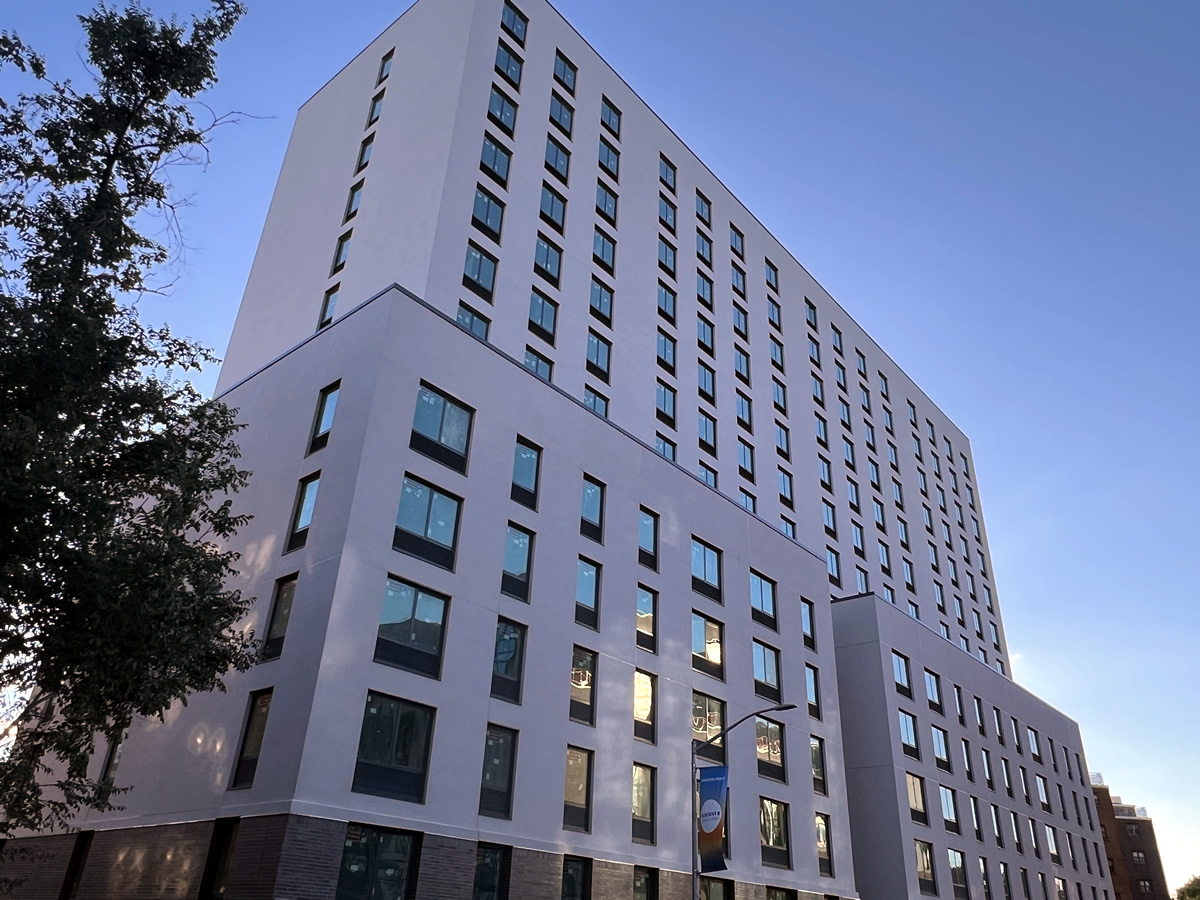 After over 10 years from the initial zoning approvals, the Halletts Point Development by the Durst Corporation is constructing its first of two 100% Affordable Rental Buildings. While not completed, the Affordable Housing Lottery is starting. We received the following information for those looking for Affordable Housing in Old Astoria.
Good Luck!!!!!!
Applications are now being accepted for affordable housing units at Halletts Point 7, located at 3-24 27th Avenue, NY 11102, Astoria.
Please note that rents and income limits are subject to change and asset limits may apply. In addition, minimum incomes listed may not apply to applicants with Section 8 or other qualifying rental subsidies.
We encourage interested persons to apply online at https://housingconnect.nyc.gov/PublicWeb/ or write to request a paper application and advertisement (see below). Online and paper applications are available in English, Arabic, Chinese, Haitian Creole, Korean, Russian, and Spanish.
Address to obtain paper applications:
Halletts Point 7
c/o Royal Realty Corp.
601 West 57th Street, 5th floor
New York, NY 10019
Attn: Compliance Office
T: 212.397.0926 | F: 212.262.6515
E: residentialcompliance@durst.org
Please remember that online applications must be submitted by November 21, 2022, the deadline date, and that the applications received after this deadline date will not be considered. Completed paper applications must be sent to the Post Office Box address indicated on the application, postmarked by the application deadline date. Applicants may not submit more than one application per household.
Recommended Posts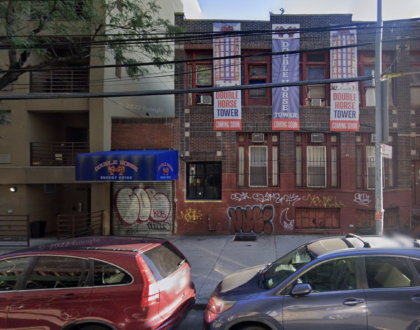 September 23, 2023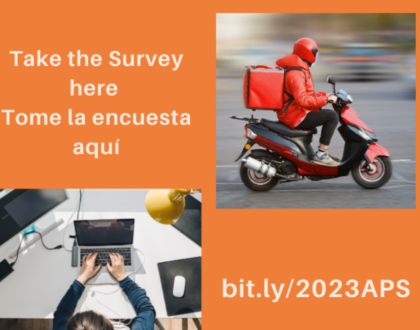 September 21, 2023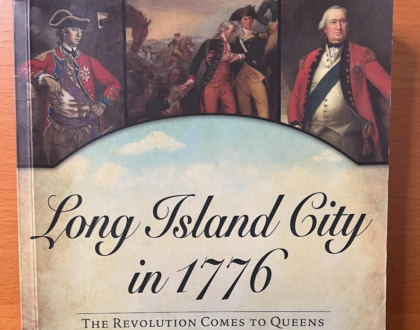 September 19, 2023