Affordable Housing Lottery Launched For A Six-Story Mixed-Use Building at 9-24 Main Ave. In Astoria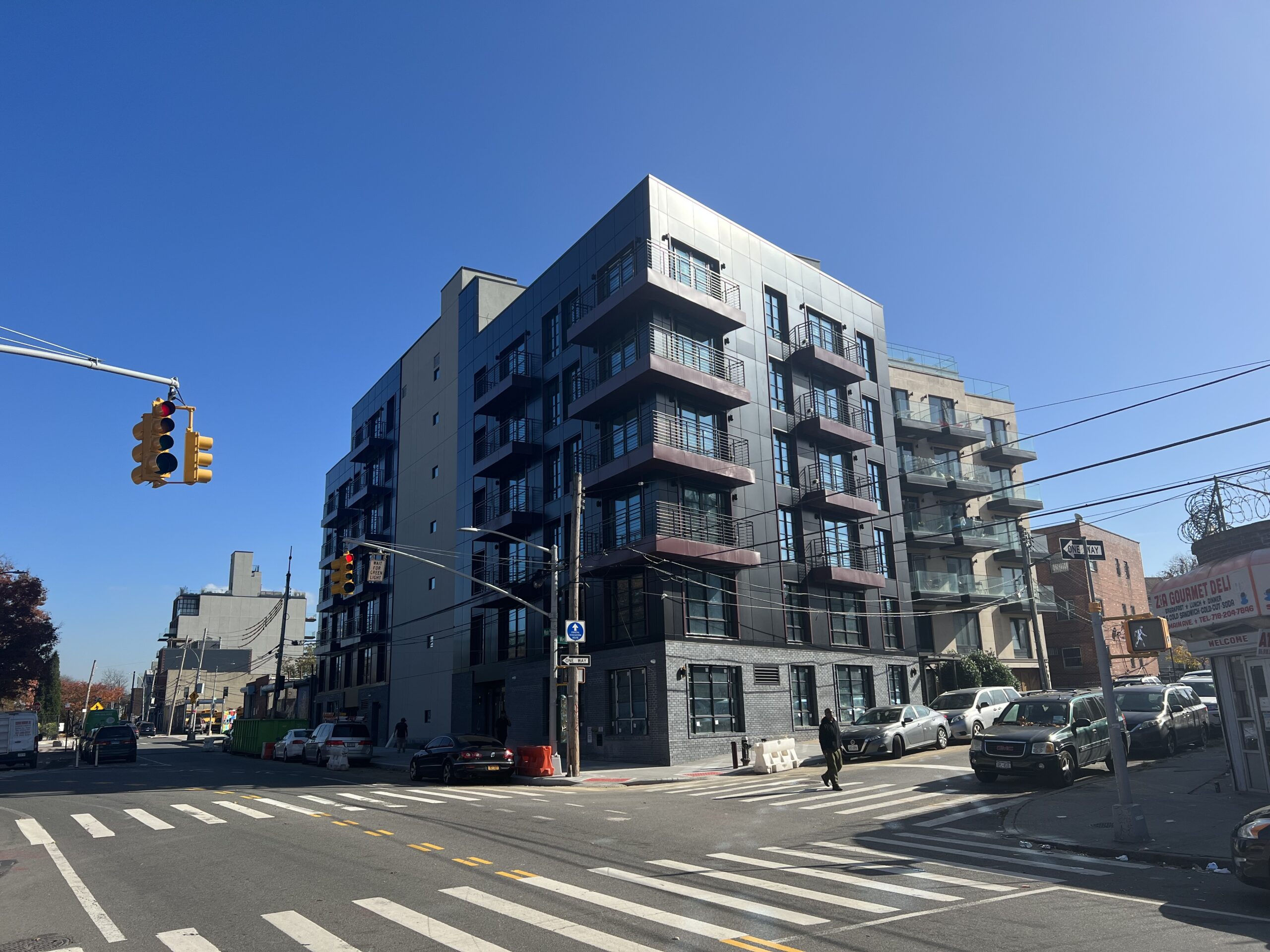 According to an article by New York YIMBY, the affordable housing lottery launched for a six-story mixed-use building in our neighborhood in Astoria, Queens. The edifice, located at 9-24 Main Avenue, is designed by Gerald Caliendo Architect, and developed by Ravi Patel.
Ten units out of a total of fourteen residences are available at NYC Housing Connect 130 percent of the area median income (AMI), ranging in eligible income from $77,143 to $187,330. There are five one-bedroom units with a monthly rent of $2,250 for incomes ranging from $77,143 to $156,130 and five two-bedroom units with a monthly rent of $2,675 for incomes ranging from $91,715 to $187,330. All new leases also get one-month free rent.
The building offers several amenities, including a garage, a shared laundry room, gated access, package lockers, and an elevator. All units contain dishwashers, air conditioning, smart controls for heating and cooling, high-speed internet, patios or balconies, and name-brand kitchen appliances, countertops, and finishes.
Potential renters must meet income and household size requirements to apply for the residential units. Applications will be received either postmarked or submitted online until November 15, 2022.
Recommended Posts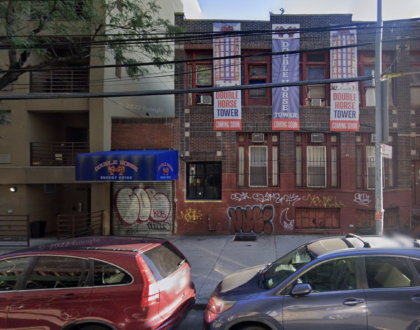 September 23, 2023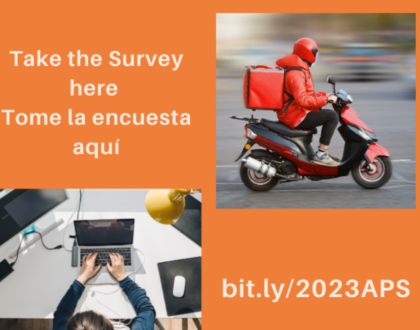 September 21, 2023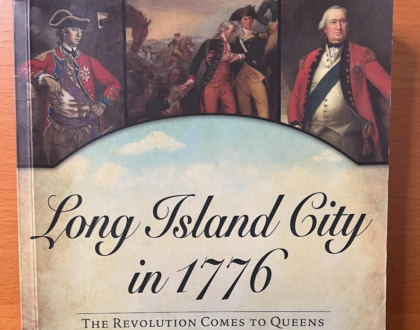 September 19, 2023