Affordable Housing Lottery has Launched for 14-43 31st Ave. in Astoria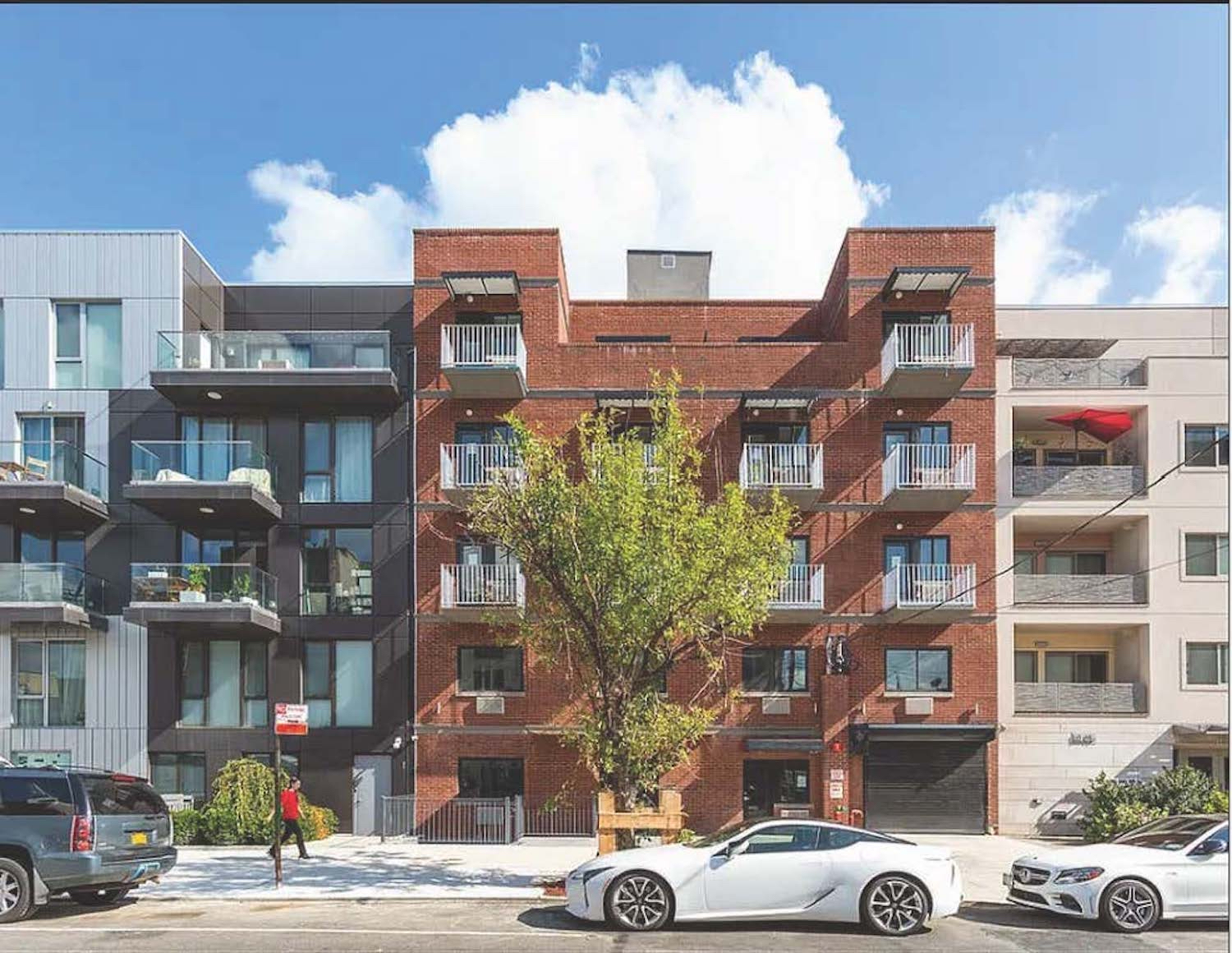 The affordable housing lottery has launched for 14-43 31st Avenue, located in Astoria, Queens. Designed by Michael Karantinidis, the five-story residential building will yield 21 residences and 12 parking spaces.
Seven units are available for residents at NYC Housing Connect at 130 percent of the area median income (AMI), which ranges from $98,503 to $156,130. Three studios are available with a monthly rent of $2,873 for income ranging from $98,503 to $138,840, and four one-bedrooms with a monthly rent of $3,068 for income ranging from $105,189 to $156,130.
The edifice includes amenities like a garage, a shared laundry room, storage, and an elevator. Each unit features intercoms, dishwashers, name-brand kitchen appliances, countertops, and finishes. A few residences have private outdoor space. Renters are responsible for electricity and gas, which includes heat, hot water, and stovetop.
Potential renters must meet income and household size requirements to apply for residential units. Applications will be received until February 22, 2023, and can either be postmarked or submitted online.
Recommended Posts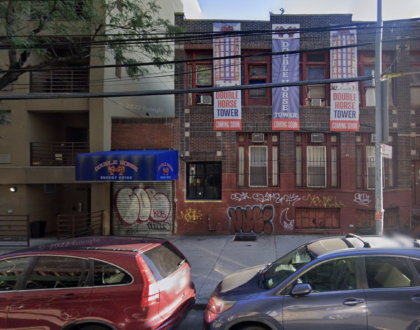 September 23, 2023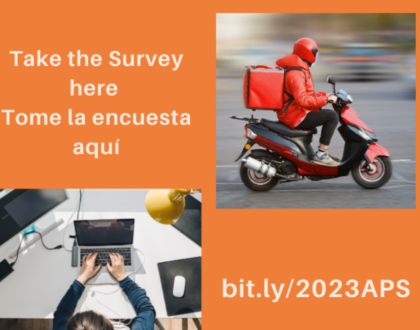 September 21, 2023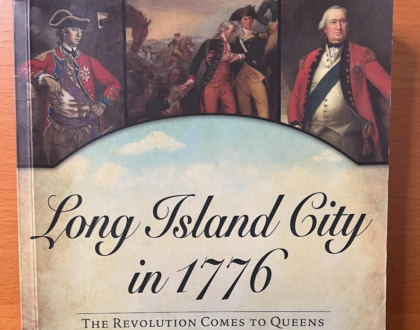 September 19, 2023