Advocating For a Dog Run in Whitey Ford Field, Plus Neighborhood Dog Waste Stations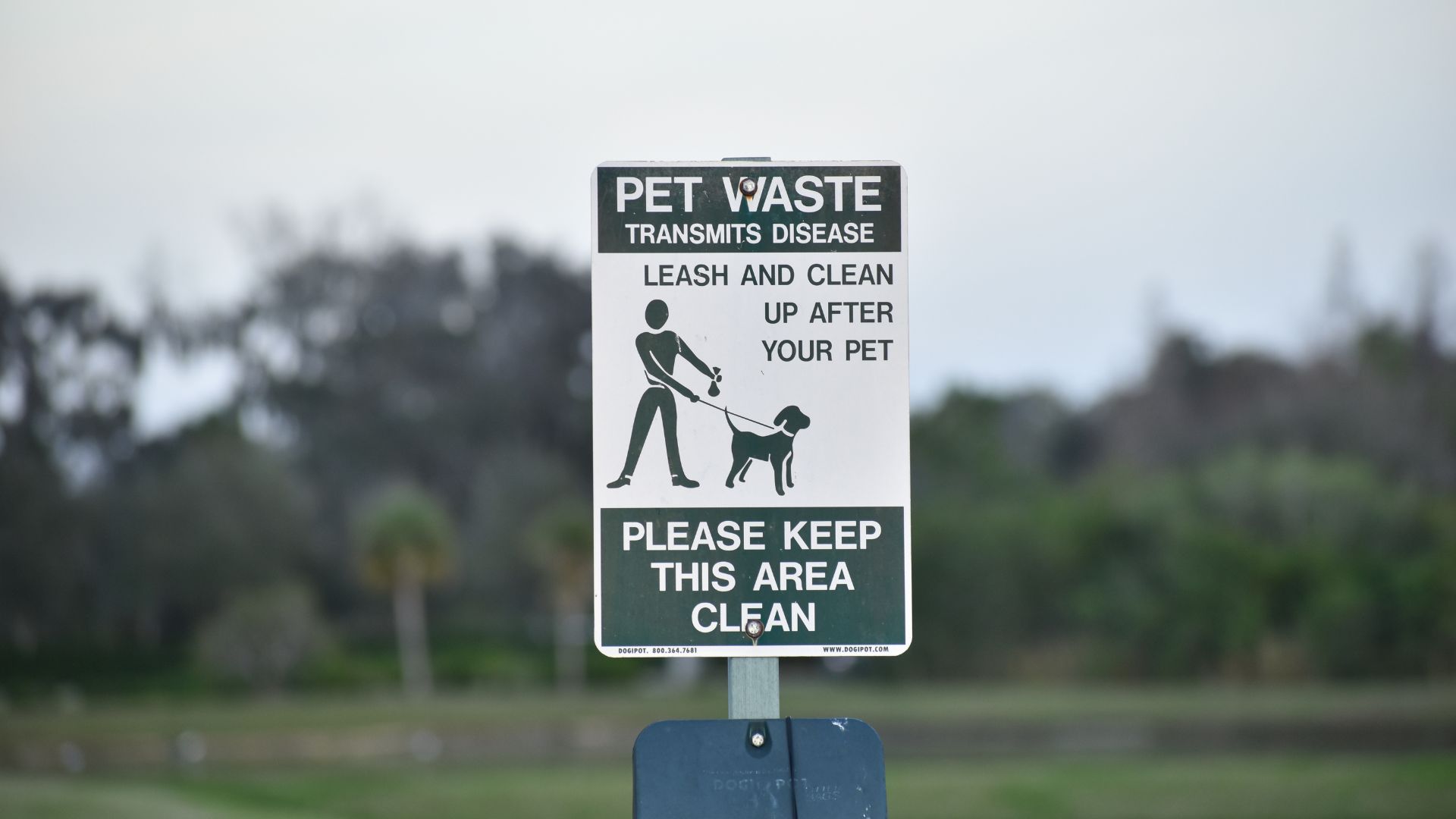 One of the biggest complaints we receive is the lack of responsible dog owners in our neighborhood!!!! We too often have to dodge little packages that the owners could not be bothered to pick up and dispose.
Our canine population is growing, and with all the new apartment buildings going up, it could multiply ten fold…..
We are proposing, in addition to a dog run at Whitey Ford Field, putting up Dog Waste Stations throughout the neighborhood and our parks, not only with bags but also a waste disposal receptacle.
Also, we may be able to start a dog waste composting program (Currently being done in Battery Park City).
Understand that all of this would be volunteer driven; so we need to form a group to maintain all of these programs.
Check out the video we produced!!!
And let us know your thoughts! Would you participate?
Send feeedback to
Feedback@oana-ny.org
.
Your voice matters! Don't forget to
sign the petition
for improved dog facilities in Astoria.
Recommended Posts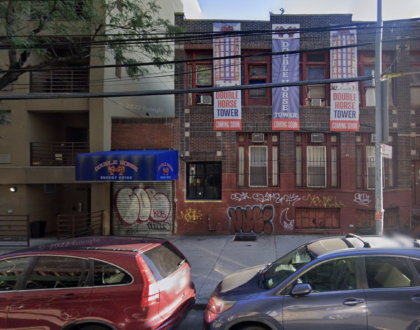 September 23, 2023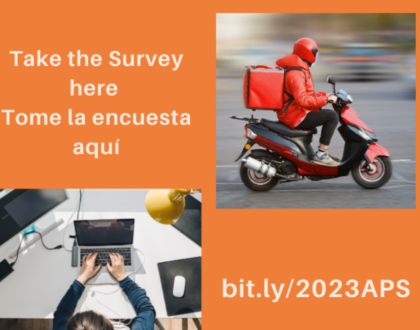 September 21, 2023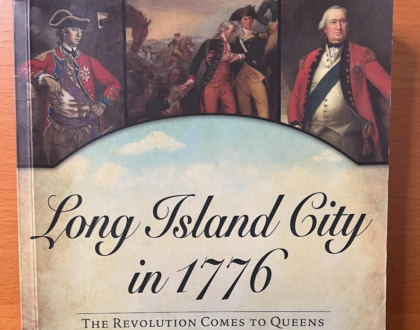 September 19, 2023