A "Proud Astorian" turns her vision for a cleaner neighorbood into reality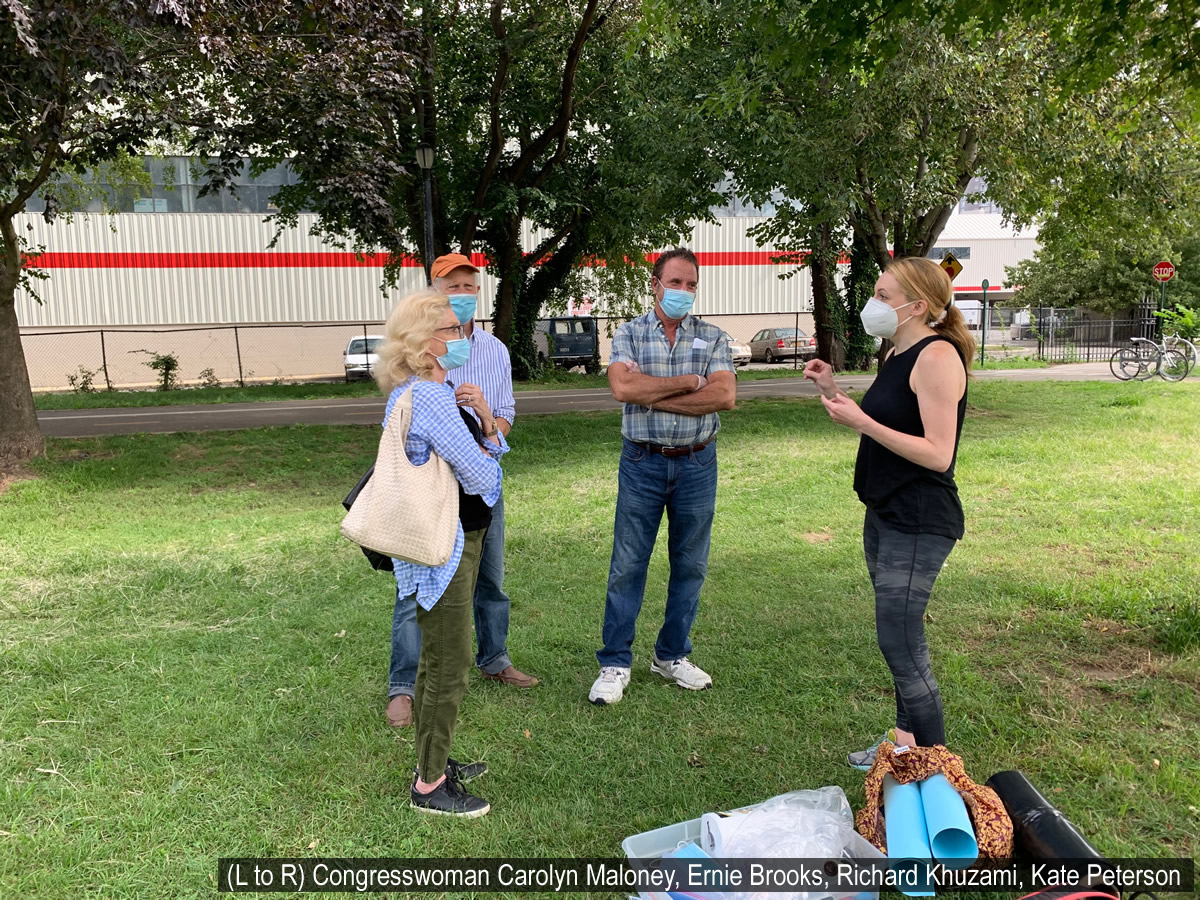 Astoria is blessed with many active neighbors, whose concern for the environment and everyone's quality of life sets examples for everyone.
We at OANA are lucky to meet such an individual, who saw a problem, and instead of just complaining has done something about it. A local resident, Kate Peterson, started with a goal for a Clean Astoria in the 30th Avenue area, and in the process found many others that share that vision. She called her project "Proud Astorian" with the idea to share examples of why our community is so beloved. It turns out, when given the opportunity to make a change, many people in our community are willing to step in to help out. Since Proud Astorian started doing weekend cleanups in June, over 100 residents have showed up to pick up litter and clean up our community.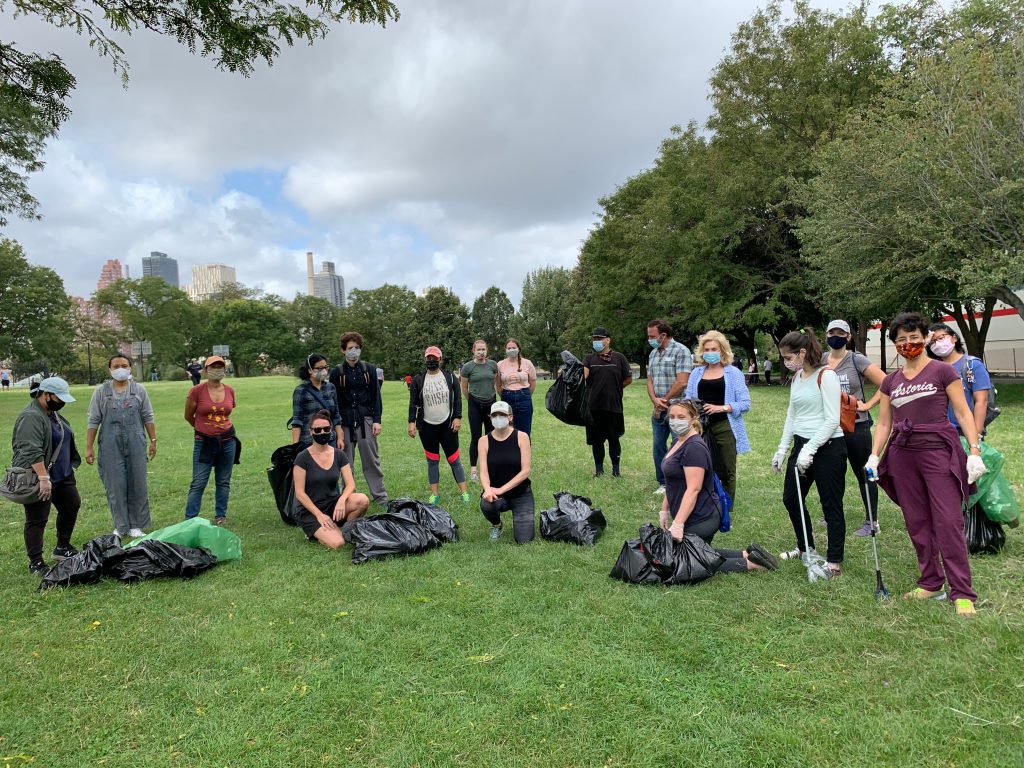 Kate did an amazing job in arranging, in just 3 days from inception, a successful cleaning of Rainey Park, Socrates Sculpture Park, Whitey Ford Field, The Hallets Peninsula Promenade, and Hallets Cove Playground area. We at OANA were proud to help promote and sponsor the event, which brought out over 40 volunteers! We were honored to have Congresswoman Carolyn Maloney join us, commenting on how much she loves this type of community service and how she respects those who volunteer. She has proven to be a tremendous advocate for our waterfront, including the Astoria Ferry, and we all look forward to continuing to work together to build the Astoria Waterfront into the envy of NYC.
We are also thankful for businesses in our community who supported this effort, like Randy Gordin of R & R General Supply on Astoria Blvd, who donated bags, gloves, and water. Thanks also to The Friends of Whitey Ford Field, with Neil Herdan, who participated in the event, and Astoria Park Alliance who helped with a loan of 15 trash grabbers.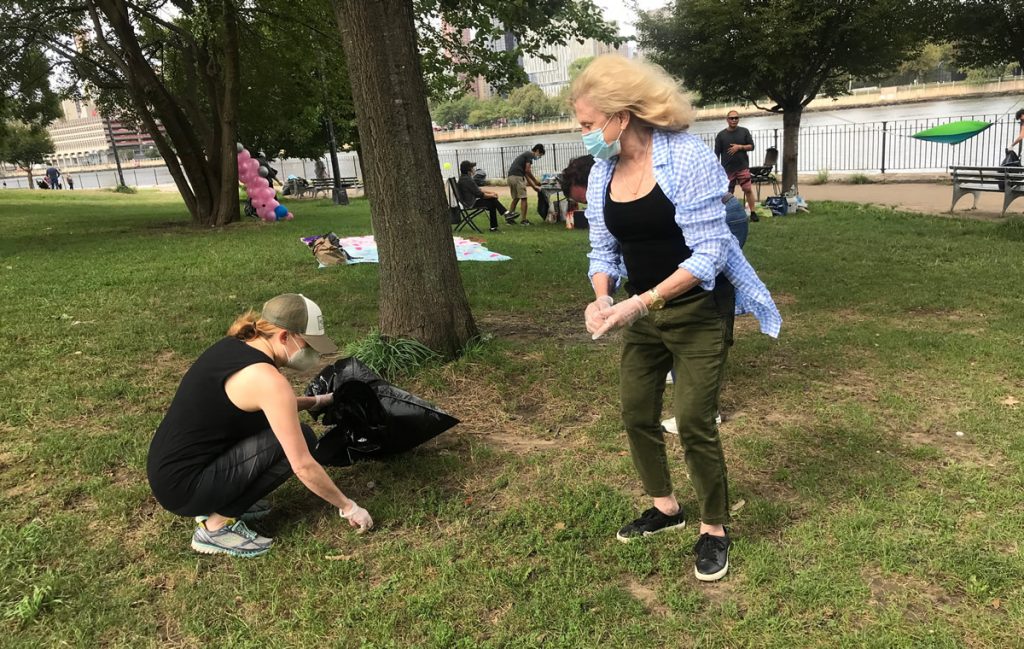 We hope and trust this weekend's event will lead to a greater commitment on everyone's part to keep Astoria clean.
For more information on upcoming volunteer cleanup opportunities or help in starting your own, please go to www.proudastorian.com or follow on social media @proudastorian.