A New Director for a Veteran Performing Arts Center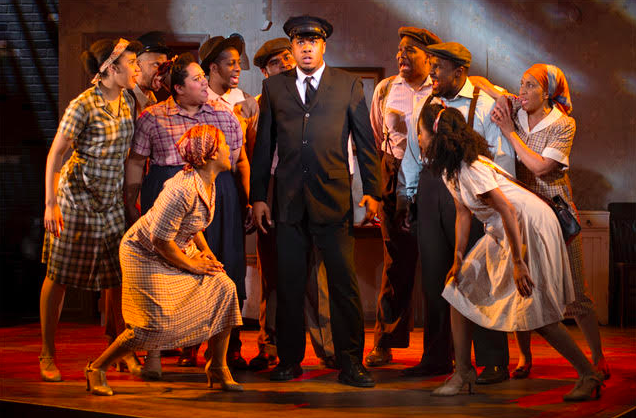 Astoria Performing Arts Center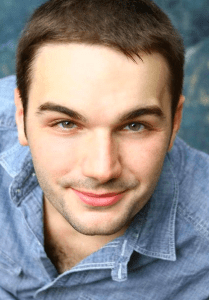 (APAC) has a large presence in the Astoria community.  Founded in 2001, it is APAC's mission to the gift of high quality theater to Astoria, Queens and support its residents.  That is why they were happy to announce their new Executive Director, Jesse Machesse.
Machesse is no stranger to the stage.  He has helped produce multiple productions and has been an Associate Director of Off-Broadway's award-winning Mint Theater Company.  The list goes on and on.  Along with being a the APAC Executive Director, Machesse is also an Astoria resident!
In the mood for some entertainment provided by APAC?  They have many upcoming shows and events for the community with very reasonable ticket prices with adults tickets $18 and students and seniors $12.  Want to get involved with APAC?  They are always looking for volunteers.
Congrats Jesse Machesse! Looking forward to a great season! To all followers of OANA and the larger community: get out and support your community theater!
APAC Executive Director Jesse Marchese. Photo by Curtis Scott Brown.
Warren Nolan, Jr. and the ensemble of APAC's Raisin. Photo by Michael Dekker