19-Story Building Coming To The Old Goodwill Location In Old Astoria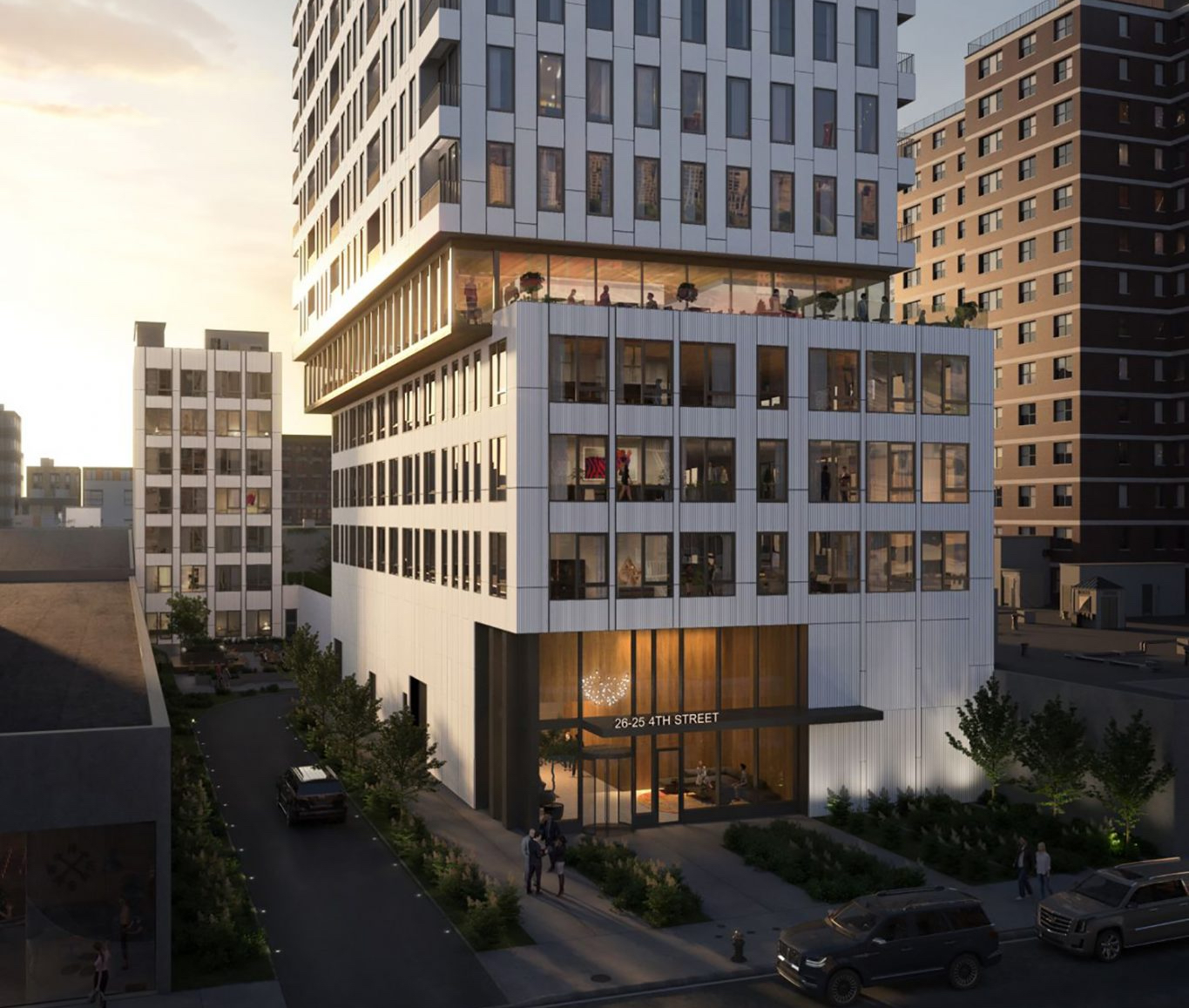 Scale Lending acquired a $65.9 million construction loan to finance the construction of a residential project in our neighborhood of Old Astoria.
The building is located at 26-25 4th Street and is a 10-minute walk from both Hallets Point and Astoria Park. This is the site previously occupied by Goodwill. The Slate Property Group affiliate property will yield 165-unit residences, out of which 30 percent will be solely reserved for affordable housing. The 19-story building is a development of Bruman Realty, a development and investment firm led by Joseph Brunner and Abe Mandel. According to property records, the firm bought the area previously owned by Goodwill Industries for $14.4 million in November 2020.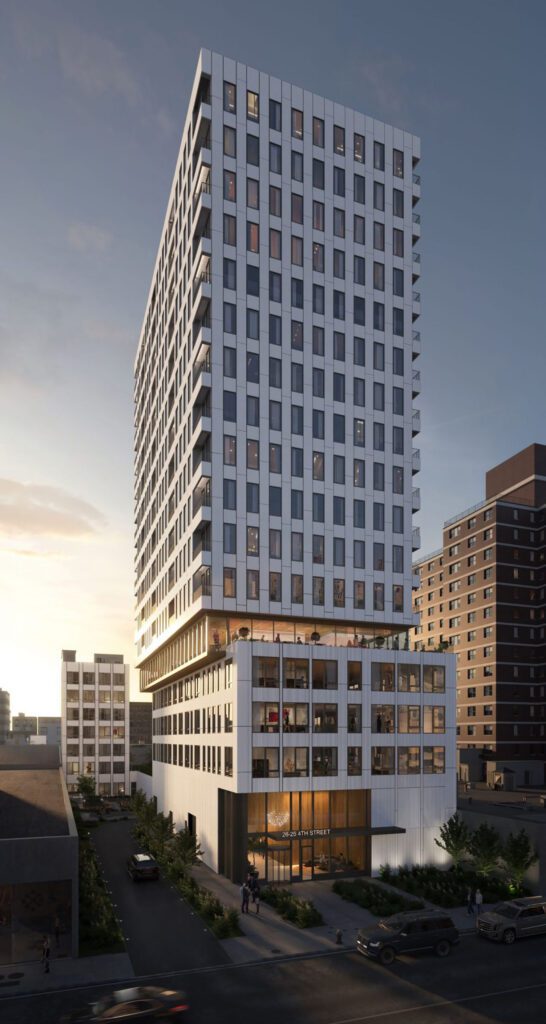 Co-Founder and Principal of Slate Property Group Martin Nussbaum stated the following remarks about the project, "We're very excited to work with Bruman Realty, a prolific and experienced developer in the New York City area, on a project that will provide much-needed housing to a growing submarket of Queens." He completed, "We continue to focus our efforts on high-quality locations and assets with projects we feel will be successful. This is another example of how we were able to work efficiently on a complex transaction while providing a valuable financing solution for our borrower."
Scale lending is a Slate's lending affiliate that focuses on providing senior secured transitional loans secured by commercial mortgages in the New York Metropolitan area.