114th Precinct Neighborhood Policing and Safety Meeting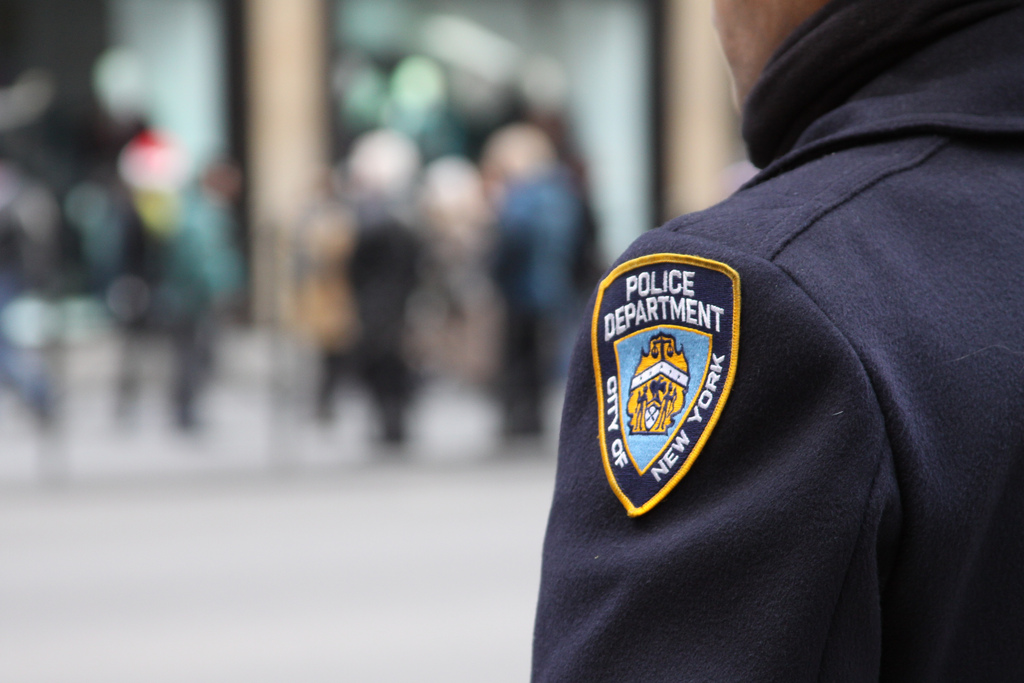 The NYPD 114th Precinct invite you to meet the Sector David officers who are assigned to neighborhood policing in your community. On Thursday December 14th there will be a Neighborhood Policing and Safety Meeting at 6.30 pm (doors open at 6 pm for refreshments). The location is the LIC branch of the Queens Library, at 37-44 31st St.
No one knows the neighborhood like you! and your feedback is requested to identify policing and public safety needs in our community as well as air any concerns you may have.  Come meet Police Officers Keith Matthes, Joseph Esposito (114 PCT NCOs) & Michael Roberts, Adam Grabhorn, Gabriel Clyde, Roland Matthews, Scott Gandasegui and Levi Stewart (PSA 9 NCOs). The meeting is sponsored by New York City Council Members Costa Constantinides and Jimmy Van Bramer and your 114th Precinct NCOs.
If you are not sure which your 114th Precinct sector is, Sector David runs from Astoria Park South to Queens Plaza North and from 21st St to the waterfront. We hope to see you at the meeting!
Photo: Dave Hosford – Flickr