10th Annual PJ Drive on November 7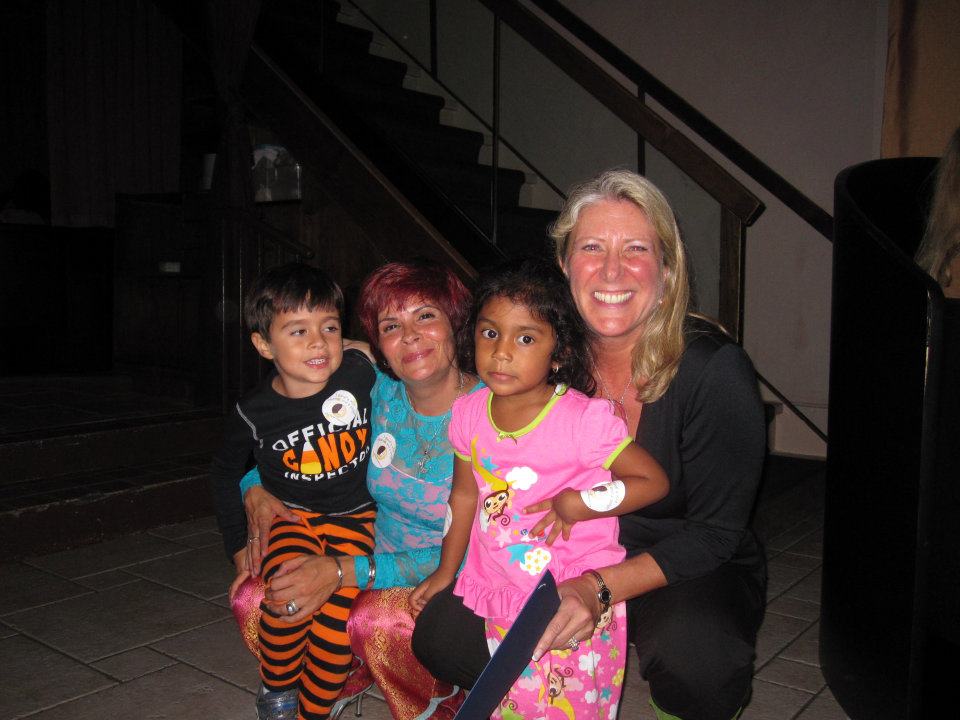 We at OANA are proud Co-Sponsors of the 10th Annual PJ Drive hosted by Maria L. Delgado and our own OANA Treasurer Diane Kantzoglou, together with Give Me Astoria and Monika's Cafe Bar. The annual PJ Drive has been an instrumental charity event here in Astoria for the past ten years and it benefits the children of The Pajama Program. We encourage all our members to participate in this year's event by donating new pajamas and/or books that will be provided to children that unfortunately reside in foster homes, shelters and group homes.
The simplicity of a new pair of pajamas and a book will provide comfort and a gesture of love for these children. The importance of a good night's rest is one we can all relate to due to the efforts of our parents providing us with a bedtime routine, but the children of the PJ Program are not afforded with such a simple luxury.
Join us on November 7th from 6 to 9 pm at Monika's Cafe Bar, 32-90 36th Street, as we come together as a community to provide these kids with a good night for a better tomorrow.
All sizes of new pajamas will be accepted at the door. Thank you for your support and participation.
Please RSVP by November 1 to Maria at PJDrive2019@gmail.com or 917-647-7407.
Photo credit: Maria L. Delgado
Recommended Posts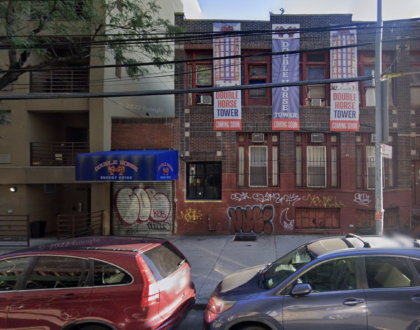 September 23, 2023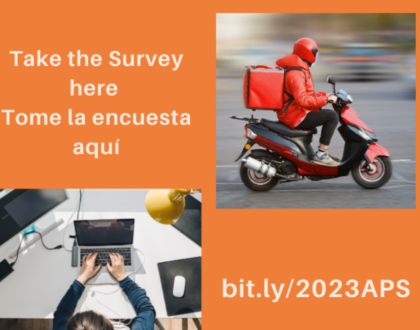 September 21, 2023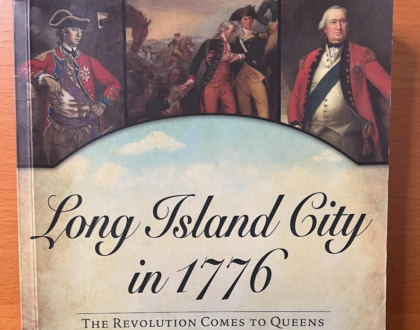 September 19, 2023