Zoning Town Hall in Community District 2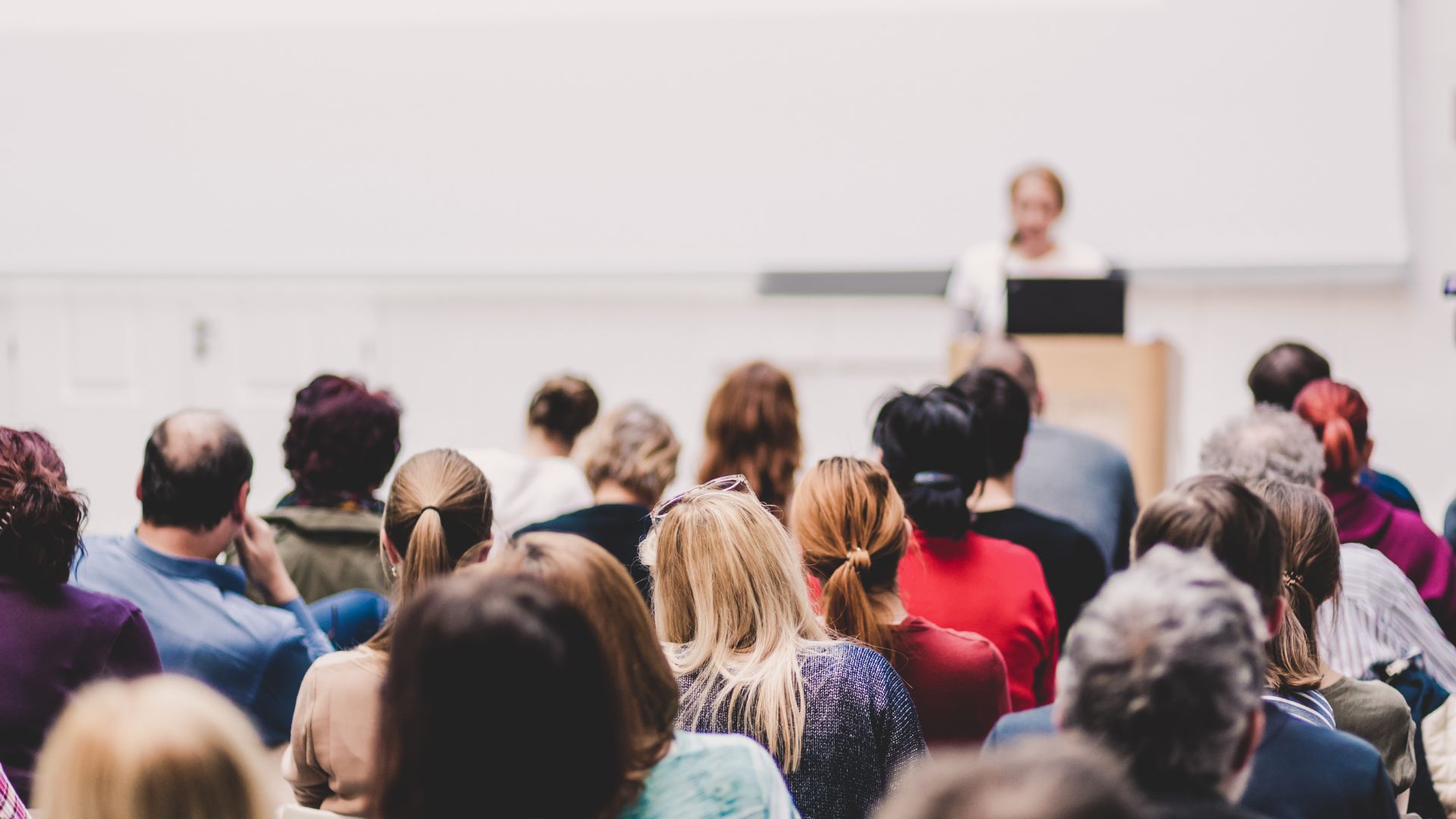 OANA would like to make everyone aware of a town hall regarding a zoning study in Community District 2. Getting a holistic view of development is important in creating a viable growing community.
Council Member Julie Won wants to build new connections in the neighborhoods bisected by Northern Boulevard and Roosevelt Avenue.
Please attend to make your voice heard.
November 16
6:30 — 8:30 PM
Legal Outreach
36-14 35th St
VISIT bit.ly/d26townhall
Recommended Posts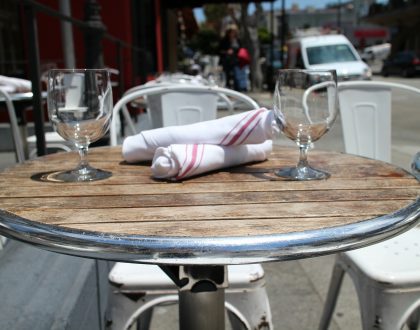 November 17, 2023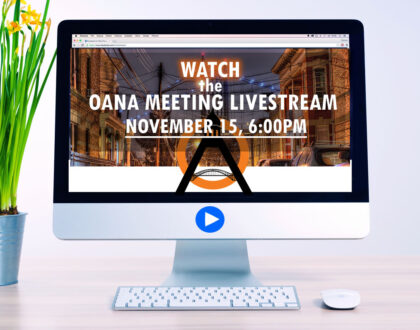 November 12, 2023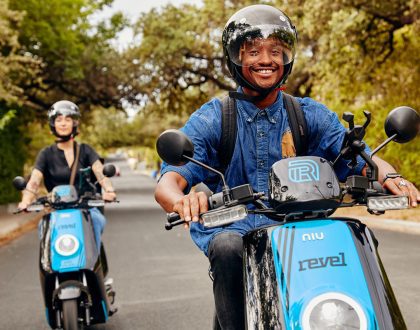 November 9, 2023