Your Phone Can Now Help You Park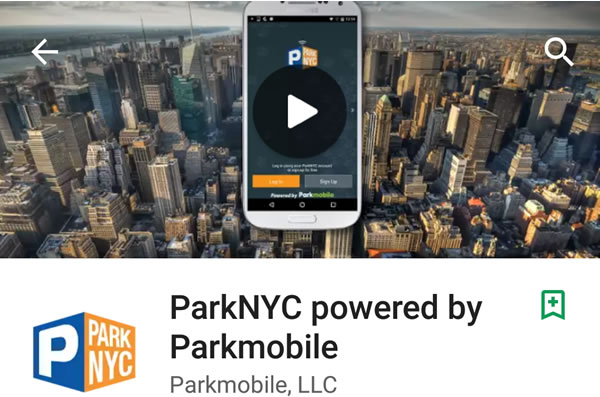 If you follow OANA on Facebook, subscribe to our newsletter  or check this blog, you will have seen regular postings about some great community events in our neighborhood. But wait–you've left in good time and found a great parking spot—but you don't have any quarters and you've left your card at home. What to do? Well, there's now a free app for that. The ParkNYC app mobile-payment system can be used in Astoria or wherever there is metered parking in the five boroughs.
How does it work? Download the app on your phone, tablet or other device. Create an account and load your ParkNYC Wallet. Then when you've found your parking spot, follow these simple steps:
Enter your zone number (found on meter decals and signs on your side of the street);
Select length of stay;
Confirm your details;
Event running longer than you thought? Extend parking time to the maximum allowed.
ParkNYC is available for Apple and Android devices. Paying for parking just got a lot easier. Now if only they could invent an app that moves your car for you!