World Breastfeeding Week Event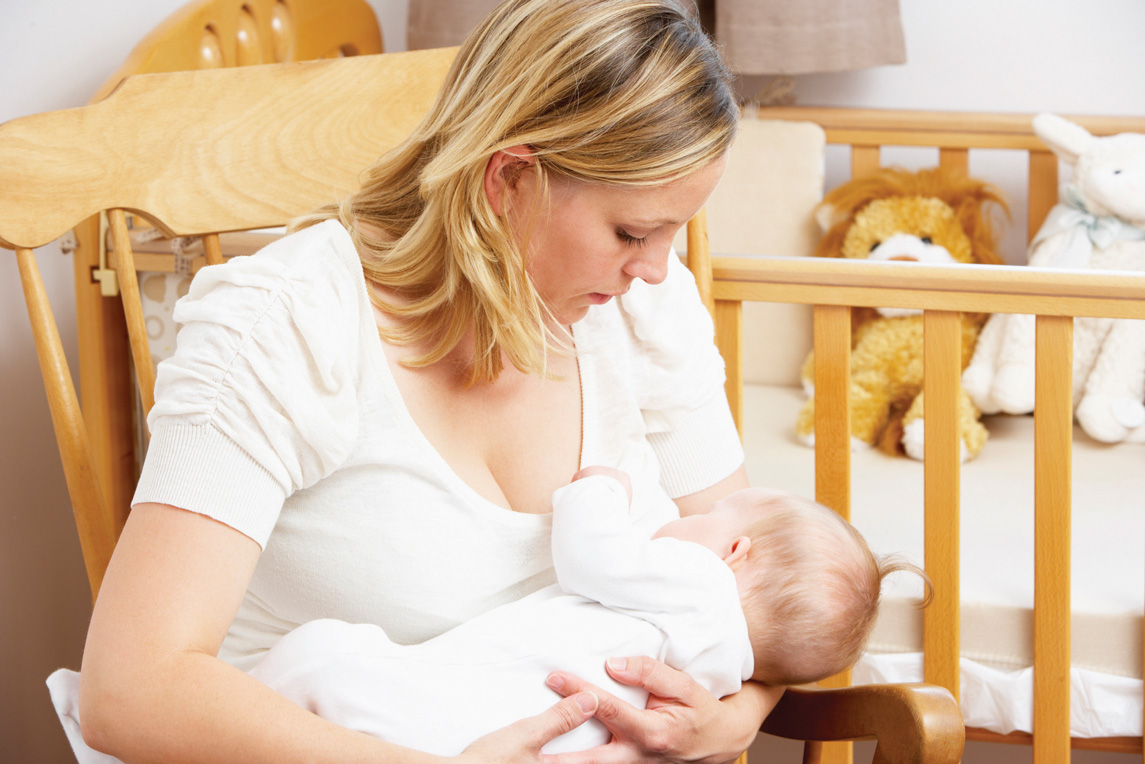 NYS Assemblywoman Aravella Symotas is co-sponsoring an event with UP-STAND to bring attention to World Breastfeeding Week and urge passage of her bill — the Family Accommodations in Entertainment Act. The latch-on event – Sustaining Breastfeeding Together– will be on Wednesday, August 1 at 9am to 10am at Columbus Triangle located at the south east stairway to the Astoria Boulevard subway station.
UP-STAND will be providing a diaper changing/potette area as well as diaper changing and lactation supplies. Please bring lawn chairs or anything else you need to feel comfortable.
Christine Yearwood of UP-STAND states "the purpose of World Breastfeeding Week is to highlight the benefits breastfeeding brings to babies and to advocate for better maternal health policy."
For details, see the flyer below or call Aravella Simotas office at 718-545-3889.
For further details on this event and other UP-Stand events and issues, please go to UP-STAND.com
Please encourage your friends, family, and neighbors to attend.