Whitey Ford Street Renaming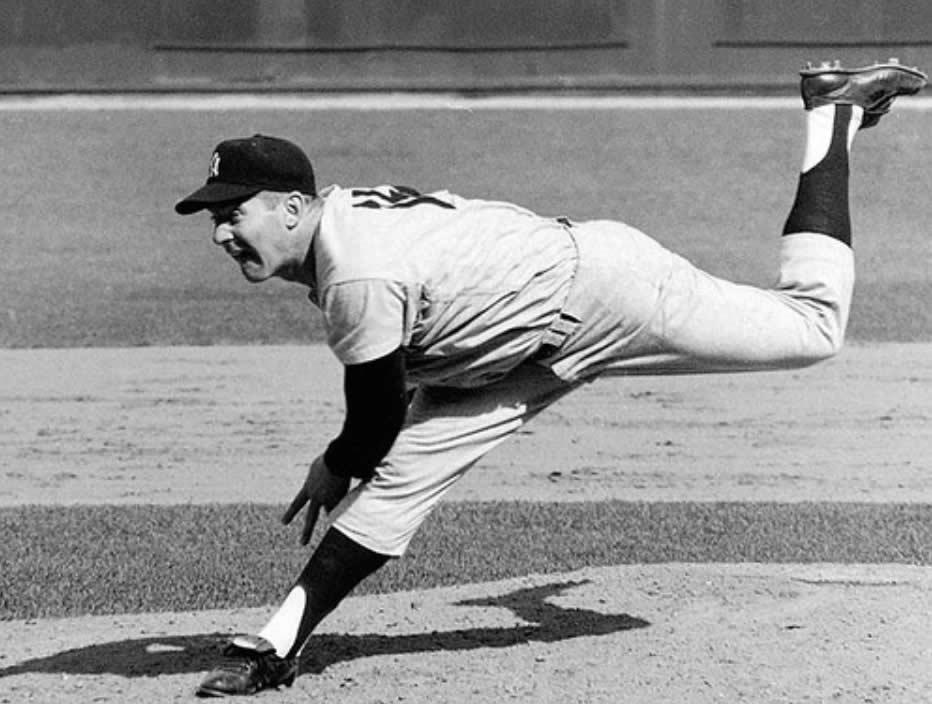 The Old Astoria Neighborhood Association, The Friends of Whitey Ford Field, and especially the family of Whitey Ford want to thank Councilman Jimmy Van Bramer for facilitating the renaming of 43rd St at 34th avenue for a favorite son of Astoria, Yankees great Edward Charles "Whitey" Ford.
Whitey spent his childhood in Astoria, where he learned his craft playing ball locally.
He then went on to win a franchise-record of 236 games for the New York Yankees (career 236–106) and still has the fourth-best winning percentage in baseball history at .690.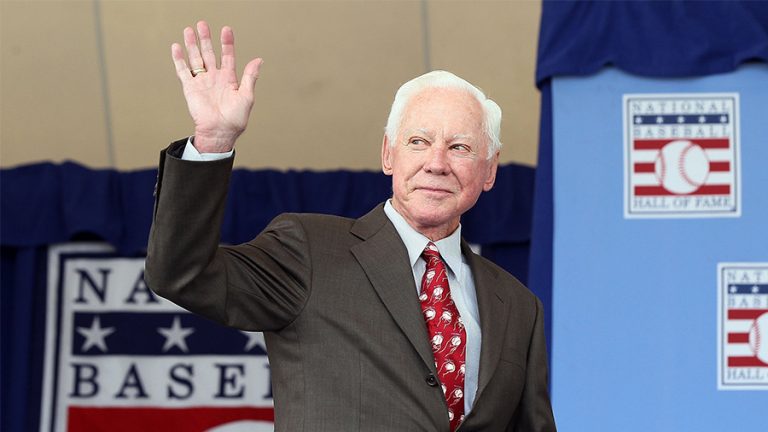 His 2.75 earned run average is the third-lowest in the Live Ball era after 1920 among starting pitchers. Ford had the third best ERA amongst starting pitchers, 45 shutout victories, and eight 1–0 wins.
During his MLB career, Ford had 10 World Series game victories, more than any other pitcher. In 1961, he broke Babe Ruth's World Series record of ​29 2⁄3 consecutive scoreless innings. The record eventually reached ​33.  It is still a World Series record. In 1974 he was inducted into the Major League Baseball Hall of Fame.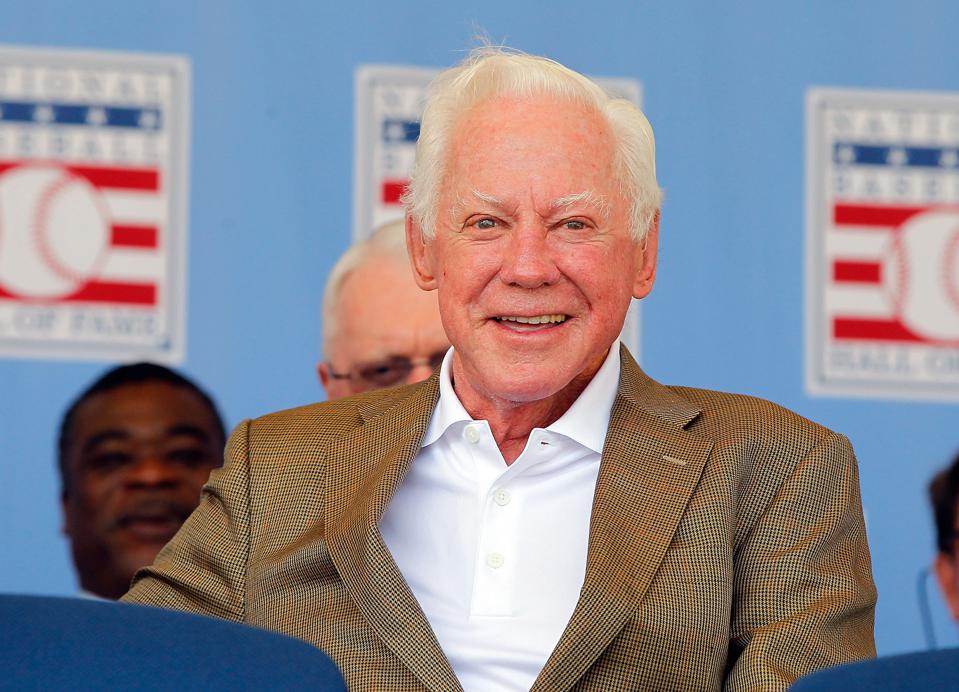 Whitey Ford Field on Hallets peninsula is presently under renovation by the City of New York and provides a facility that will continue his legacy, especially providing space for young people to train and compete.
The "Friends of Whitey Ford Field" is a volunteer group working to advocate for the field, and is co-chaired by Blair Clancy, Granddaughter of Whitey Ford, and local resident Neil Herdan.
Blair Clancy: "As a native New Yorker, his life and career deserve to be remembered and this is a great way to honor my Grandfather. And especially fitting and meaningful to us that his name will grace the very block in Astoria where he grew up."
Neil Herdan: "I am honored to see 43rd street named after Whitey Ford. This very location meant so much to him and his family. He spent much of his early life with his grandparents and when he was signed by the Yankees in 1947 a block party was organized for him."
Richard Khuzami of OANA: "We have been honored to sponsor the renaming of the street, and greatly appreciate Councilman Jimmy Van Bramer, who submitted the request to the City Council. We also are thankful for the support of Councilman Costa Constantinides, and Community Board 1 of Queens. Old Astoria Neighborhood Association has been honored to be fiscal sponsors of the Friends of Whitey Ford Field, and greatly appreciates all they do for our neighborhood!"