Waste Setout Times Change April 1, 2023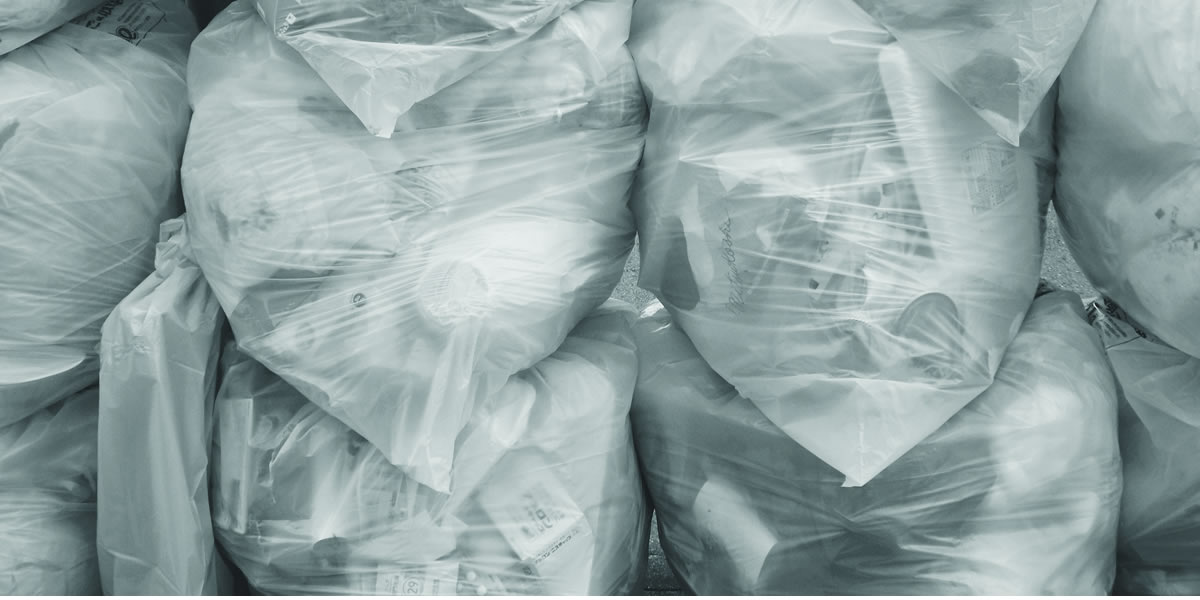 OANA has received the following schedule of virtual meetings regarding changes in when refuse, recycling, and composting can be left out for pick up. This affects both residential and business pick-ups.
This program is being put in place to reduce the hours that rodents have access to food. This will hopefully help reduce the rodent population in NYC. We understand that everyone will have concerns about both the timing and the type of receptacles that can be used.
If you are unable to attend, you can learn more at nyc.gov/SetoutTimes.
Residential Set out Times
---
Business Set out Times
Recommended Posts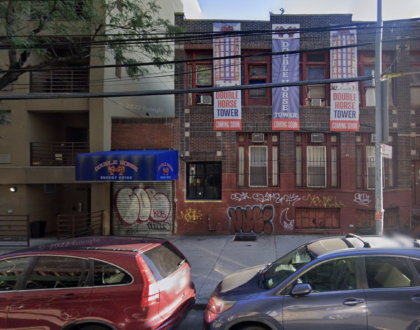 September 23, 2023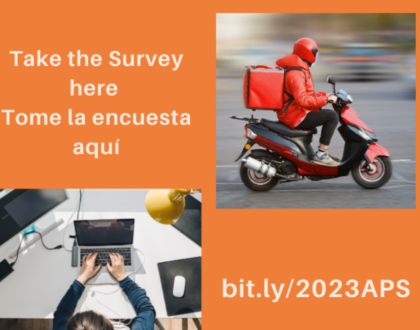 September 21, 2023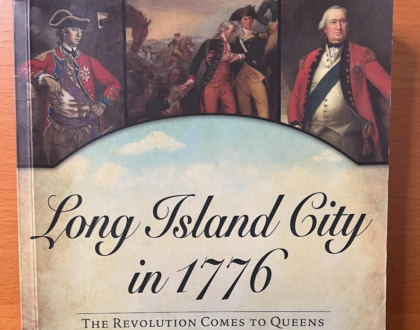 September 19, 2023