Vote from Home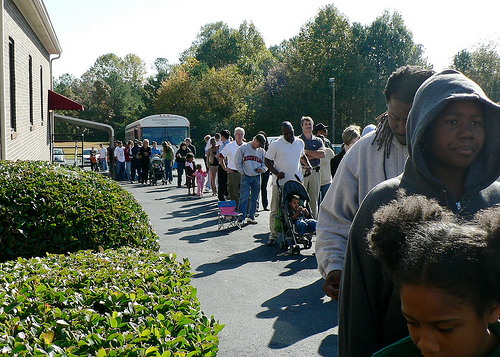 Voting is both a privilege and duty for all Americans. There is no more important facet of a citizen's responsibilities to our country. And there is no other way for us to guarantee the peaceful transfer of power, and policies that have popular support.
However, because of the COVID Pandemic we are all now experiencing, everyone's right and ability to vote is in jeopardy.
Understandably, people will hesitate to stand on lines or meet in crowded public places in order to vote.
There is, however, an alternative: Mail-in absentee voting!
The cut off to request is June 16. Ballots to be postmarked by June 22. Early voting June 13 until June 21
In order to exercise your right to vote from home, you have these options:
Apply Online: https://nycabsentee.com (Check "Temporary Illness, Covid 19")
Download Absentee Ballot: https://vote.nyc/page/absentee-voting (Check "Temporary Illness Covid 19")
Paper Applications are to be mailed to all NY State eligible with paid return postage (Again, check "Temporary Illness, Covid 19")
Call 866 VOTE-NYC or send a letter to the Board of Elections https://www.elections.ny.gov/votingabsentee.html
Mailing address:
Queens County Board of Elections
118-35 Queens Blvd
Forest Hills NY 11375
EMAIL:Absenteejune2020@boe.nyc
Fax:212-487-5349
The Covid 19 pandemic has taken so much we have always taken for granted: Do not let it take our right to vote!
Photo: [Valerie Reneé / Flickr]