VOTE 2020: Important dates for New York State residents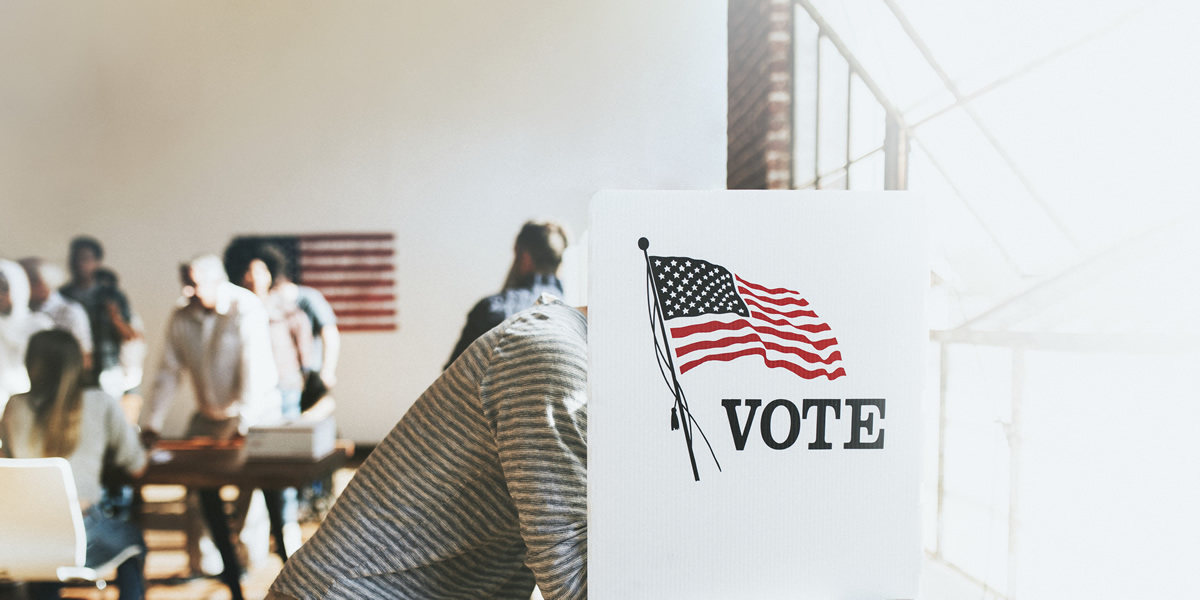 The following are important dates for New York State residents to make sure they do not lose their right to vote.
In this volatile year, YOUR VOTE MATTERS.
Voter Registration: October 9th

Applications must be postmarked no later than October 9, 2020 and received by a board of elections no later than October 14, 2020 to be eligible to vote in the General Election. The in person deadline is also October 9, 2020.

Vote by Mail application deadline: October 27th

You must apply online, postmark, email or fax a completed application or letter request for the General Election Absentee ballot no later than 7 days (October 27, 2020) before the election.FLAG: You may apply in-person up to the day before the election (November 2, 2020).

Vote by mail ballot is due: November 3rd

New York State requires your ballot to be both postmarked by November 3, 2020 and received by our Board by November 10, 2020.

Can I vote early in New York?

Early voting starts on October 24, and runs until November 1, 2020.

Secretary of State resources available here.
The only way our democracy is legitimate is when participation is high. Let's make sure New York shows the way to the rest of the nation!
Photo: People voting election poll rawpixel.com