Variety Boys & Girls Club Proposed Renovation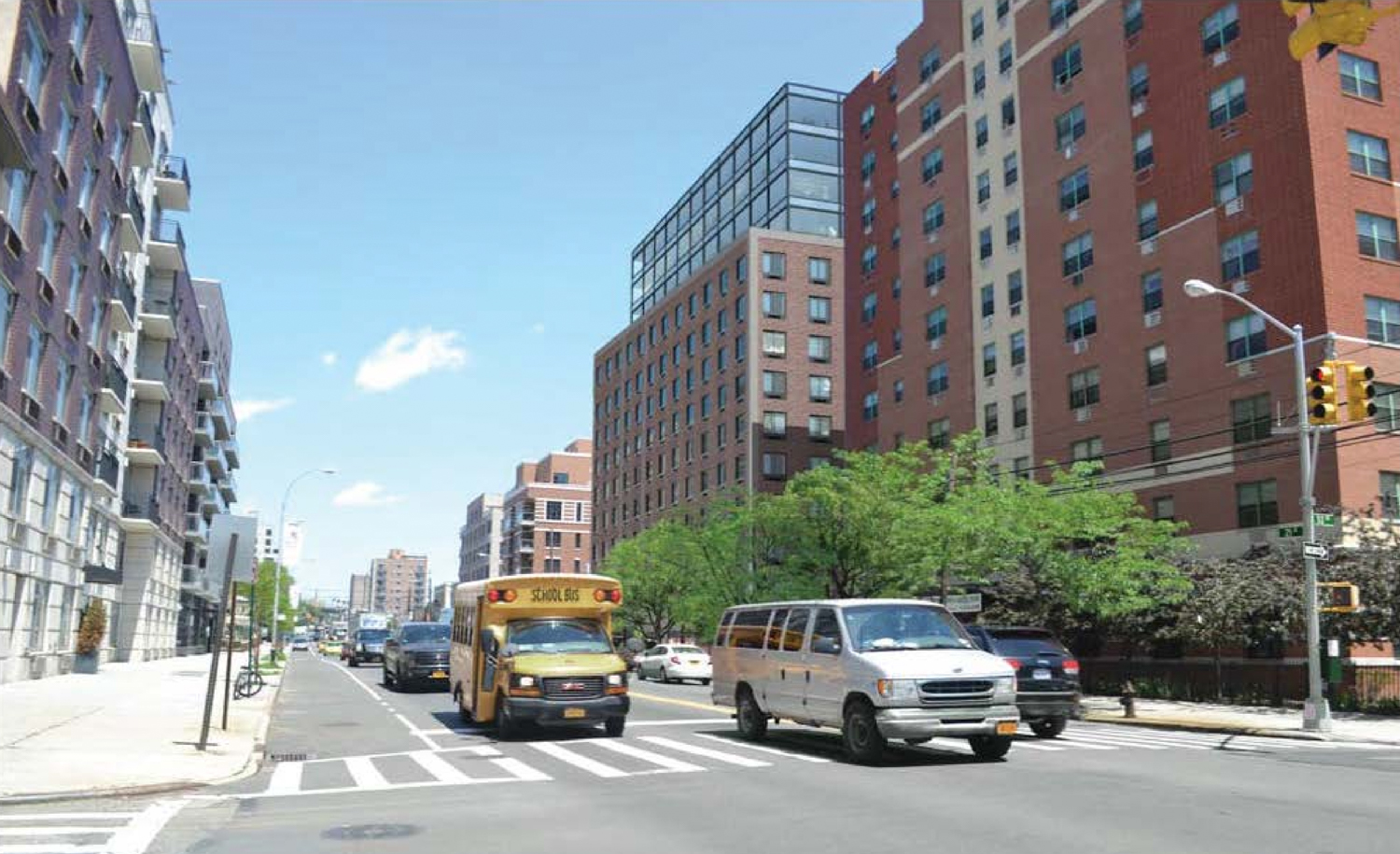 An ambitious project which will allow for the expansion and renovation of the Variety Boys and Girls Club on 21st st in Astoria has been proposed.
New renderings  have been unveiled for the 14-story mixed-use building proposed at 21-12 30th Road, in Queens. Please note that this is just a proposal at this time: The City's rezoning process (ULURP) has yet to begin. The site is currently under environmental review by the City. Variety Boys and Girls Club is responsible for the development.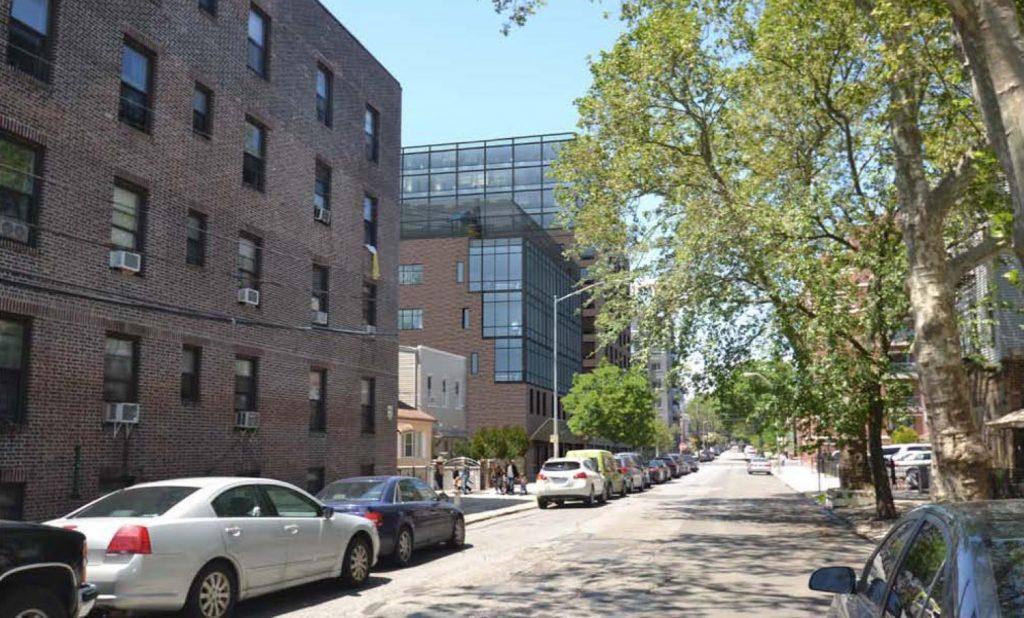 The new Boys and Girls Club would be a 5-story structure. This community facility would create a pool, offices, an audio studio, planetarium, classrooms, and a rooftop play roof. The 14-story apartment building would provide the funding for construction and operation of the club.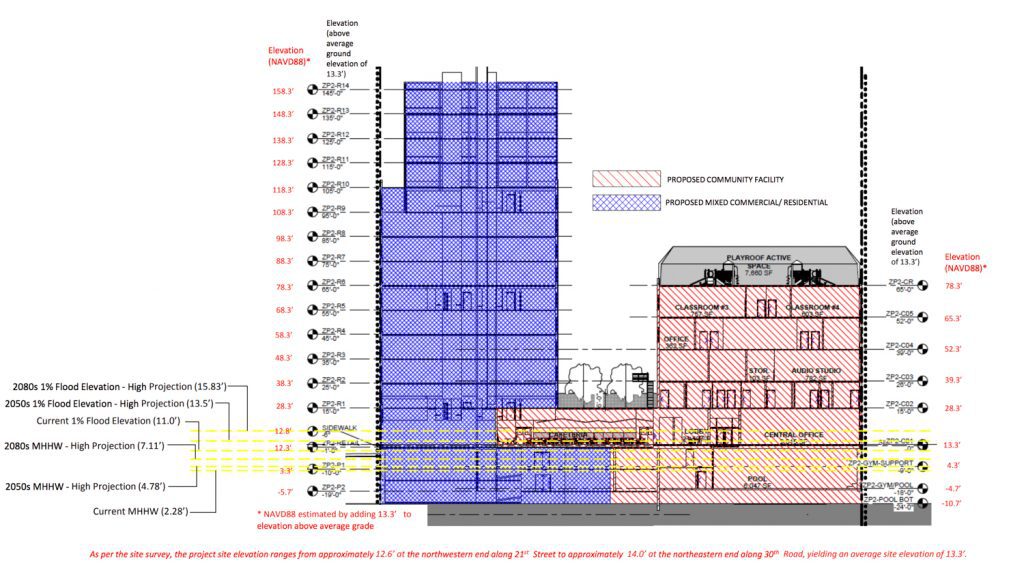 There will be a public hearing on Thursday May 24th at 6:30 PM at the Ravenswood Community Center, 35-40 21st st, LIC NY 11106.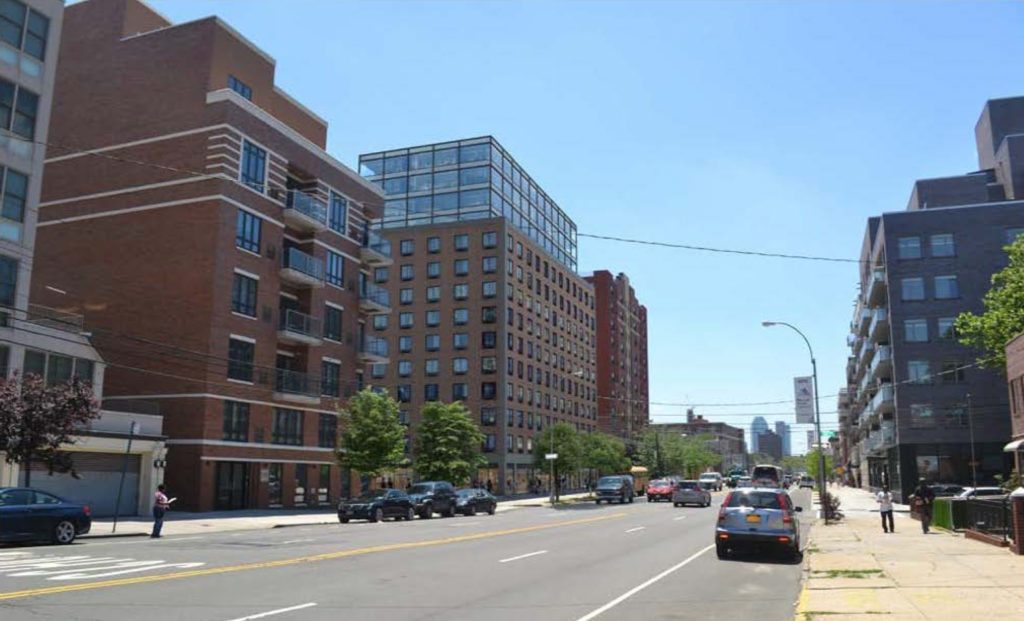 There will be a second public hearing at the June 19th at 6:30 at the Community Board General meeting, Astoria World Manor, 2522 Astoria Blvd, Astoria NY 11102
OANA has not taken a position on this proposal. This posting is for informational purposes only.
"Renderings courtesy of Variety Boys and Girls Club of Queens (owner) and Marner Architecture (architect)