Van Bramer's City Council Appointments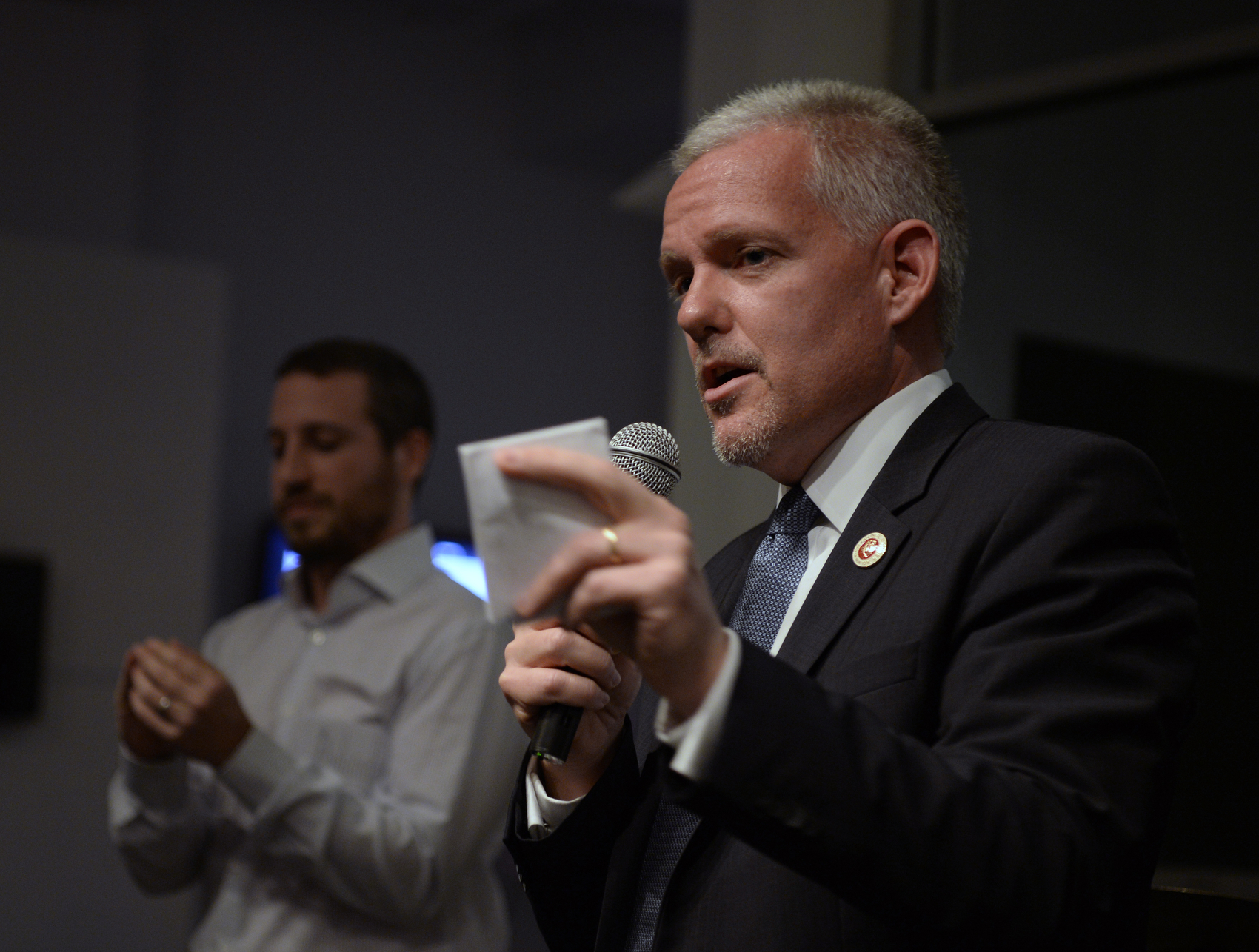 The New York City Council the City Council voted on committee assignments and leadership positions for the new term. District 26 Council Member Jimmy Van Bramer continues to serve as the Chair of the Cultural Affairs and Libraries Committee. Jimmy said that "I love this committee and am so proud to be the champion of culture, the Arts and libraries in this City. And it means so much to me that I will serve out all 12 years in the Council chairing this important committee.
Jimmy was also appointed me to a position on Speaker Corey Johnson's leadership team as well as the Budget Negotiating Team, and will continue to serve on other committees including Finance, Public Housing and Parks. The Council Member said: "I thank Speaker Johnson for his trust and support and I look forward to working with him and my colleagues to fight for all New Yorkers."
Congratulations to Jimmy and we look forward to working with the Council Member on many issues important to Astoria in 2018!
Photo: Council Member Jimmy Van Bramer, photo credit Streestblog and StreetFilms, via Flick/Creative Commons