Van Alst Playground Reopens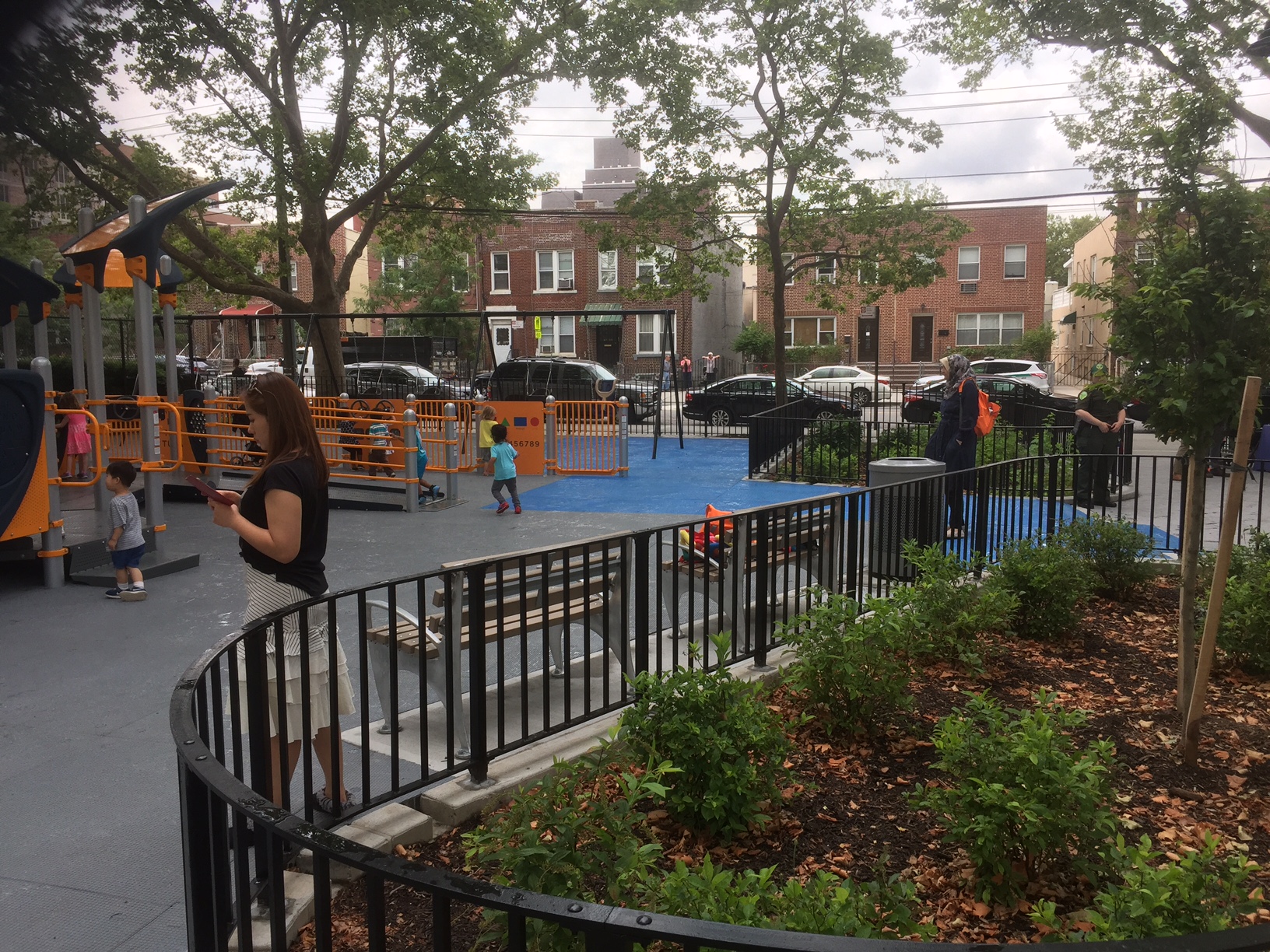 Good news for Astoria kids—the Van Alst Playground has reopened nearly 6 months ahead of schedule. The popular playground, on 29th Ave between 14 and 21st Streets, was the first to be renovated under New York City's Community Parks Initiative, which will redesign and improve smaller local parks. Community Board 1 in Queens has been blessed with a total of 4 playgrounds being renovated under this program. In addition to Van Alst, we are looking forward to the redesigned and renovated "Playground 35", "Astoria Heights", and Old Astoria's own "Astoria Health Playground".
NY1 reports that the shabby asphalt surface has been replaced with a cheerful, multi-colored area with new playground equipment and sports areas, spray showers, environmentally friendly elements such as rain basins, and additional green space. The new-look Van Alst playground, which is shared with P.S. 171, has been designed to be multi-generational, with seating for seniors as well as parents and guardians. And the ribbon-cutting ushers in a fabulous resource for neighborhood kids, just in time for summer fun and games!
Recommended Posts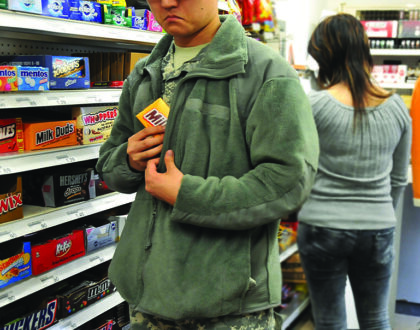 May 21, 2023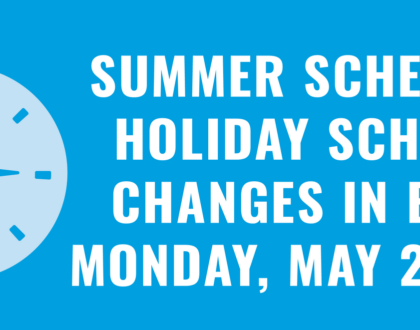 May 19, 2023