Tour of Hallets Point Development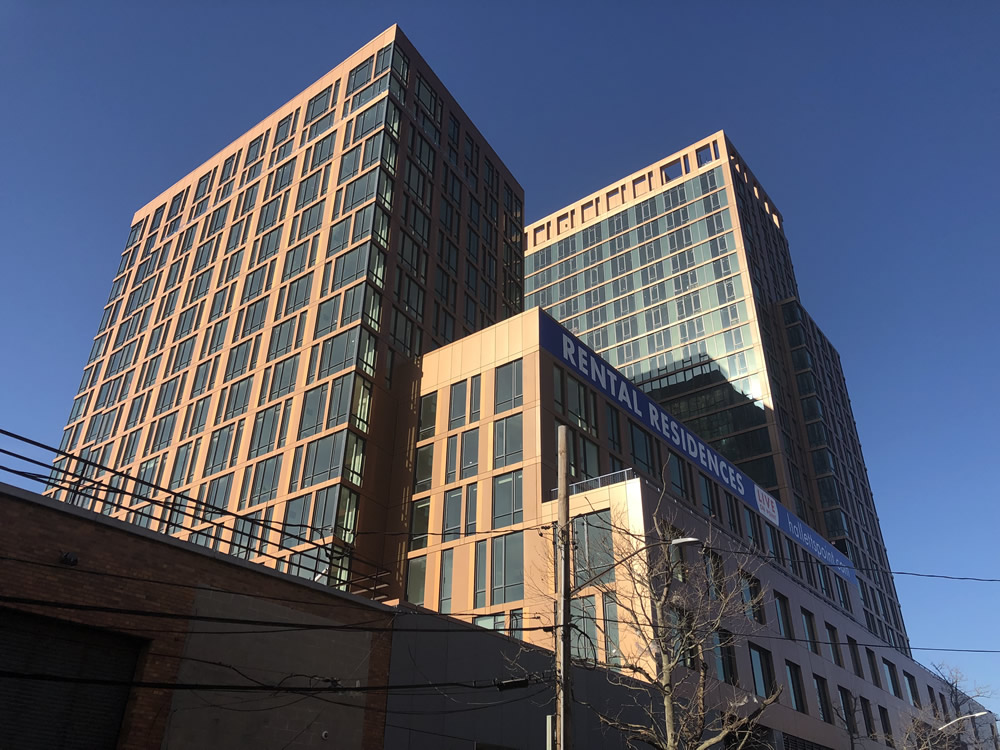 The Durst Organization has provided the following "Tour" on its first building for its Hallets Point Development.
The 2 buildings, which sit at 26 Ave between 1st and 2nd St, are next to Whitey Ford Field, and will help to activate the portion of Hallets Peninsula that today is just closed warehouses and factories.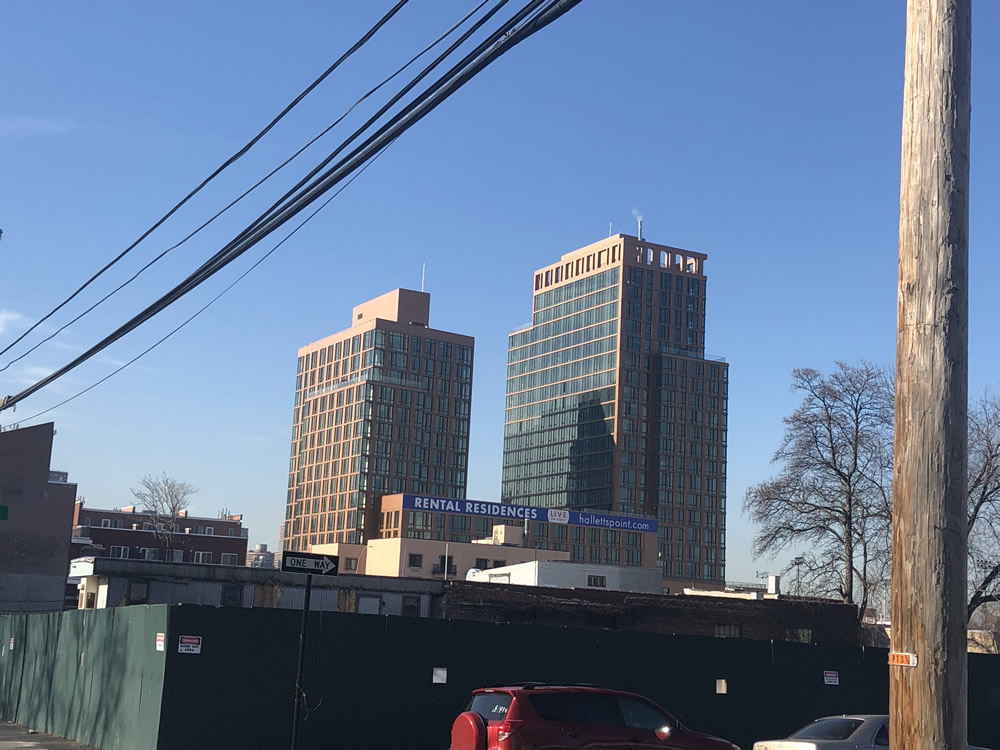 We look forward to the economic revitalization of the peninsula.