The Western Queens Gazette's overview of OANA Summer on the Waterfront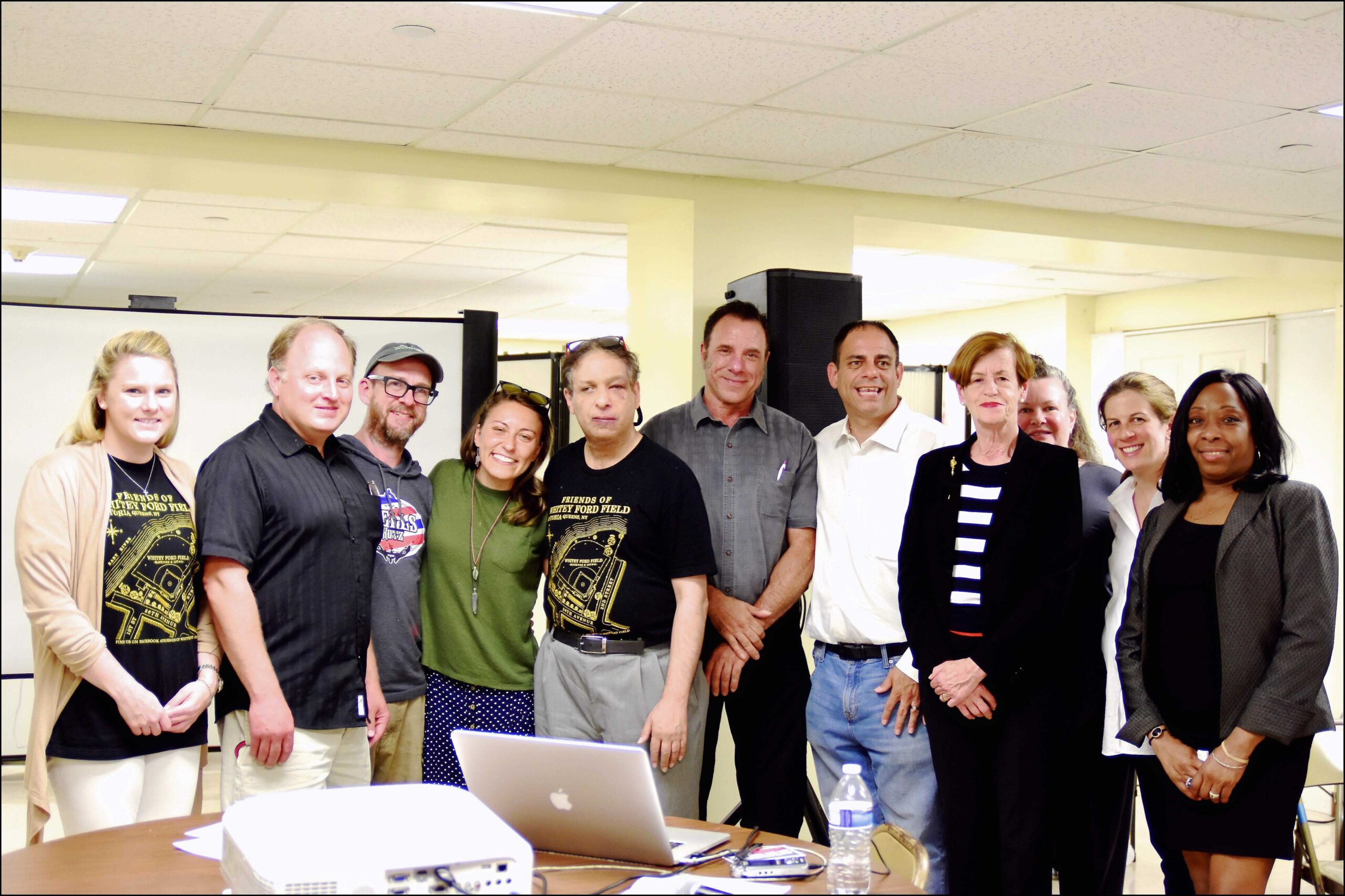 We are pleased to receive coverage of our recent meeting exploring recreational and cultural events on the Astoria Waterfront for summer 2019. The Western Queens Gazette provided an informative overview of our meeting.
Recreational Participants Dori Cocoros (Astoria Park Alliance), Audrey Dimola (Socrates Sculpture Park), Jennifer Lorch (The Noguchi Museum), Garrison Buxton (Welling Court Mural Project), Blair Clancy and Neil Herdan (Whitey Ford Field), Dave Matten (Long Island City Boathouse), Vanessa Jones-Hall (Two Coves Community Garden). Food from Astoria Craft and Costco.
In addition, we also had presentations by Shirley Echevarria, Parks Manager, NYC Parks Department discussing capital projects, and our Councilman Costa Constantinides, discussing both his current sustainability initiatives and OANA Initiatives: Direct Ferry Service to the Upper East Side, and the creation of an Astoria Waterfront Arts District. He supports us in both endeavors.
We hope everyone enjoys the Summer on the Waterfront, and look forward to meeting again in September.
Photo:Cecilia Maronilla Photography