The Socrates Sculpture Park Annual 2023 Event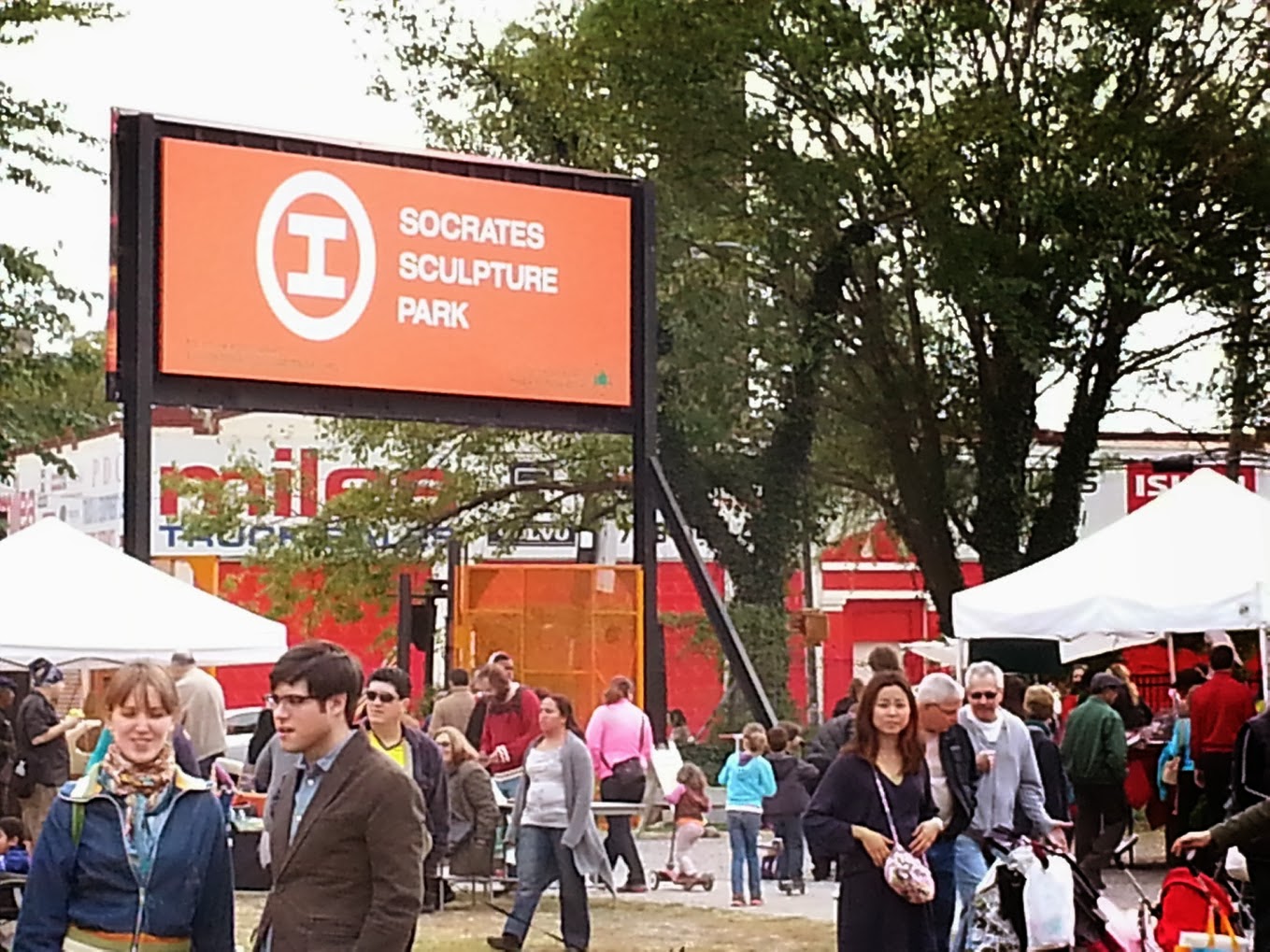 OANA urges everyone to participate in the upcoming Socrates Sculpture Annual 2023 event.
Join Socrates on Saturday, September 30, from 2:00 to 7:00 pm to celebrate the completion of this year's cohort's artworks.
This years celebrants:
Ashley Harris
Ndivhuho Rasengani
Bat-Ami Rivlin
Kate Rusek
Maryam Turkey
Stefania Urist
Alongside the opening reception, Skowhegan PERFORMS returns to Socrates Sculpture Park with new, site-specific performance art by Skowhegan alumni. The performances will share the same thematic prompt, "transformation," for The Socrates Annual 2023.
Socrates Sculpture Park is an important cultural anchor of the Astoria Waterfront Arts Presenters, and all Old Astorians should make every attempt to join the celebration!!!!!!
Photo: Susan Richards
Recommended Posts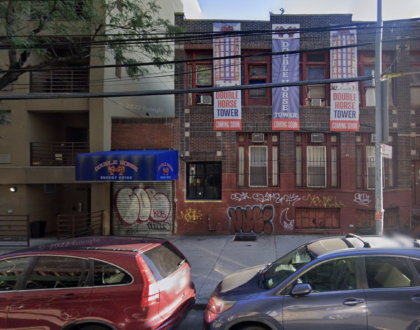 September 23, 2023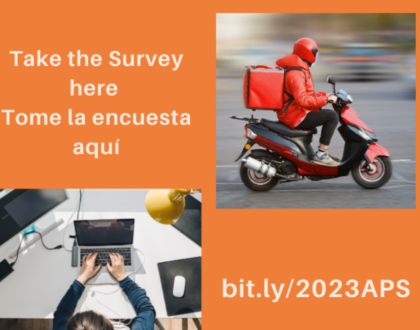 September 21, 2023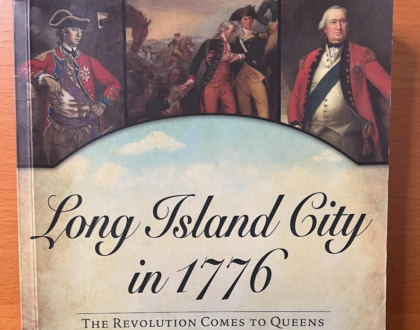 September 19, 2023