The QLSA Annual Mega All-star Softball Game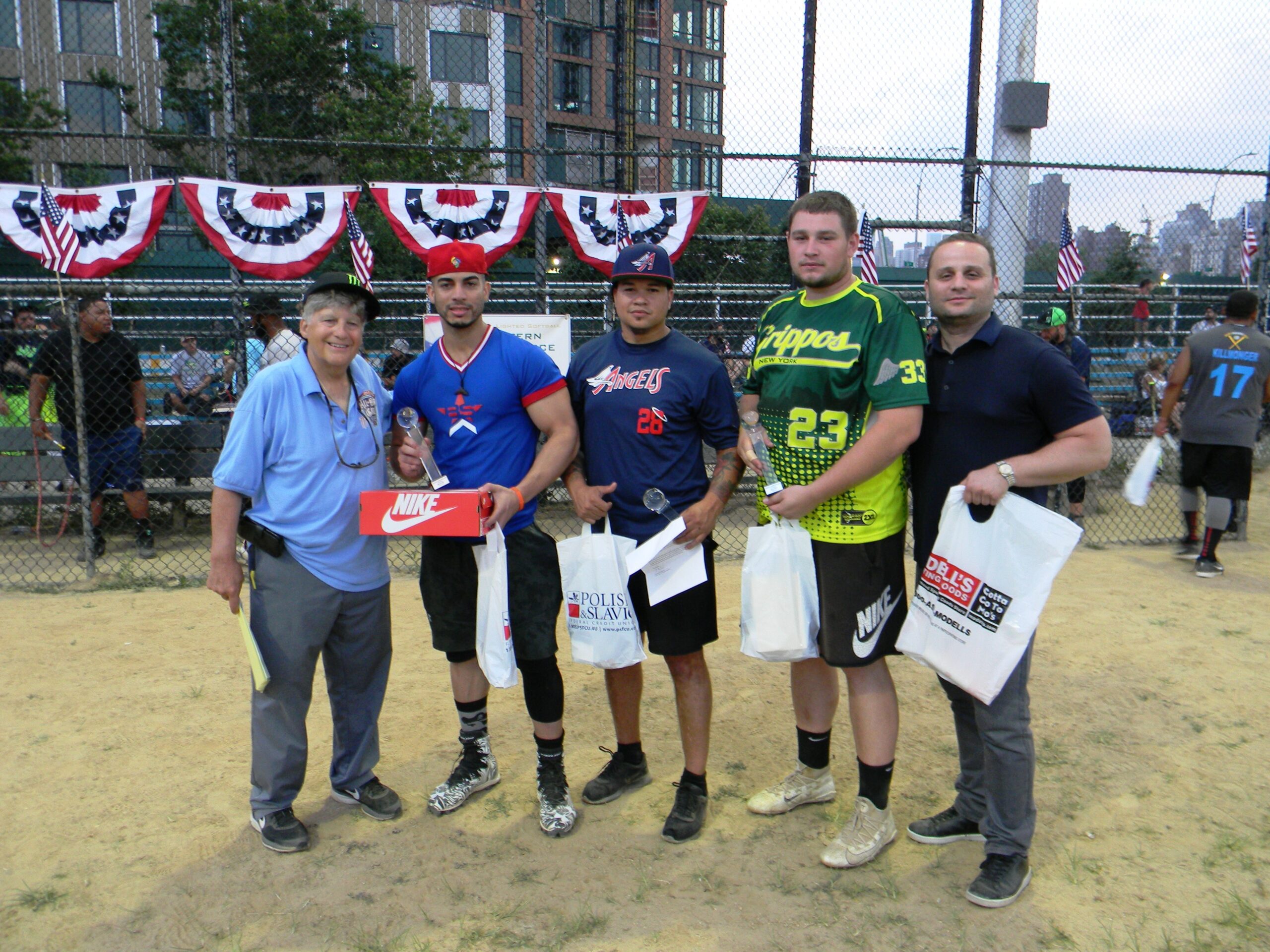 The Old Astoria Neighborhood Association (OANA) is pleased to notify everyone of an important event this Wednesday on Hallets Peninsula.
The Queens Lighted Softball Association will be hosting its annual mega all-star softball game Wednesday, July 10th at Whitey Ford Field in Astoria. Festivities will start with a home run derby at 5.30 PM, followed by the All- Star Game around 7.45: PM.
The event is being organized by Richard T. Ritchie, Commissioner, and chief umpire. He was most recently featured in a New York Times article, "Softball's Iron Fist." –https://www.nytimes.com/2013/05/26/nyregion/rich-ritchie-is-the-softball-umpire-with-an-iron-fist.html
Over two hundred players, dignitaries, participants and celebrities are expected.  This year, Blair Clancy, Whitey Ford's granddaughter will toss out the first pitch. Blair Clancy is co-chair, Friends of Whitey Ford Field. Friends of Whitey Ford Field is an all-volunteer group dedicated to the upkeep, maintenance and repair of Whitey Ford Field, a multipurpose ball field. They also advocate for the history of the Hallets Point Peninsula.
OANA is honored to act as Fiscal Sponsor for the Friends of Whitey Ford Field and we fully support their goal of creating New York's Premier Amateur Softball Facility in the Northwest Queens Waterfront. The view of the Hell Gate channel with the Triborough and Hell Gate bridges is second to none.
The field was named after six-time World Series Champion Yankee legend Whitey Ford in 2000. Whitey grew up in Astoria. Whitey's wife Joan and her siblings, children and great grandchildren have all been actively involved in promoting the field and the volunteer group, Friends of Whitey Ford Field.
The Yankees, Mets, Modell's Sporting Goods, and Monster Energy are the primary supporters. Other organizations involved include: NY Giants, NY Jets, NY Red Bulls, NY Cosmos and Long Island Ducks.
This year, Brooklyn Harvest Market, the new supermarket recently opened behind the field, will be providing catering services. In addition, Monster Energy Drinks will supply refreshments.
The NYC Parks and Recreation has supported the event since 2008. Shirley Echeverria is the Parks Manager for the field.
Queens Lighted Softball Association is the premier amateur organized softball league in New York City. They have been in existence since 2008 and have grown from nine teams to forty-one teams that play during the Spring and Summer. The league is run by Rich Ritchie who is known as the "umpire with the iron fist". He is a native from Ravenswood. Many of his players live in Astoria. More information about the league can be found here https://www.qlsany.com/teams/?u=QLSA&s=softball
Contact:
Richard Khuzami, President, Old Astoria Neighborhood Association, Richard@oana-ny.org 347 730 6137
Ritchie T Rich, President Queens Lighted Softball Assoc. – QnsLightedSoftballAssn@msn.com 347-453-7111
Neil Herdan, Co-Chair, Friends of Whitey Ford Field, friendsofwhiteyfordfield@gmail.com  917-510-3183
Photo: Ray Vera
Recommended Posts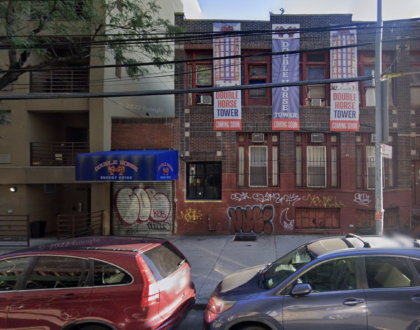 September 23, 2023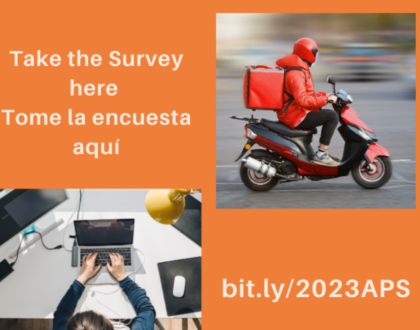 September 21, 2023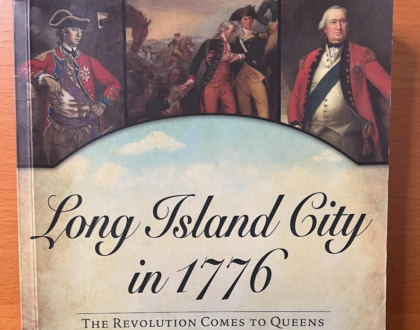 September 19, 2023