The New LaGuardia Airport: Terminal C Tour!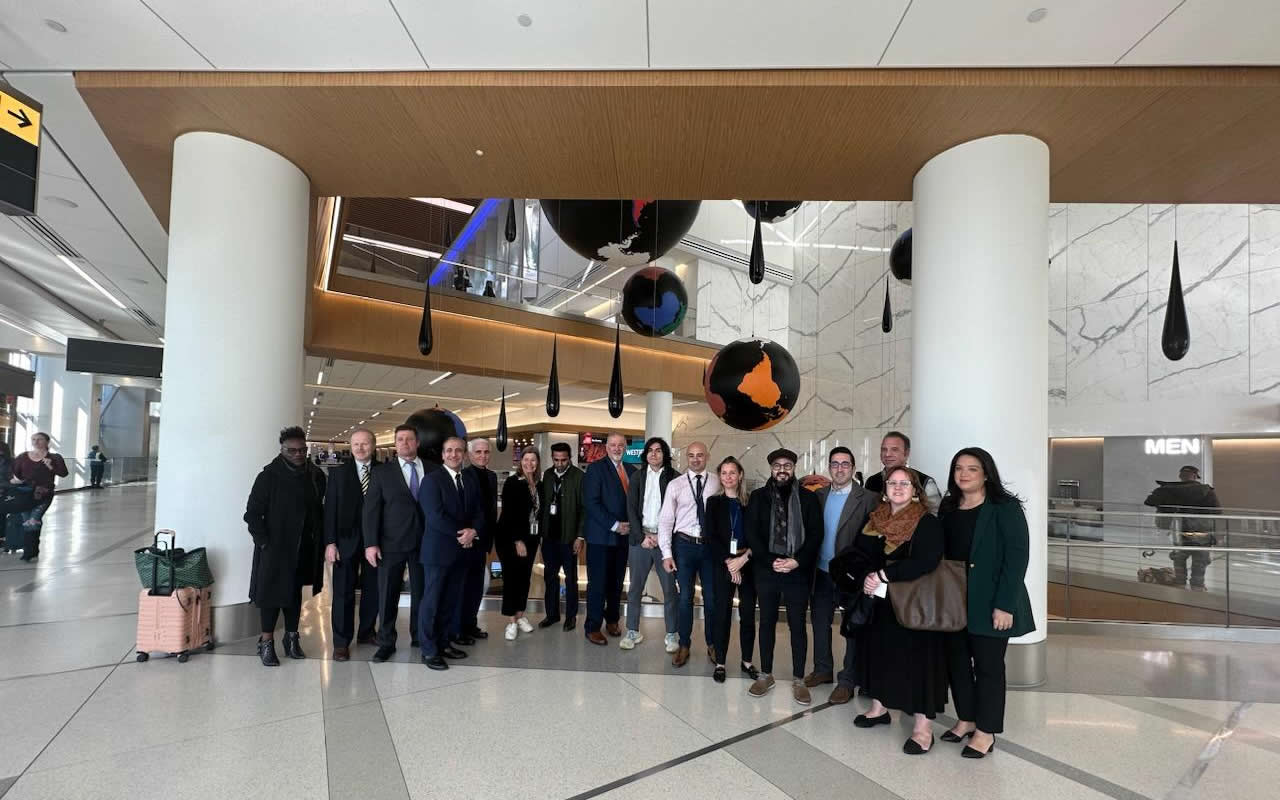 OANA Board Members Richard Khuzami and Jaime-Faye Bean were invited to participate in a tour of the new LaGuardia Airport Terminal "C", which has been in operation for a few months. It is almost complete, with 2 concourses remaining. We were extremely impressed with the design, artwork, circulation patterns, and the bright spacious feeling we all felt.
Delta Airlines financed and constructed this great facility with assistance from the NY/NJ Port Authority.
When complete, the New LaGuardia will be finalized. This beautiful state-of-the-art airport can be viewed with pride by all New Yorkers, a great step forward from the original airport.
Read here for more information on the airport design, facilities and structure.
Recommended Posts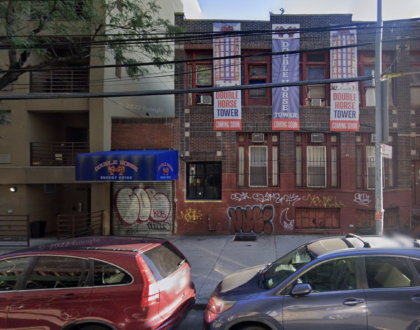 September 23, 2023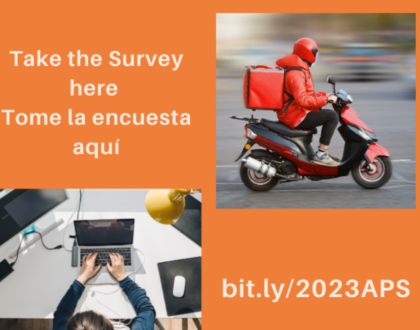 September 21, 2023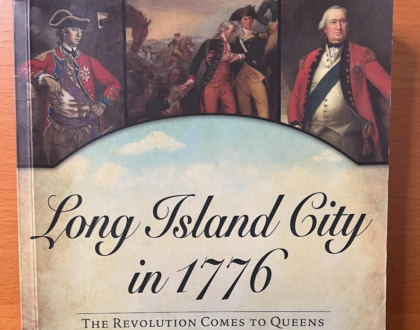 September 19, 2023