The New 51 City Council District Maps are here!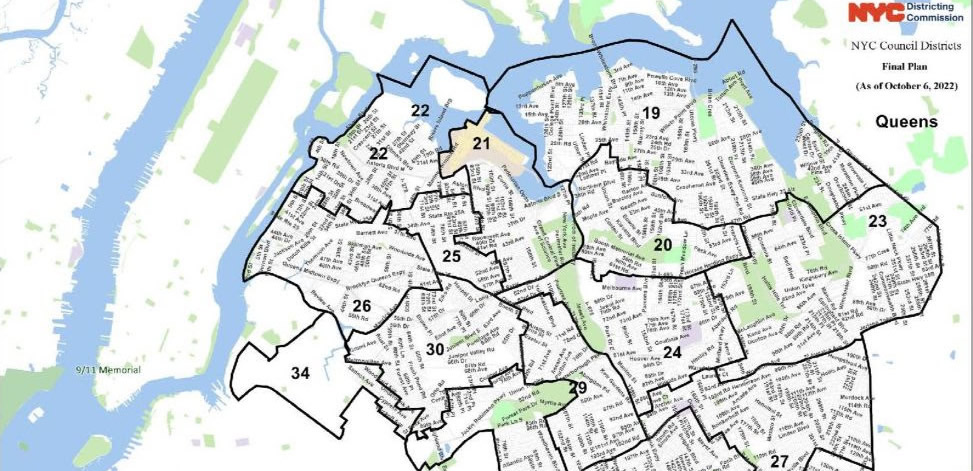 OANA has received the final maps for redistricting of our NYC Council. These maps will be in effect Jan 2024, and the next elections of Nov 2023 will reflect the new borders. They will last until the next redistricting process based on the census of 2030.
We are pleased that the Old Astoria Waterfront Area that includes Noguchi, Socrates, the NYC Ferry, and Astoria Houses are now under one district, instead of being divided as in years past. And we look forward to a more seamless process in meeting the quality of life needs of everyone. View all city maps here.
District Map 22
---
District Map 26
Recommended Posts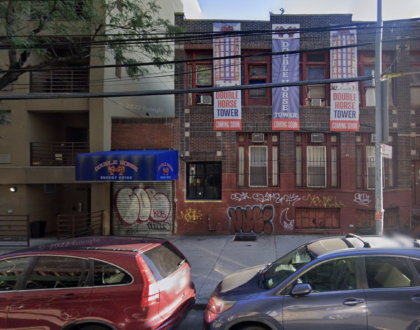 September 23, 2023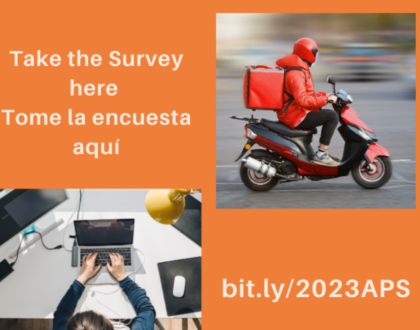 September 21, 2023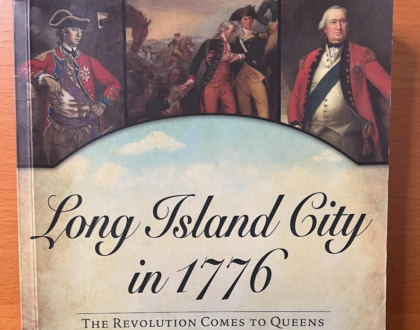 September 19, 2023