The Muppets Take Astoria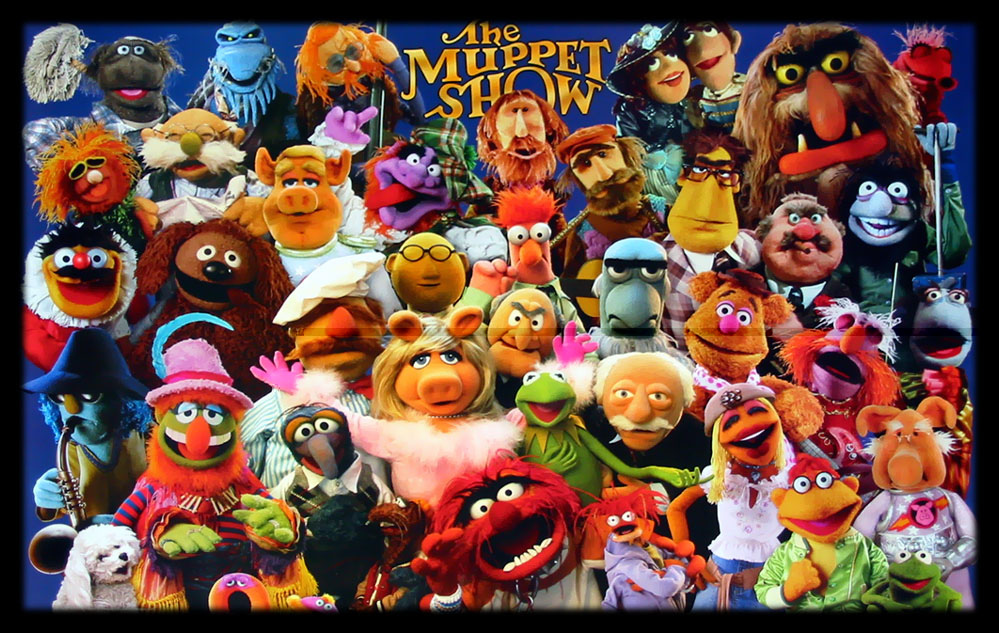 Our neighborhood has been known for its association with the entertainment production world since the studio known today as Kaufman Astoria was opened by Adolph Zukor in 1920 and local fans hovered around the lots in the hopes of catching a glimpse of silent-screen stars like Rudolph Valentino and Greta Garbo. And now the Museum of the Moving Image has opened The Jim Henson Exhibition, a permanent installation that explores the legacy of the genius behind Sesame Street and The Muppet Show, as well as Henson's forays into indie films like The Dark Crystal and Labyrinth.
The exhibition displays almost 300 items, including storyboards, costumes, scripts and puppets of your favorite characters: Miss Piggy, Kermit, the Swedish Chef and more. Behind-the-scenes footage and clips play throughout the exhibition and to get the full effect of the audio-visual materials you should bring your own headphones (they can also be purchased for $2 at the admissions desk). Entrance to the exhibition is free with museum admission. Due to the limited space and the anticipated popularity of the exhibition, you need a timed ticket, and it's recommended that you make a reservation which can be done up to 24 hours before your planned visit; after that, tickets are available on a first-come, first-served basis.
The Jim Henson family has donated nearly 500 artifacts to the Museum's permanent collection, many of which you'll be able to see. The exhibition was funded by donations from, among others, the Henson family, the George Lucas Family Foundation, the Stavros Niarchos Foundation, George S. Kauffman, and a Kickstarter campaign to which more than 2,000 private individuals contributed. Capital funding for construction of the new gallery space to house The Jim Henson Exhibition was provided through the NYC Department of Cultural Affairs by The City of New York: Mayor Bill de Blasio; City Council Speaker Melissa Mark-Viverito; Queens Borough President Melinda Katz; City Council Majority Leader and Cultural Affairs Committee Chair Jimmy Van Bramer; and the Queens Delegation of the City Council.
The Museum of the Moving Image is at 36-01 35th Avenue, and opening hours are Saturday and Sunday from 10.30 a.m. to 6 p.m, Tuesday–Thursday from 10.30 a.m.to 5 p.m., and Friday from 10.30 a.m. to 8 p.m. (free admission from 4 p.m to 8 p.m.) Reservations for The Jim Henson Exhibition can be made here.
Why not pay a visit—kids of all ages will enjoy the experience!
"It's time to play the music,
It's time to light the lights,
It's time to meet the Muppets on the Muppet Show tonight!"
The Muppet Show; photo credit Michelle O'Connell Photography (via Creative Commons/Flickr)