The MTA Wants Your Feedback to Redesign Queens Bus Routes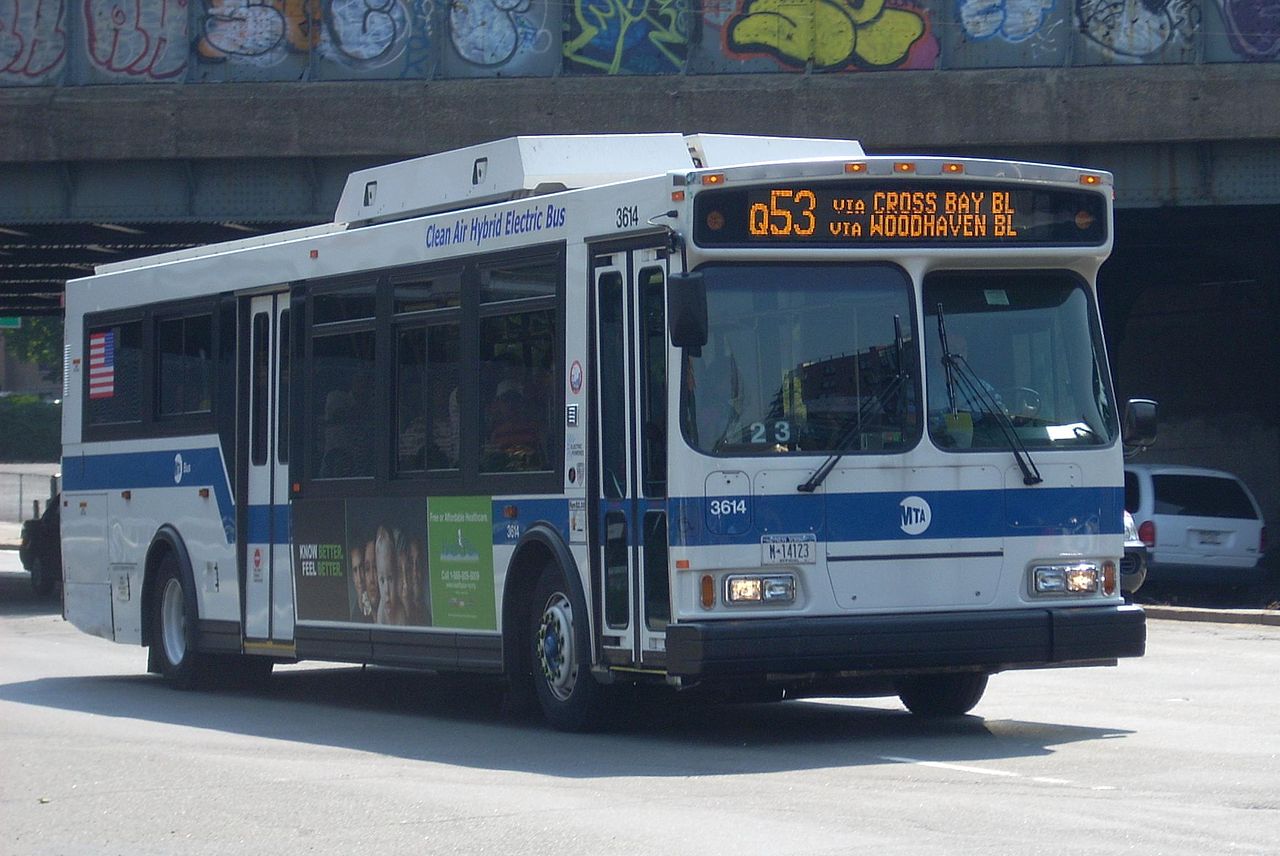 Are you one of the 700,000 riders who take buses in Queens every day? If so, it's highly likely that you have thoughts about how buses in Queens could be improved!
Taking buses is sometimes the only option for people who live in parts of Queens that are far from the subways and who don't own cars. Even our neighborhood, buses are a convenient option if, for instance, you are an Astoria Houses resident for whom the closest train is a 20 minute walk way. But bus ridership is decreasing everywhere in New York City, and one of the reasons is likely the slow speed of some buses. According to the MTA, bus speeds in Queens currently average only 8.9 miles per hour.
Now the MTA says they want your feedback in order to analyze every bus route in a system whose design was originally based on the trolley network that preceded it. The MTA is hopeful that the new design can provide riders with higher frequency, high capacity bus service throughout the major transit corridors in Queens.
You can submit feedback here, and there will also be also be open houses to collect rider input. So far, the schedule for open houses is:
The Rockaways—Peninsula Library: Tuesday May 7th from 7:00 to 9:00 PM.
92-25 Rockaway Beach Boulevard, Rockaway Beach, NY 11693
Flushing—Flushing Library: Tuesday, May 21st from 6:30 to 8:30 PM.
41-17 Main Street, Flushing, NY 11355
Jamaica—Central Library: Tuesday, May 28th from 7:00-9.00PM
89-11 Merrick Blvd, Jamaica, NY 11432
Remember, the squeaky wheel gets the oil! So if you're tired of waiting too long for buses that are crowded when they finally arrive, or weary of sitting on a bus in traffic, let the MTA know how you think they could improve.