The Durst Organization Partner with the City for Affordable Housing on Halletts Point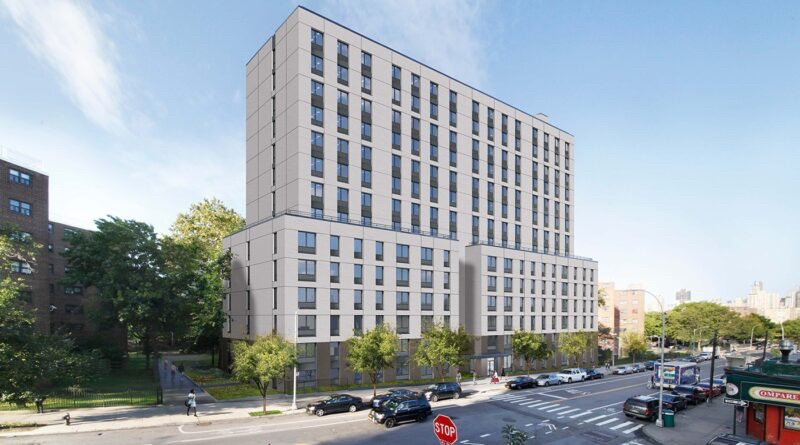 The Durst Organization, in partnership with the city, opened new affordable housing units on Halletts Point.
Douglas Durst, chairman of The Durst Organization, stated the following at the ribbon-cutting ceremony,  "New York City is facing a housing crisis. We need to build more homes."
Jonathan Gouveia, NYCHA Executive Vice President for Real Estate Development said"NYCHA is proud to be in partnership with the Durst Organization, Mayor Adams, the City of New York, Astoria residents and all local elected leaders, who worked hard to bring this quality 100 percent affordable housing development to fruition,"
The site, on NYCHA's Astoria Houses, former parking lot, is located at 3-24 27th Avenue and features 163 apartments for NYCHA tenants, formerly homeless households, and locals from the surrounding community. The 14-story building also contains a fitness room, tenant lounge, and laundry room.
The partnership has also brought improvements to the Astoria Houses, such as modifications to the heating plant and public spaces, as well as the establishment of the peninsula's first full-service supermarket. Monthly rents range from $665 for studios and $1,601 for two bedrooms.
Recommended Posts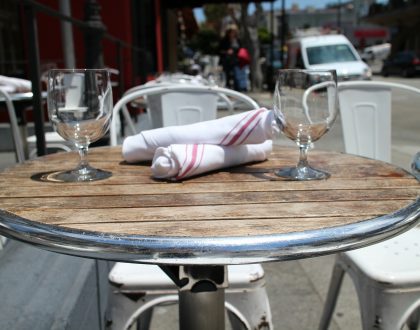 November 17, 2023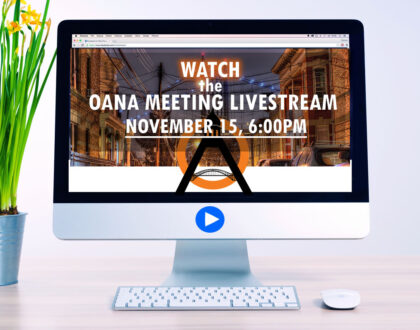 November 12, 2023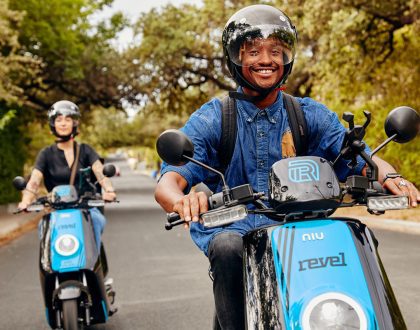 November 9, 2023