The Department of Transportation has initiated the replacement of the Upper Deck of the Queensboro Bridge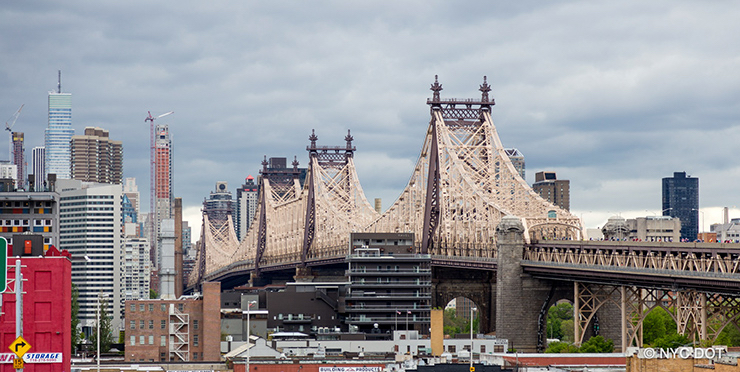 On February 14, 2022, the Department of Transportation (DOT) initiated the replacement of the upper deck of the Queensboro Bridge. The repair work is expected to be completed in December 2023 and culminate in the revitalization of the bridge's upper deck, extending its life span by 50 to 75 years. During this period, at least one vehicle lane will remain closed for the entirety of the two-year repairment for the department to store materials and equipment.
During off-peak hours, an additional Manhattan-bound traffic lane will be closed on the upper deck. As a result, one of the Queens-bound lanes on the upper level will be reversed to run toward Manhattan. Off-peak hours during the day are Mondays through Fridays from 9:30 a.m. to 3 p.m. Off-peak nighttime times are Mondays through Thursdays from 8 p.m. to 5 a.m. and on Fridays from 8 p.m. to 2 p.m. on Saturdays.
Although the repair work mainly focuses on replacing the upper deck of the bridge, the DOT will also be replacing the joints and barriers on the upper roadway, improving the drainage system, installing LED lights on the lower levels, conducting painting and steel repairs, repairs to the upper deck approaches, and replacement od the standpipe system to improve fire suppression.
Meanwhile, the DOT is encouraging drivers to use other forms of transportation as repairs are taking place. The DOT stated the following message earlier this month, "Motorists are strongly encouraged to take mass transit or seek alternate routes as crews carry out the complete replacement of the 113-year-old bridge's upper level." Since its inauguration in 1909, the Queensboro Bridge went on to become the busiest of the four East River bridges with over 170,000 cars crossing each day.
The repair work has created some discomfort amongst local politicians and bicycle safety advocates, as DOT's pledge to convert a car lane on the southern outer roadway to a pedestrian pathway by 2022 will most likely be pushed forward to 2024. Currently, the northern outer roadway part of the bridge is shared by pedestrians and cyclists. This pathway will remain open for the entirety of the project.
Photo:New York City's Department of Transportation
Recommended Posts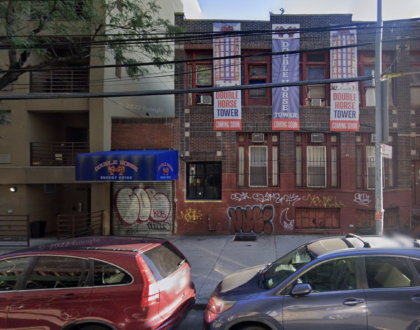 September 23, 2023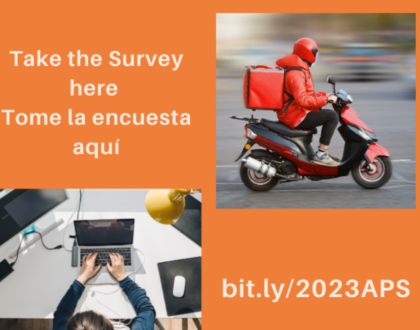 September 21, 2023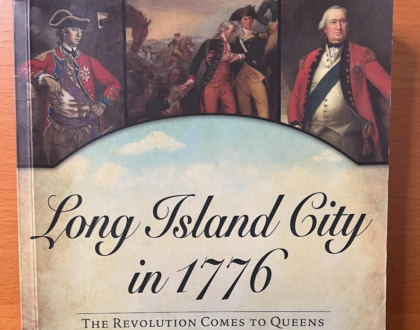 September 19, 2023