The Community Ramp Project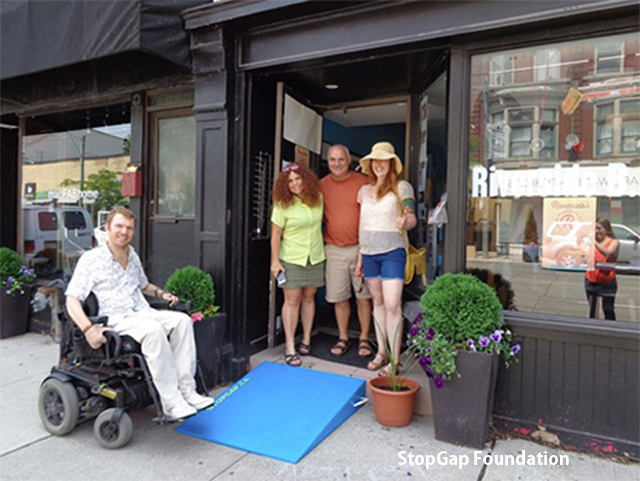 Astoria businesses still have time to join The Ramp Project,  which, in partnership with the StopGap Foundation, aims to alleviate physical barriers caused by single-stepped storefronts in Astoria. The Ramp Project will provide participating businesses with a colorful and deployable access ramp–free!
The ramp is designed to eliminate barriers for those with mobility issues, such as wheelchair users. If you own a local business and have had potential customers experience problems trying to enter your store, why not consider upgrading access to your establishment? Parents/guardians pushing a child in a stroller and people using walkers, canes or crutches are among those who would also find a ramp helpful.
Does your business meet the criteria? The Ramp Project NYC is looking for Astoria businesses that have:
A straight, single-step store front;
An entry lip of at least ½ inch;
A door width of at least 36 inches.
The ramps will be built by volunteer high school students enrolled in a woodworking after-school club at a local high school. The project has been funded by a Citizens Committee for New York City Neighborhood Grant, along with material donations from Behr Paints and other local hardware stores, and individual donations.
The ramp design can more than handle a 400lb power wheelchair and user, with a very large safety factor. These twelve ramps for the pilot project are completely free for local businesses.
The Ramp Project welcomes volunteers who want to help by ask for hardware stores to donate materials, find inaccessible and interested establishments, paint the ramps, and help distribute them. Contact therampprojectnyc@gmail.com to volunteer.
If you want a ramp for your business, please contact us at therampprojectnyc@gmail.com as soon as possible, but no later than January 6th 2019. The Project organizers will set up a time to visit your establishment, go over the waiver and any questions you have, get a copy of your insurance, and take measurements.
Quality of life is an issue that all concerns all in Astoria, whether local residents, business owners, or passing through. Improving accessibility will help raise the quality of life for everyone living in Astoria. So if you own or know of a local business that might install a ramp, please reach out!
Photos courtesy of  The Ramp Project NYC and StopGap Foundation
Recommended Posts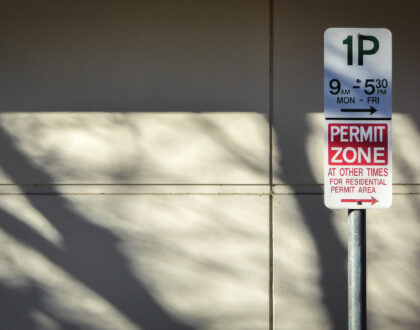 March 22, 2023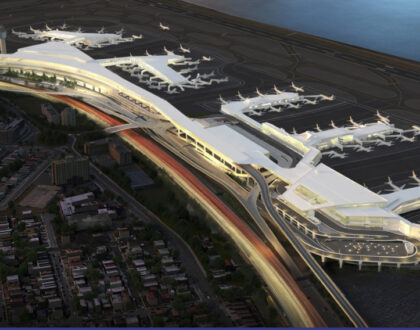 March 15, 2023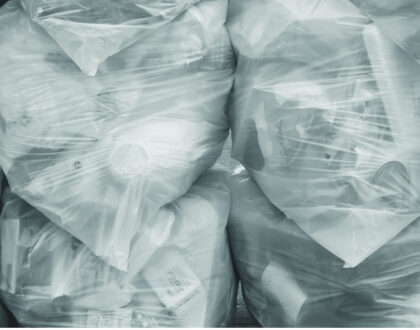 March 7, 2023