The BQX Timeline May be Shattered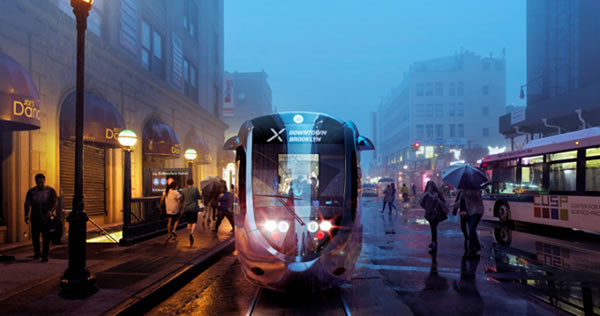 The Brooklyn-Queens Connector (BQX) is a proposed streetcar that would link Brooklyn and Queens along the waterfront of both boroughs.  The public-review process for the BQX was supposed to start by the end of 2017.  However, the start date has extended into this year.  According to The Crain's report, the reason for the extension is because the city is still trying to study the cost, revenue, and feasibility of the streetcar.
The Economic Development Corporation that is supporting the BQX stated that the company is OK with taking the time necessary for a thorough analysis to make sure it gets done right because of the multibillion-dollar investment.
This 14 mile line would connect the Astoria, Long Island City, Greenpoint, Williamsburg, the Brooklyn Navy Yard, DUMBO, Cobble Hill, Carroll Gardens, Red Hook and Sunset Park neighborhoods.  This would make it a lot easier for people outside the community to access Old Astoria.  OANA hopes that as long as community concerns such as routing and speed are properly addressed, BQX will soon become a reality.