Take 2017 Survey of LIC Businesses and Organizations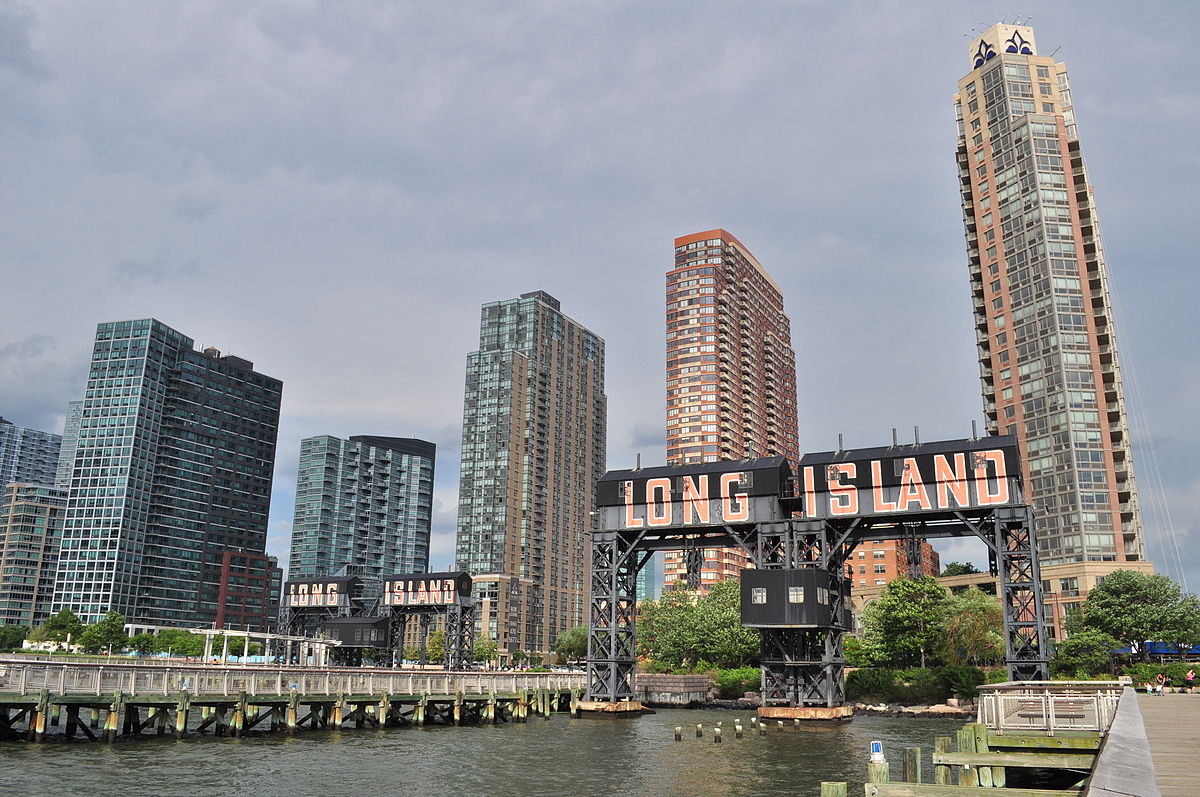 The Long Island City Partnership is calling all businesses and organizations located in Long Island City to tell them what they think about the future of the area by filling out an online survey.  This will help the partnership update LIC's data and better inform policy decisions that shape our future.
The survey is open now until January 31, 2018 and is completely confidential and is imited to businesses and organizations located within one of the following ZIP codes: 11101, 11102, 11103, 11104, 11105, 11106,  11109, and 11120.
Still not motivated to do it?  After completing the survey, you will be entered to win a set of two JetBlue tickets!  Thank you for an interest in the future of Long Island City and Old Astoria!
Photo:Wikimedia Joe Mabel