TACKLING 21ST STREET TRAFFIC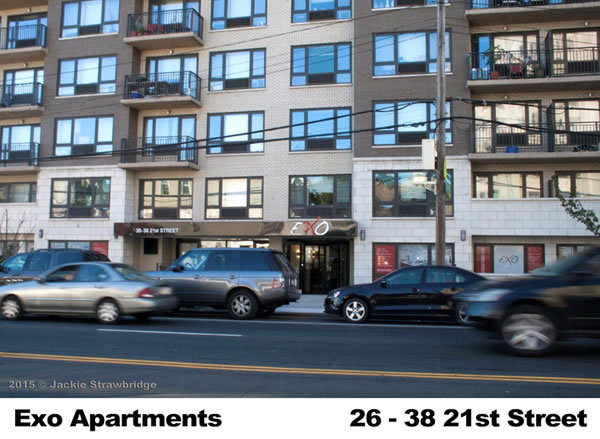 The Old Astoria Neighborhood Association has been calling for a comprehensive traffic study in our area since August of 2015. After a recent tragic hit-and-run fatality on 21st Street and 30th road, traffic safety in Astoria is getting more attention.
Yesterday, Community Board 1 adopted a resolution (pictured) calling for the Department of Transportation to conduct a traffic study of 21st. Among the specific recommendations in CB1's resolution are a redesign of the dangerous 3-way intersection of 21st Street, 27th Avenue, and Astoria Boulevard. Noting that there are many new and planned residential buildings in the area, add that 21st Street has long been recognized as a dangerous thoroughfare, The Board is also calling on the DOT to install more traffic signals. According to an article in Streetsblog, volunteers from Transportation Alternative's Queens Committee are also asking for a fully protected bike lane on 21st Street.