Sunnyside Yard MOMA Visioning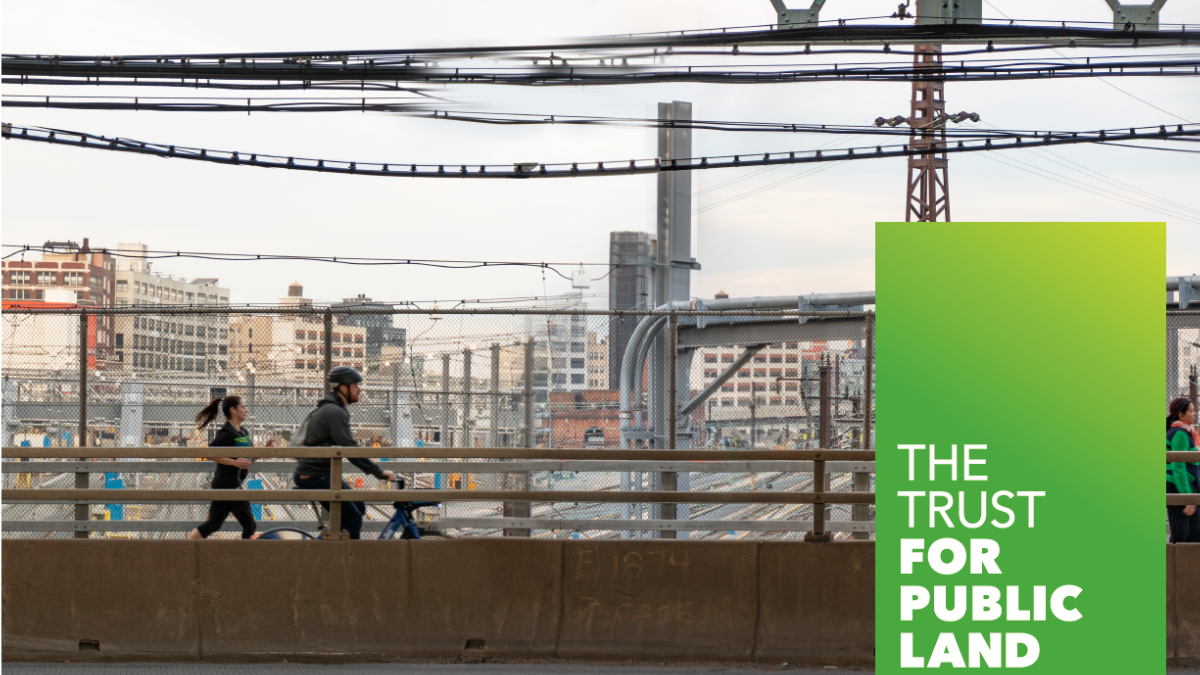 The Old Astoria Neighborhood Association urges our members and associates to attend the following meeting sponsored by the Trust for Public Land. regarding the visioning process for the Sunnyside Yard proposed redevelopment. They will concentrate on open space and social infrastructure issues.
This is an important project which, if fulfilled, will have a definite impact on everyone's quality of life.
So please attend, listen, and create an informed opinion on what the future should hold.
A Public Future for Sunnyside Yard: Open Space and Social Infrastructure
Date: Tuesday, January 28
Start Time: 6:00 pm
Location:
MoMA PS1
22-25 Jackson Avenue
Queens, NY 11101
Join Adrian Benepe, Senior Vice President and Director of National Programs for The Trust for Public Land, for a panel discussion on Sunnyside Yard and its potential to knit together Western Queens neighborhoods with a network of new parks and social infrastructure.
Sunnyside Yard is one of the busiest rail yards in the country, at the center of a rail network that extends throughout the New York City region and the Northeast. The City of New York and Amtrak have led an extensive, community-driven master planning process to establish a framework for decking over the Yard. This would create publicly controlled land that could help meet 21st-century needs, in a sustainable and equitable way.
The panelists will discuss important questions, including: How can Sunnyside Yard address the chronic shortage of open space in fast-growing Western Queens? How can the Yard be a model for equitable access to open space and public services for children, families, seniors, and new Americans? And how does a new place become an authentic, welcoming part of New York City?
Speakers:
1. Frank Wu, President, Court Square Civic Association
2. Ruben Ramales, Executive Director, Queens Chapter of The American Institute of Architects (AIA)
3. Emily Walker, Director of Outreach & Programs, New Yorkers for Parks
This event is hosted by The Trust for Public Land and MoMA PS1. The discussion will be moderated by Adrian Benepe from The Trust for Public Land.
Light refreshments will be served.
Register Now
Recommended Posts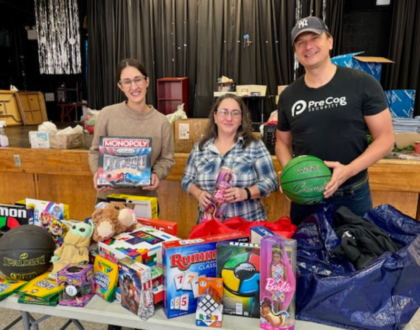 December 5, 2023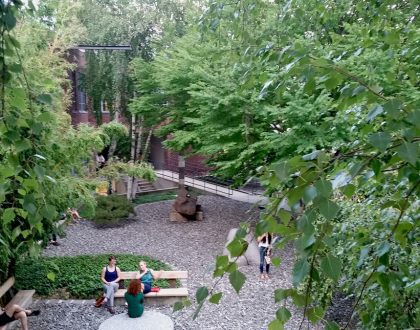 December 5, 2023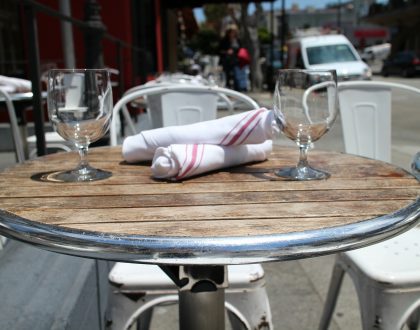 November 17, 2023