Speed Limit Lowered on Astoria Blvd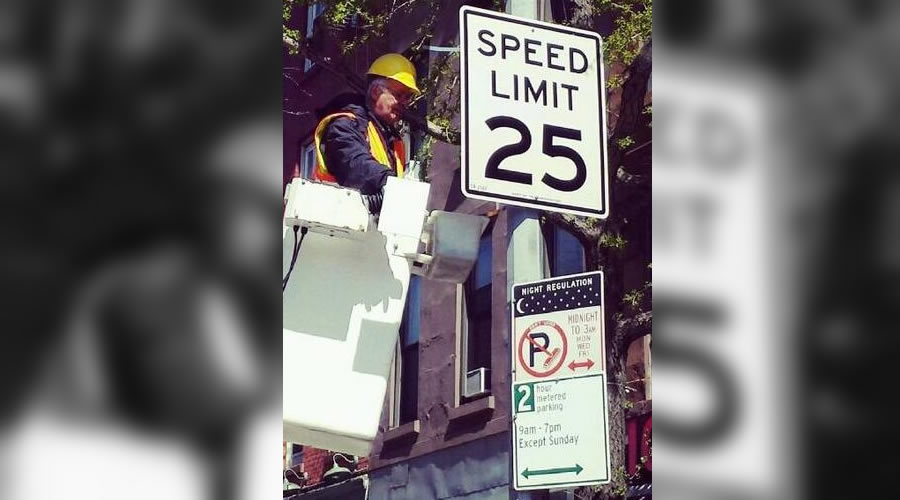 Today the Mayor's office announced that speed limits will be reduced on 45 miles of major streets with some the highest rates of crashes across Brooklyn, Queens, the Bronx, and Staten Island. The announcement kicks off Streets Week!, a weeklong blitz of transportation announcements.
Our neighborhood is affected. Astoria Blvd from 111th Street to 8th street will see the limit reduced from 30 MPH to 25 MPH.
Please keep this in mind as you navigate our streets!