Socrates Sculpture Park Wants You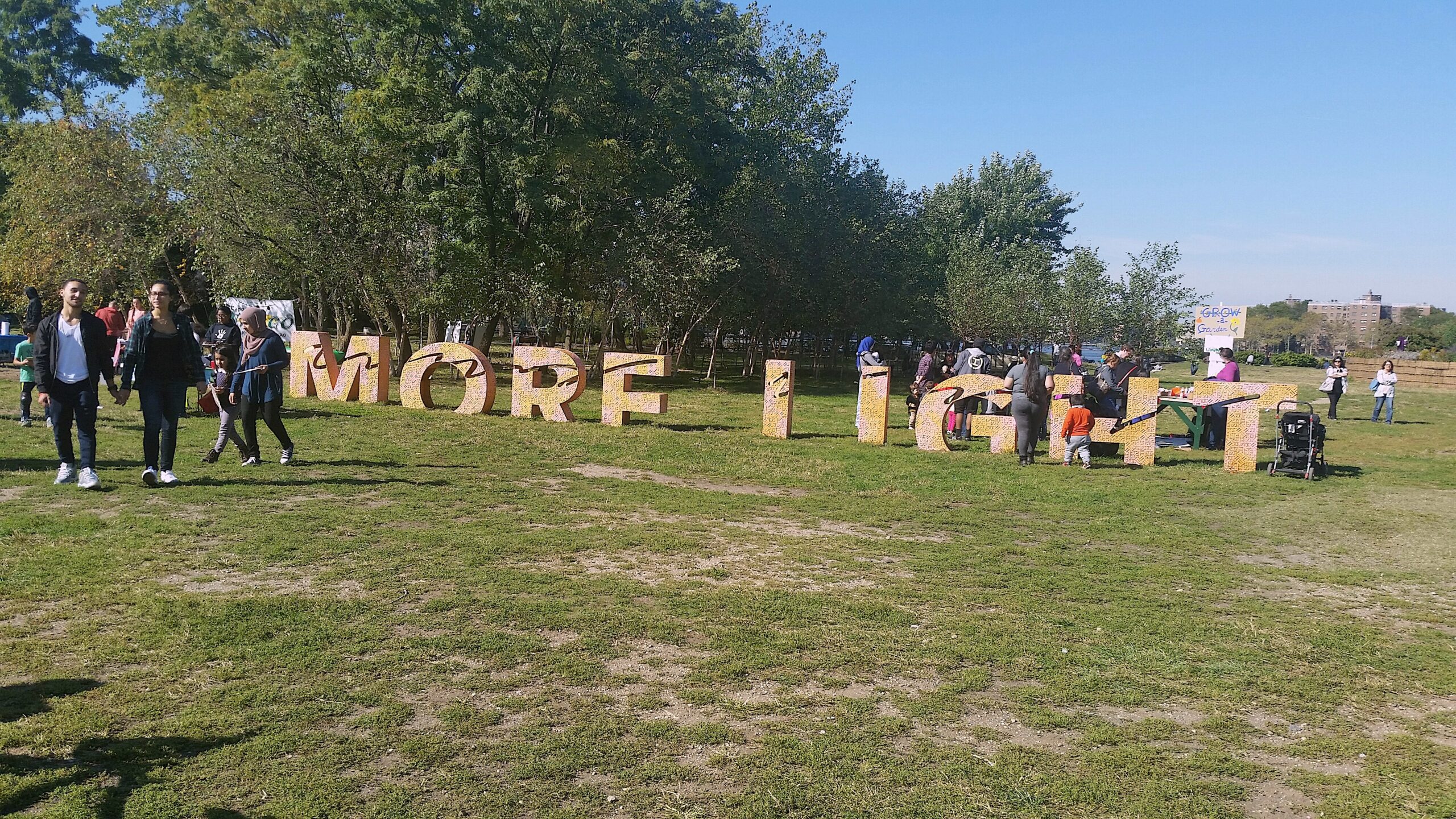 It's that time of the year when Socrates Sculpture Park sends out an open call  artists to submit proposals for the 2018 Emerging Artist Fellowship (EAF), an annual residency program at this local treasure on the Astoria waterfront.
EAF18 recipients will receive a $5,000 production grant to support their project, and for 5 months will have access to the resources and fabrication facilities of the Park's outdoor studio. One of the factors that makes Socrates Sculpture Park so special is that art is created on site, with the artists having opportunities to interact with the community. The completed works will become part of an outdoor exhibition, The Socrates Annual, which will open in Fall 2018.
Completed on-line applications must be submitted by December 18, 2018 at 11:59 pm, and will be reviewed by the Socrates exhibition department and two curatorial advisors. Artists who are enrolled in a school, college, or university at the time of application are NOT eligible for the Emerging Artist Fellowship program. Artists who have applied before (but never shown at Socrates) are eligible. Fifteen artists will be selected for the 2018 program, which will run from May to September 2018. Don't delay—start crafting your proposal today!
All Else is Pale, by Galeria Perdida, EAF2016; photo credit Clare Doyle