Socrates Sculpture Park Reveals New Monument Series in October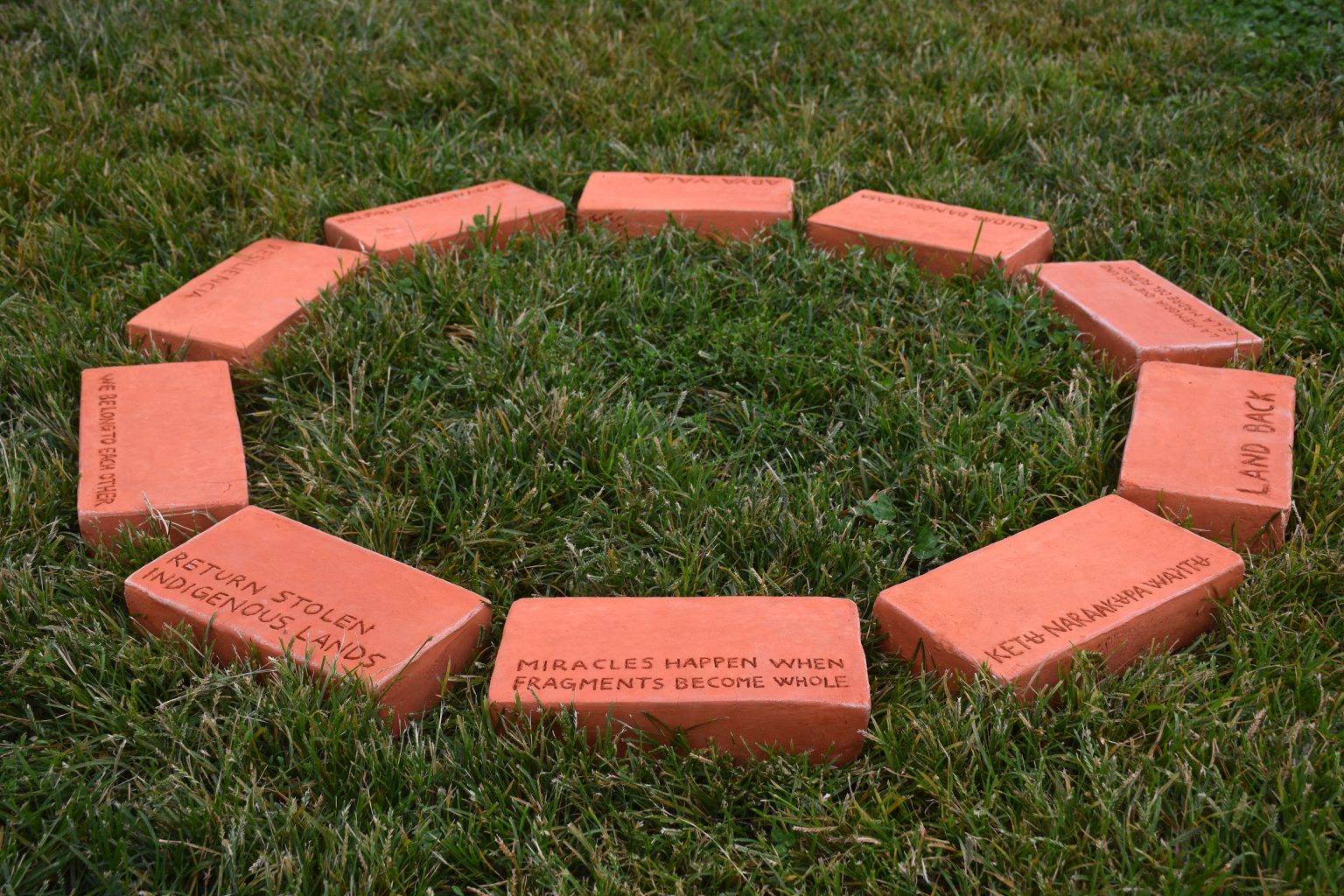 Socrates Sculpture Park will expand its ongoing exhibition of monuments with 10 new works by artists. Entitled "MONUMENTS NOW: Call and Response," the new collection of sculptures goes on view October 10th alongside a series of commissioned monuments by acclaimed artists Jeffrey Gibson, Paul Ramírez Jonas, and Xaviera Simmons that debuted this summer.
The artists included in the second phase of the exhibition were selected from a pool of more than 200 entrants.
They include Kiyan Williams, whose sculpture of outstretched arms is constructed of soil from Queens burial grounds of enslaved African people, and Aya Rodriguez-Izumi, whose colorful beaded gate serves as a monument to communities that survived military occupation.
These artworks will be accompanied by a monument sculpture made by local high school students who were part of the park's "Socrateens" art education program.
"MONUMENTS NOW" seeks to highlight underrepresented narratives and commemorate marginalized peoples, which is highly important in this current turbulent moment. You can learn more about the artists selected and their displays here.
Bel Falleiros, Process image of 'America (un)known,' 2020, Courtesy the Artist, Photo by Sara Morgan